Chevrolet Spark
For 2019, GM's most affordable car is getting a slight refresh with new colours and a redesigned infotainment system. There's just one engine available—a 1.4-litre four-cylinder—paired with a five-speed manual or continuously variable automatic transmission. The Spark is the only car in its class to offer a standard 4G LTE Wi-Fi hotspot (data subscription required).
All Chevrolet Spark news
News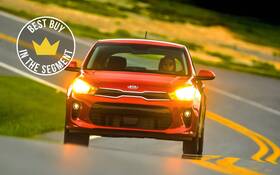 The Car Guide's Best Buys for 2021: Kia Rio
The Car Guide is back with its annual list of Best Buys covering all the different vehicle categories in the industry. While many automakers have abandoned small cars, most recently Hyundai (Accent), Toyota (Yaris) and Honda (Fit), a few models remain. After winning our Best Buy award in 2020, the …
All Chevrolet videos
Sorry, no result for Chevrolet Spark. Here are results for Chevrolet
2001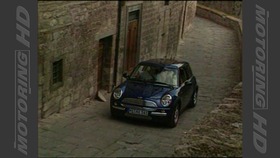 Motoring TV 2001 Episode 22
MotoringTV's first drive in the Mini 2002 Chevy Trailblazer reflector light most ignored light on vehicle 1934 Ford 2001 Suzuki XL7 cause of throttle surge Jim Kenzie on new Mini.
Episodes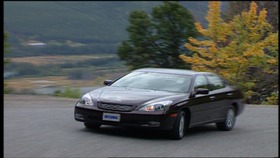 Motoring TV 2002 Episode 3
2002 Toyota Camry 2002 Kia Spectra LS 2002 Chevy Trailblazer Breaking in a new engine 2002 Lexus ES300 Scheduling maintenance can vary between imports and domestic Why don't school buses have seat belts?
Episodes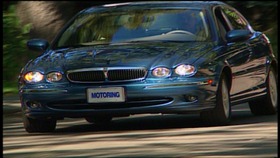 Motoring TV 2002 Episode 11
Volvo intros S60 AWD 2002 Jaguar X-Type 2002 Chevy Trailblazer starter motors 2002 Nissan Sentra SER Bill Gardiner on windshield washer products Jim Kenzie on RWD vs AWD.
Episodes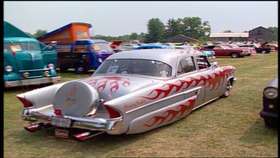 Motoring TV 2002 Episode 1
Nudist resort classic car show 2002 Chevy Avalanche tram linings Pontiac Rev concept; heating systems Jim Kenzie on proposal to take trucks off the 401 and put cargo on trains.
Episodes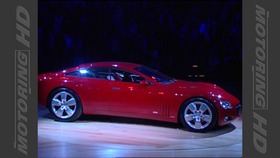 Motoring TV 2003 Episode 14
2003 Honda Element 2003 Toyota Sienna avoid premature tire wear Chevy SS concept proper warm up procedure and idling Jim Kenzie on the Honda Element.