Tata Issues Four Year Warranty for $4,000 Nano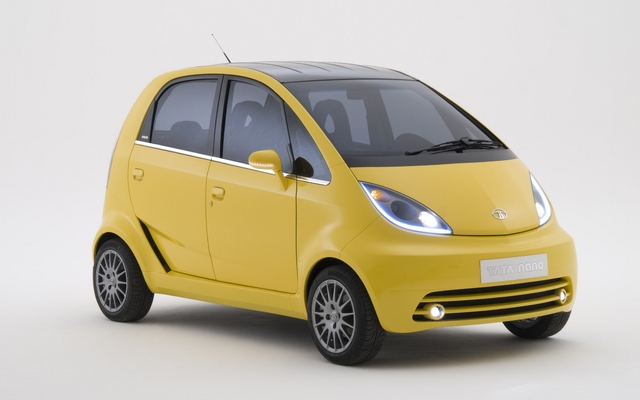 When someone builds a car for just a few thousand dollars, you've got to wonder about the quality of said vehicle. After all, with recalls flying fast and thick for automobiles costing tens of thousands of dollars, a bargain basement vehicle with a price tag like that of the Tata Nano should raise a few eyebrows.
But Tata, the proud Indian automaker bringing affordable transportation to the masses with the Nano, would like to silence those fearful of their $4,000 car's quality by issuing a four year warranty for the small car. An effort to assuage fears over the car's apparent spontaneous combustion problems, Tata hopes this move will help bring the Nano's dismal sales back on track.
Share on Facebook
News, reviews, videos
Tata