Canada Post Trading Old Vans for Ford Transit Connects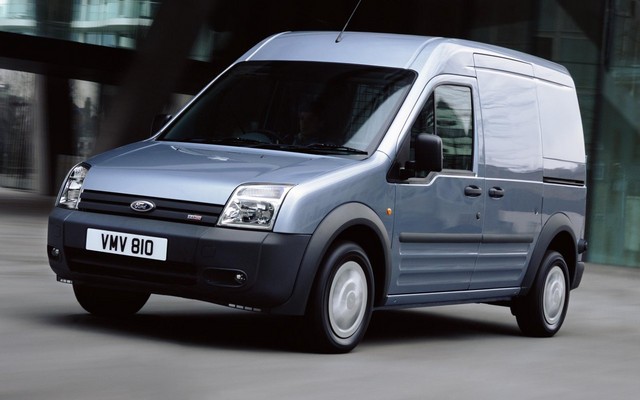 If you're in the market for a cheap and reliable service van, you might want to start watching your local government surplus auction. In a recent release, Canada Post has announced that they will begin replacing their aging fleet of mail vans with 1,175 new Ford Transit Connects. Chosen as the favourite in an open and competitive selection process, the Ford Transit Connect won the competition that examined environmental impact, employee health and safety requirements, performance, capacity and total lifecycle costs.
It represents the largest single sale of Ford Transit Connects in Canada thus far, and echoes the decision made by numerous European mail services. As yet, the fate of the old service vans is currently unknown.
Share on Facebook