Stunning Collection of 230+ Classic Cars Found in Edmonton, Up for Sale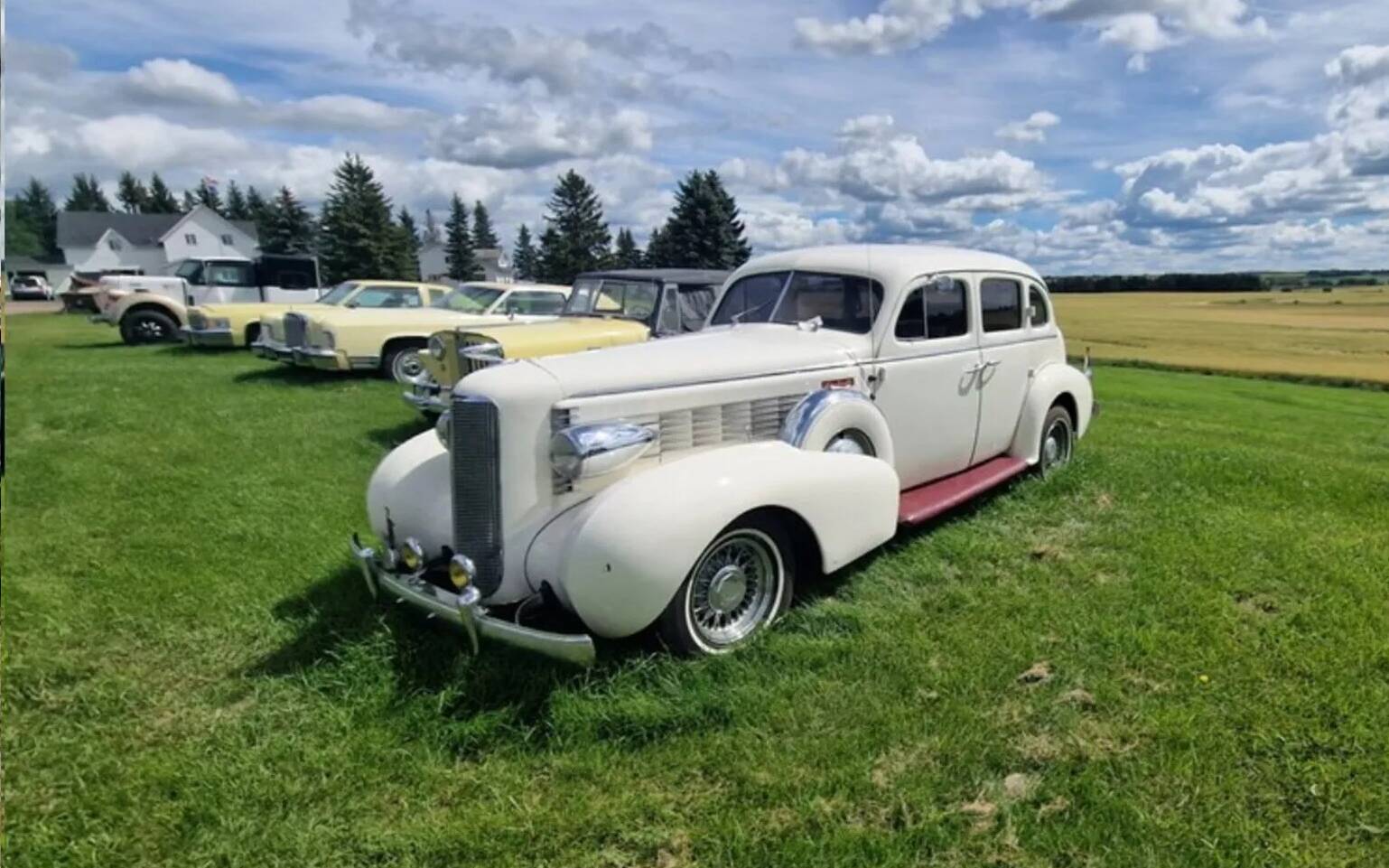 About three years ago, we told you about a secret collection of Fast and Furious car replicas hiding somewhere in Edmonton. Well, here's another one from the same area that's sure to catch the attention of classic car lovers. It boasts more than 230 models and all of them are for sale.
This incredible collection was assembled over three decades by a Frenchman who moved to Alberta in the 1980s.
Now recently deceased, André Moizard's love of cars started in his native land when he bought a Citroën 2CV, tore it down piece by piece and built it back up. On this side of the Atlantic, he traveled across the continent to pick up cars for his collection, going from Seattle to Quebec and almost everywhere in between, as per Silodrome.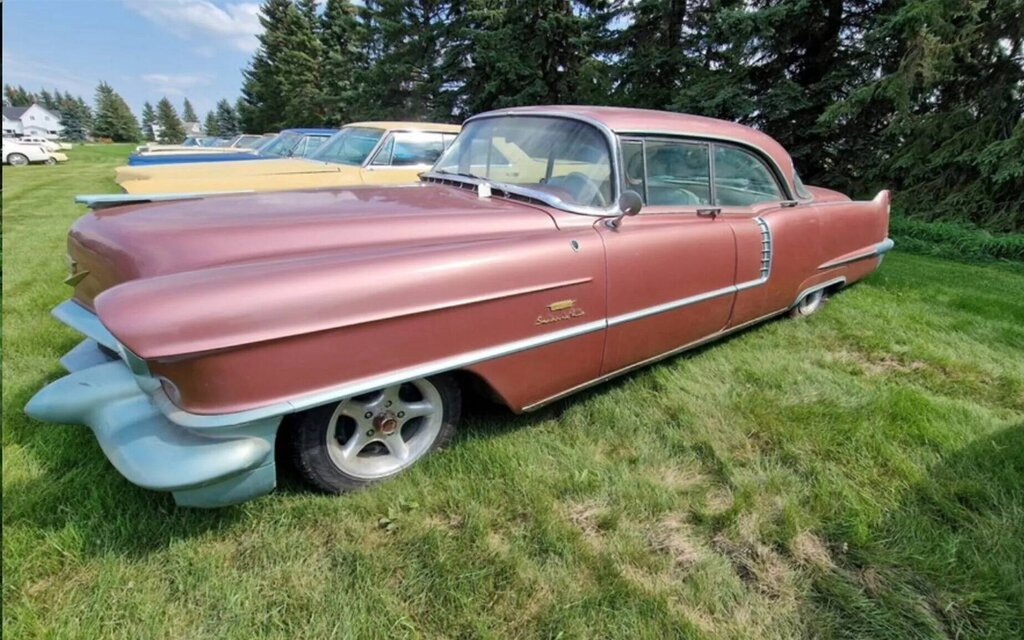 Some of his favourite brands included Jeep and Cadillac, though Moizard was also particularly fond of his custom Dodge 6x6 pickup. He also got his hands on a few Citroën Traction Avants, as they reminded him of his childhood days in France.
Several Volkswagen Beetles are part of the collection since his daughter was crazy about the model, and Moizard also acquired a Pontiac Parisienne because his wife came from the French capital.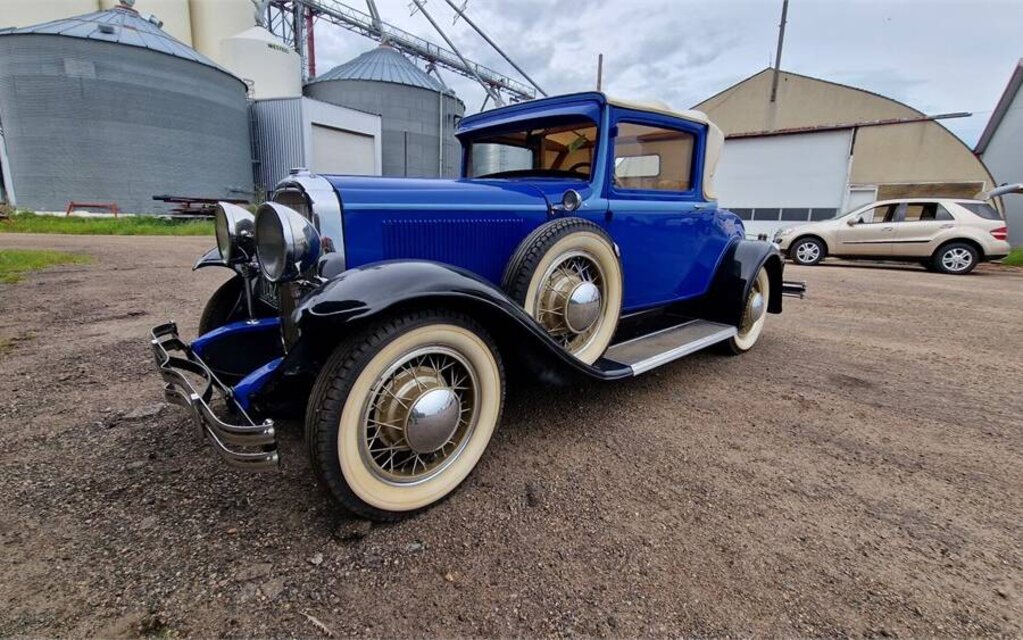 As you'll see in the photo gallery at the top of the page, the cars are now in varying states of deterioration. Some have received much love, like the 1930 Buick 40 Sportsman Coupe pictured above, while others simply haven't.
You can check out the website of Prairie Auctions, which is handling the sale. But hurry, online bidding ends Tuesday, September 12.
Share on Facebook