Hyundai Palisade With Hybrid Tech Reportedly Coming in 2025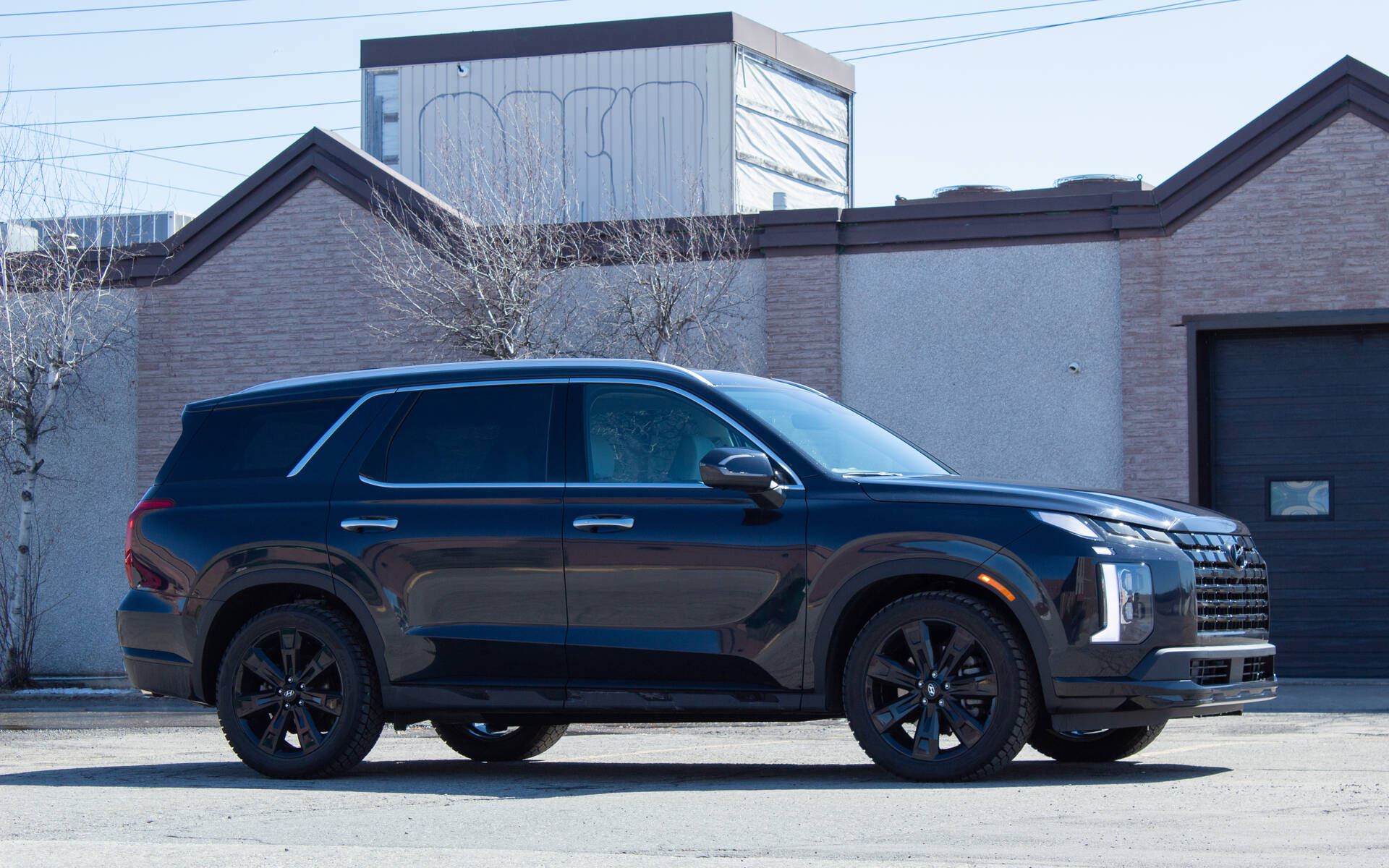 Hyundai has hit a home run with the Palisade, which ranks among the best-selling three-row midsize SUVs on the market and continues to rack up accolades, including The Car Guide's Best Buy award in the segment (along with its cousin, the Kia Telluride).
Fuel economy is not one of its many desirable attributes, however. The only engine available, a naturally aspirated 3.8-litre V6, achieves a combined 11.2 L/100 km. How can the automaker address this?
Several Korean media outlets are reporting this week that a second-generation Palisade will enter production in early 2025 and offer an available hybrid powertrain. Tests are apparently set to begin later this year.
Instead of taking a page from the Ford Explorer Hybrid, which retains a V6, the future Palisade Hybrid would pair a turbocharged 2.5-litre four-cylinder engine (shared with the Santa Cruz pickup, among others) with an electric motor.
Hyundai executives in North America have already opened the door to adding a gas-electric Palisade, provided customer demand is strong enough. Well, it is. And for families that don't want to transition to a fully electric three-row SUV yet, this is the answer.
Incidentally, the all-new IONIQ 7, based on the SEVEN concept pictured below, is slated to launch right around the same time. It will be manufactured in the U.S.
As for the standard 3.8-litre V6, the same reports from South Korea suggest it will be replaced by a turbocharged 3.5-litre V6 to once again improve fuel economy—at least on paper—and simultaneously increase torque.
Meanwhile, it's fairly safe to expect Kia to follow suit with a similar hybrid system when the Telluride is due for a redesign.
Share on Facebook