Next-Gen Mazda CX-5 is Coming, But Prepare to Wait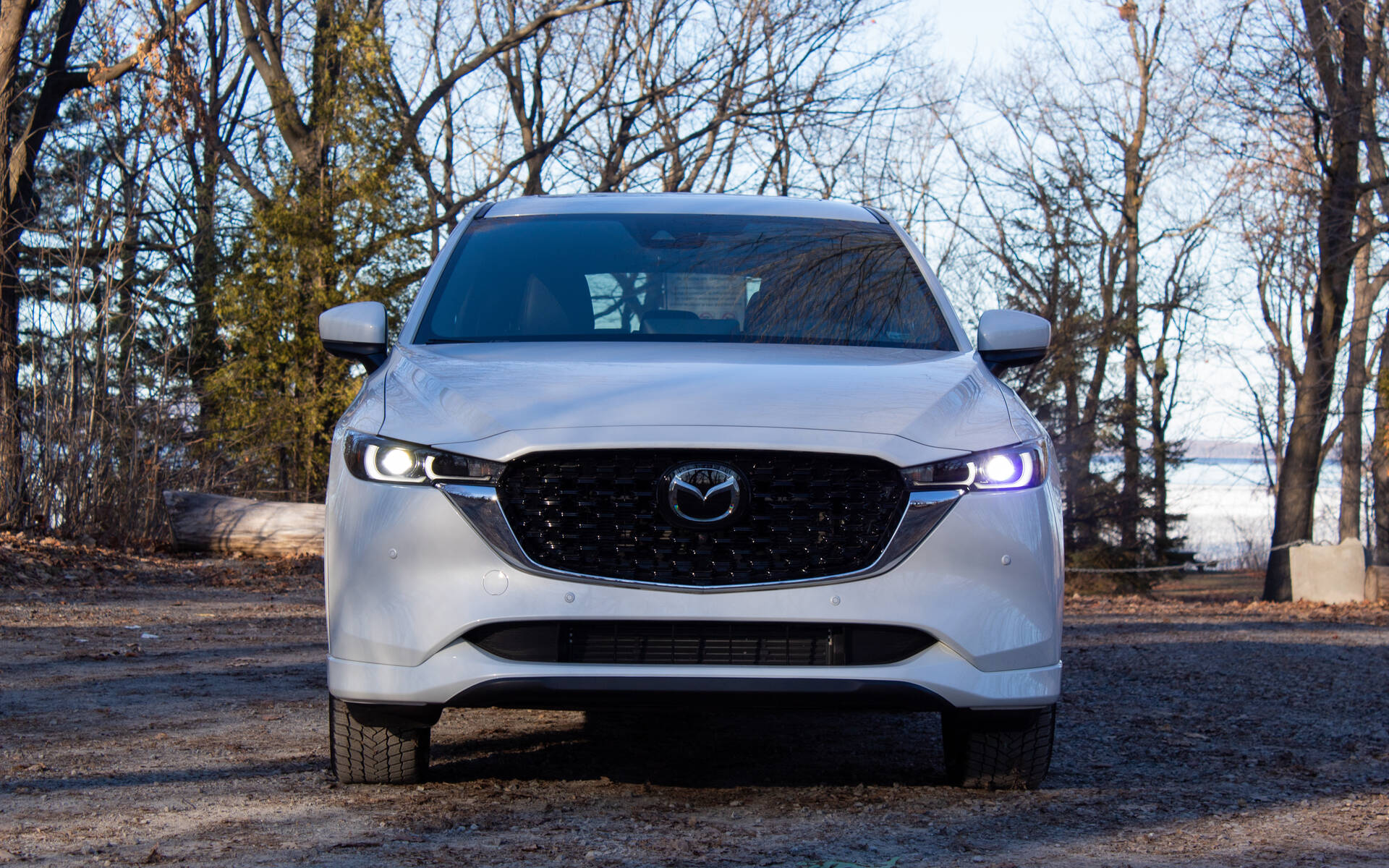 Many people have predicted the death of the Mazda CX-5 since the new CX-50 hit the market. And up until recently, even the company itself fueled doubts about its survival.
However, according to a report from Drive, senior management at Mazda has confirmed a third generation of the CX-5 in on the way. Thing is, we probably won't see it before mid-decade.
The original CX-5 lasted only four years. The current model dates back to 2017 and has received a couple of updates, most recently for 2022. While Mazda is looking to move upmarket with premium vehicles such as the aforementioned CX-50 and the all-new 2024 CX-90 (heir to the CX-9), the fact is that the CX-5 is still the brand's best-selling product not just in Canada but globally (over 360,000 units sold last year).
Even with standard AWD now, the CX-5 boasts a significantly lower price than the CX-50 in base trim, which makes it attractive to more people in these times of inflation. Canadian sales are down 32 percent so far in 2023, but they still exceed those of the CX-50 by about 5-to-1. Granted, the latter has serious availability issues, with some customers having to wait more than 12 months to take delivery of their vehicle.
Specs and other key details about the next-gen Mazda CX-5 remain murky at this point. That being said, don't look for radical changes, except possibly an optional hybrid powertrain.
Last November, Mazda announced plans to sell nine electrified models in Canada by 2025. In addition to the CX-90 PHEV and CX-70 PHEV, there will be a CX-50 Hybrid as well as two "core crossover models" featuring 48V mild hybrid powertrains for increased efficiency. Though it didn't specify which ones, we're assuming Mazda was talking about the CX-5 and CX-30.
Share on Facebook