Toyota's Solution to Save the Planet is to Push a Button
Following the arrival of new CEO Koji Sato earlier this year, Toyota said it would now adopt an EV-first mindset, with plans to build 1.5 million battery-powered vehicles annually by 2026—a huge step up considering it sold fewer than 25,000 globally last year.
However, the world's largest automaker is warning governments against going all-in on EVs and doing so too soon.  
Ahead of the G7 leaders summit in Japan, Toyota's chief scientist and chief executive officer of the Toyota Research Institute, Gill Pratt, argued that the transition to EVs will take longer than expected and that better results in the fight against climate change would come from a more gradual approach also involving hybrids and hydrogen vehicles.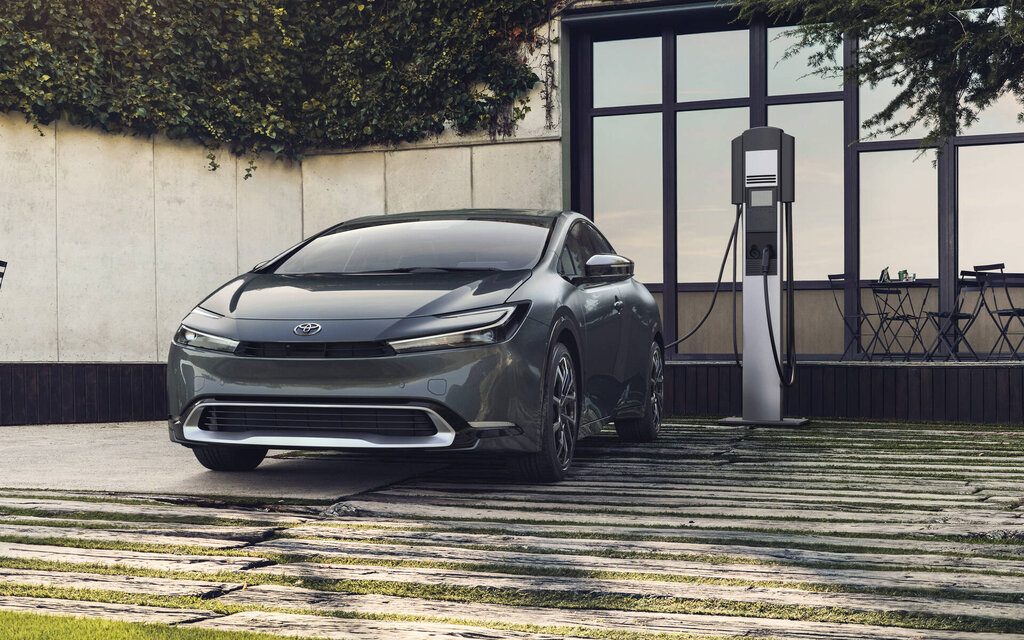 "For many years we will not have enough battery material and renewable recharging resources for a BEV-only solution," he said, per Bloomberg. "It will take decades for battery material mines, renewable power generation facilities, transmission lines and seasonal energy storage facilities to scale up."
Simple Things Can Go a Long Way
In the meantime, what can drivers do? Well, Toyota conducted a study to demonstrate the significant impact of simply activating a car's Eco or EV drive mode. With the help of employees and their family members, the company performed more than 650,000 km of real-world testing.
Some 19,300 litres of fuel and, more importantly, over 45 tons of CO2 (the equivalent of what 748 trees can capture in an entire decade) were saved in the process. The reductions were obviously greater with non-hybrid vehicles (26%) than typical hybrids (4%) since the latter are already more efficient overall.
An Eco mode will change throttle response, transmission tuning and HVAC settings to consume less energy while driving. An EV mode forces plug-in hybrid vehicles to operate on battery power until there's no more electric juice left and the combustion engine has to step in.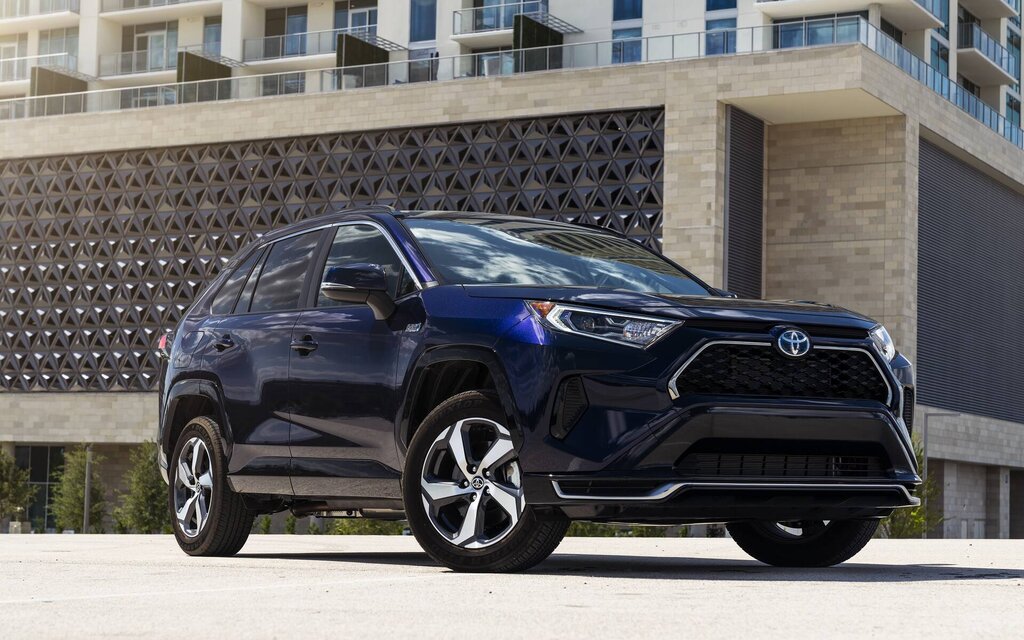 "While this study focused on Toyota-owned vehicles […], if everyone drove in Eco mode, it could help greatly reduce our collective CO2 output," the automaker says.
Of course, that's not going to happen, but it's something worth thinking about. As for EVs, Toyota plans to launch 10 new models globally within three years. One of them will be a three-row SUV set to take on the likes of the Kia EV9 and built in the U.S. using batteries sourced from a new plant in North Carolina (to open in 2025).
Watch: 2023 Toyota Prius Prime Presentation
Share on Facebook