Podcast: 2024 Subaru Crosstrek and 2024 Mercedes-Benz GLE test drives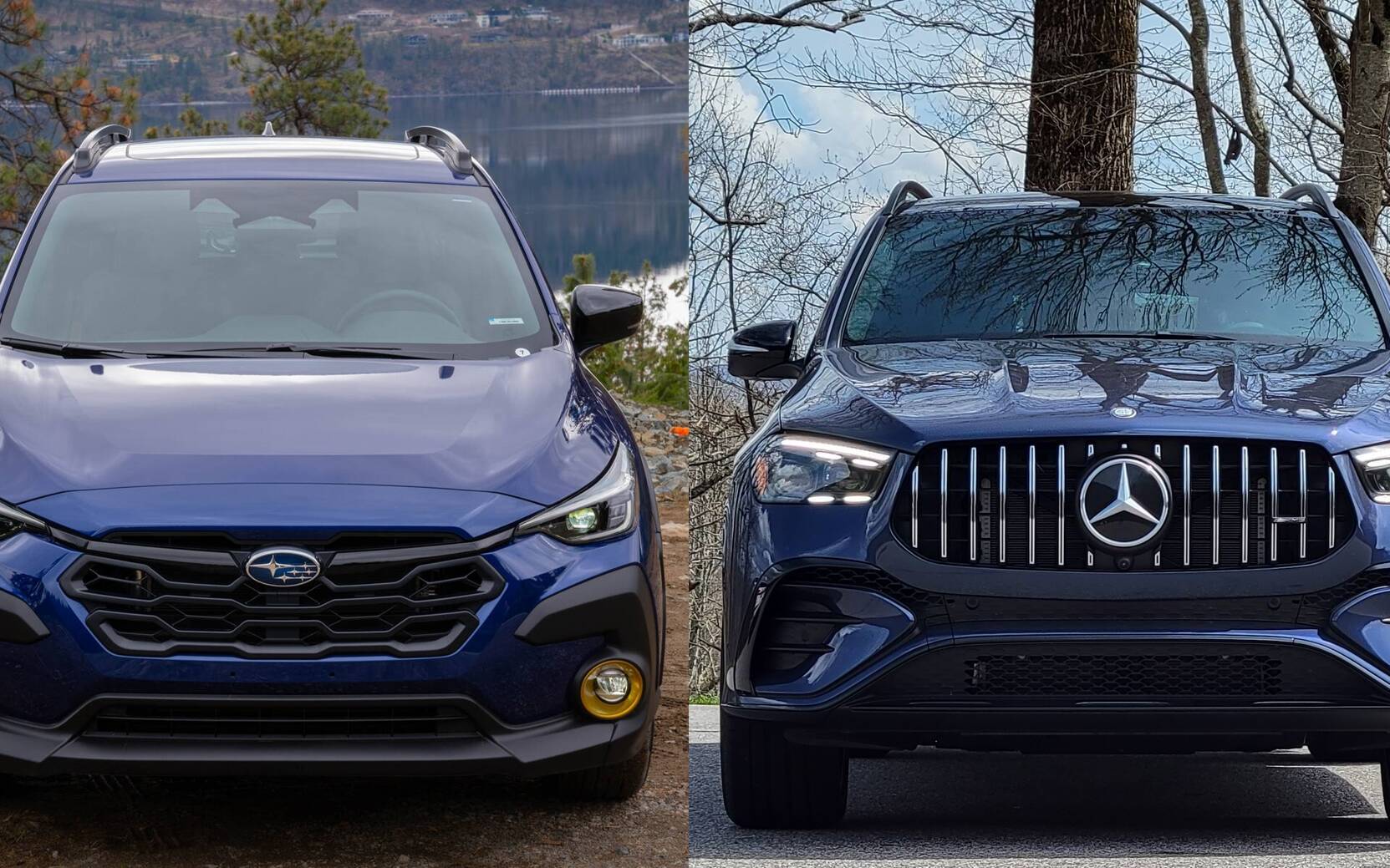 On the latest episode of The Car Guide Podcast, LP and Gab go over their driving impressions on the 2024 Subaru Crosstrek and 2024 Mercedes-Benz GLE.
The popular Subaru Crosstrek subcompact SUV has received a number of enhancements for 2024. But as Gab underlines, unlike other vehicles in the same situation, it has kept its overall dimensions. Even if the automaker claims that everybody panel has been changed, it is still very easy to recognize the Crosstrek's signature style (or lack thereof).
However, things get exciting inside the cabin with more tech and safety than ever before. There have been changes in the powertrain department, too. The plug-in hybrid variant, which wasn't very competitive, has been dropped. The manual gearbox had also been axed from the order sheet, leaving the continuously variable transmission as the only choice. Gab was thoroughly impressed by the new Crosstrek on- and off-road capabilities thanks to a stiffer chassis configuration. The cabin is also much more quiet than it used to be, and comfort is on par thanks to supportive seating.
LP had the chance to drive a selection of vehicles taken from the very diverse Mercedes-Benz GLE lineup. The GLE gets a few design modifications for 2024, but also adds a plug-in hybrid variant for 2024. This variant is unfortunately not available in Canada at the moment. However, Mercedes-Benz says the lineup is now fully hybridized thanks to the addition of MHEV technologies on the entry-level GLE 350 4MATIC. LP underlines that the GLE is kind of a do-it-all luxury SUV for the family, with an incredible catalogue of options and packages to choose from. The six-cylinder, turbocharged engine provides plenty of power, but the GLE still feels heavy in the corners. The range-topping AMG 63 S variant is incredibly quick, but questions remain about its actual relevance in a midsize SUV context.
Listen to LP and Gab's drive impressions here:
Listen to The Car Guide Podcast EP13 (full episode) here:
Share on Facebook