Ford Says "a Ton More" Bronco Models Are Coming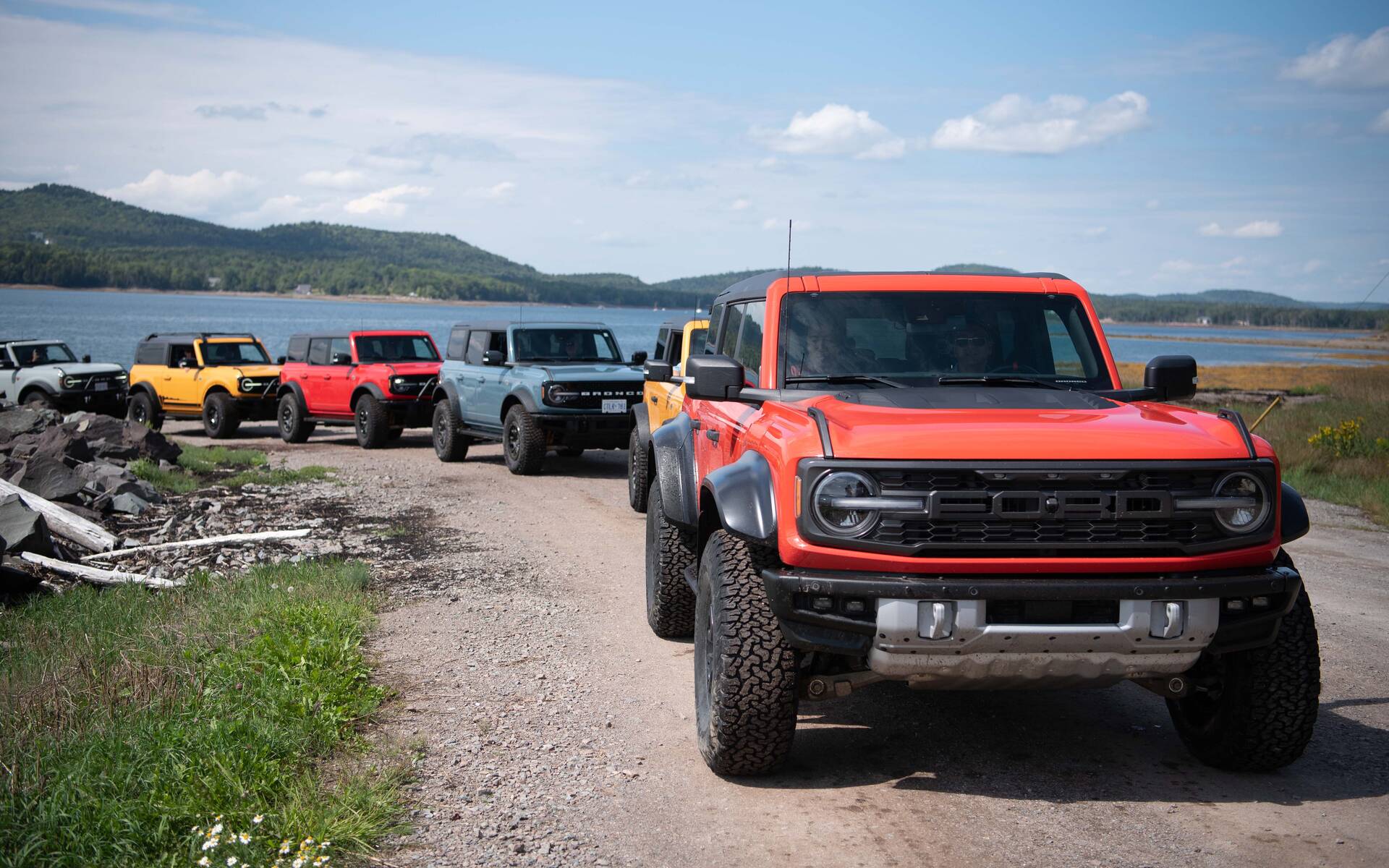 Ford didn't just revive an iconic vehicle when it launched the all-new Bronco. The latter has essentially become a sub-brand of the Blue Oval, offering many different models, configurations and special editions under one name—not to mention the smaller Bronco Sport.
Following the six original trim levels, Ford expanded the lineup with the addition of the Bronco Raptor, Everglades and Heritage. However, that's still just a start.
In statements reported by Muscle Cars & Trucks, Ford's vice president of product development operations and quality, Jim Baumbick, said the company is "never going to let the foot off the throttle pedal" and is planning "a ton more" Bronco derivatives in order to "extend into new and different spaces, going after different customers."
Unfortunately, and unsurprisingly, Baumbick didn't go into detail about what we can expect, though it's pretty much a certainty at this point that we'll never see a V8 under the hood of the Bronco, no matter what the Jeep Wrangler does. A hypothetical Bronco Raptor R is likely to push the 3.5-litre EcoBoost V6 to the extreme instead.
What about the Bronco Hybrid that was confirmed in 2019 by former Ford CEO Jim Hackett? It's still not even close to being on the radar, but given the success the Wrangler 4xe plug-in hybrid is enjoying so far, Ford should really step on that proverbial throttle pedal. 
At the same time, of course, the automaker needs to fix the lingering quality and production issues that have plagued the Bronco and continue to prevent it from surpassing its arch nemesis on sales charts.
Share on Facebook