Honda to Launch Mid-to-Large EV in North America in 2025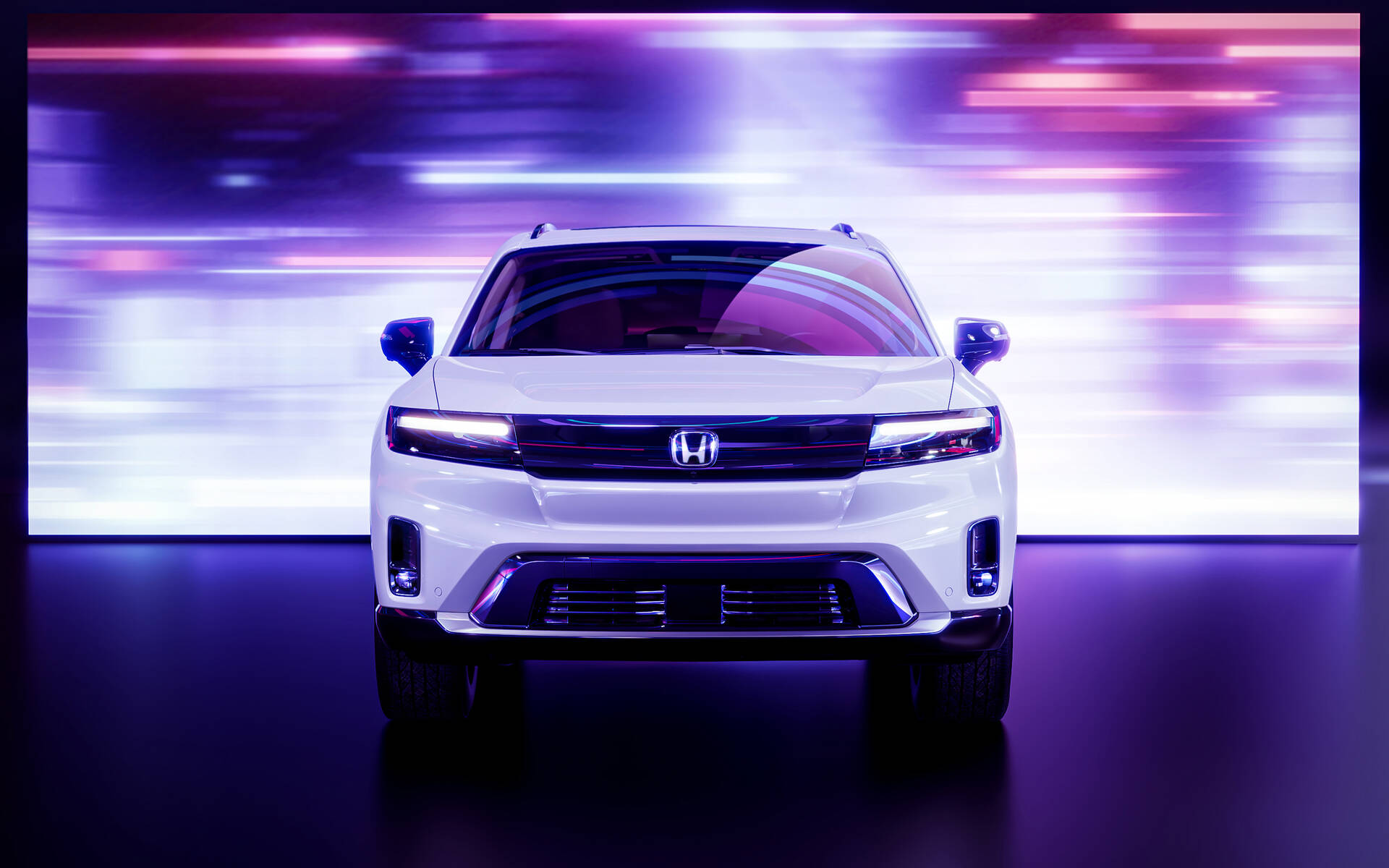 Honda is extremely late to the EV party in North America. After banking on hybrids for many years, the Japanese automaker will finally launch its first fully electric vehicle in 2024, an SUV called Prologue (pictured here). An official introduction is going to take place later this year.
Today, as part of an update on its global electrification strategy, Honda confirmed that a second EV model, a "mid- to large-size" vehicle, will go on sale in North America in 2025—a year earlier than initially planned. The company didn't specifically say that it would be an SUV, but we'd be fools to think otherwise.
Unlike the Prologue, which will be the product of a partnership with GM and based on the Ultium platform (just like the upcoming 2024 Acura ZDX), this new EV will be built on Honda's own "e:Architecture."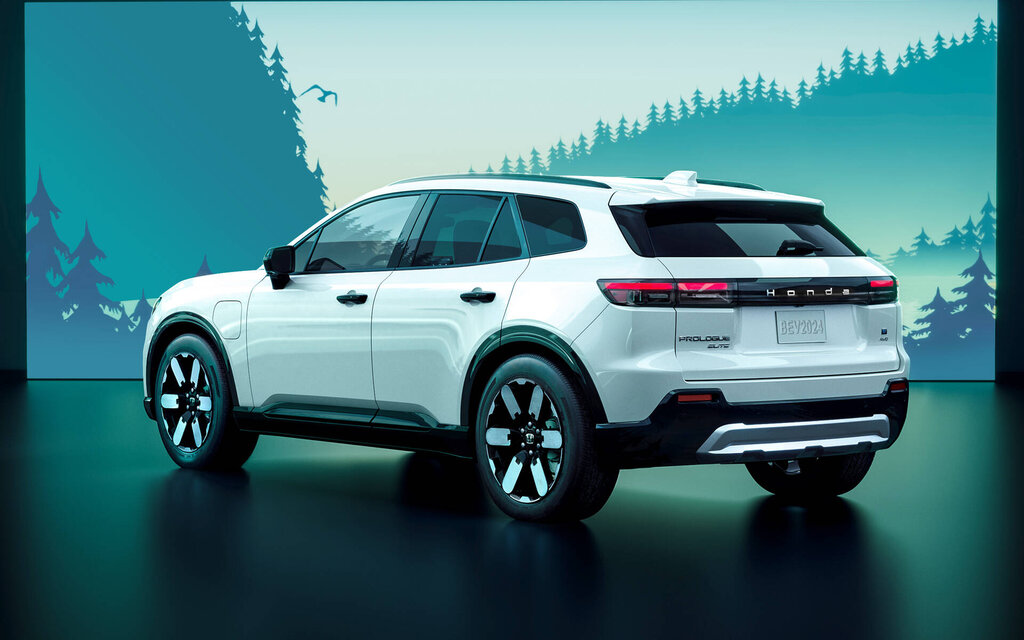 While no more details are available for now, we envision a three-row SUV that would compete against the 2024 Kia EV9 and future Hyundai IONIQ 7. Production will take place in Ohio, where Honda intends to spend $700 million USD (approx. $955 million CAD) to upgrade and retool its vehicle plants in Marysville and East Liberty as well as its engine plant in Anna to start manufacturing EVs.
Meanwhile, Honda and LG Energy Solution are investing up to $4.4 billion USD (approx. $6 billion CAD) in a joint-venture battery plant, also in Ohio. The new production facility is expected to be completed by the end of 2024.
In related news, Honda said it willwork toward the establishment of an EV charging services environment for its customersin collaboration with providers of convenient and reliable charging networks across North America. This could be up and running by the time the Prologue hits the market or soon after.
Further down the road, Honda will once again team up with GM to produce and sell a new series of affordable EVs starting in 2027. Ultimately, the plan is to sell around 500,000 EVs in North America by 2030 and become an EV-only brand by 2040.
Share on Facebook