These 10 Vehicles Are the Most Likely to be Recalled, Study Says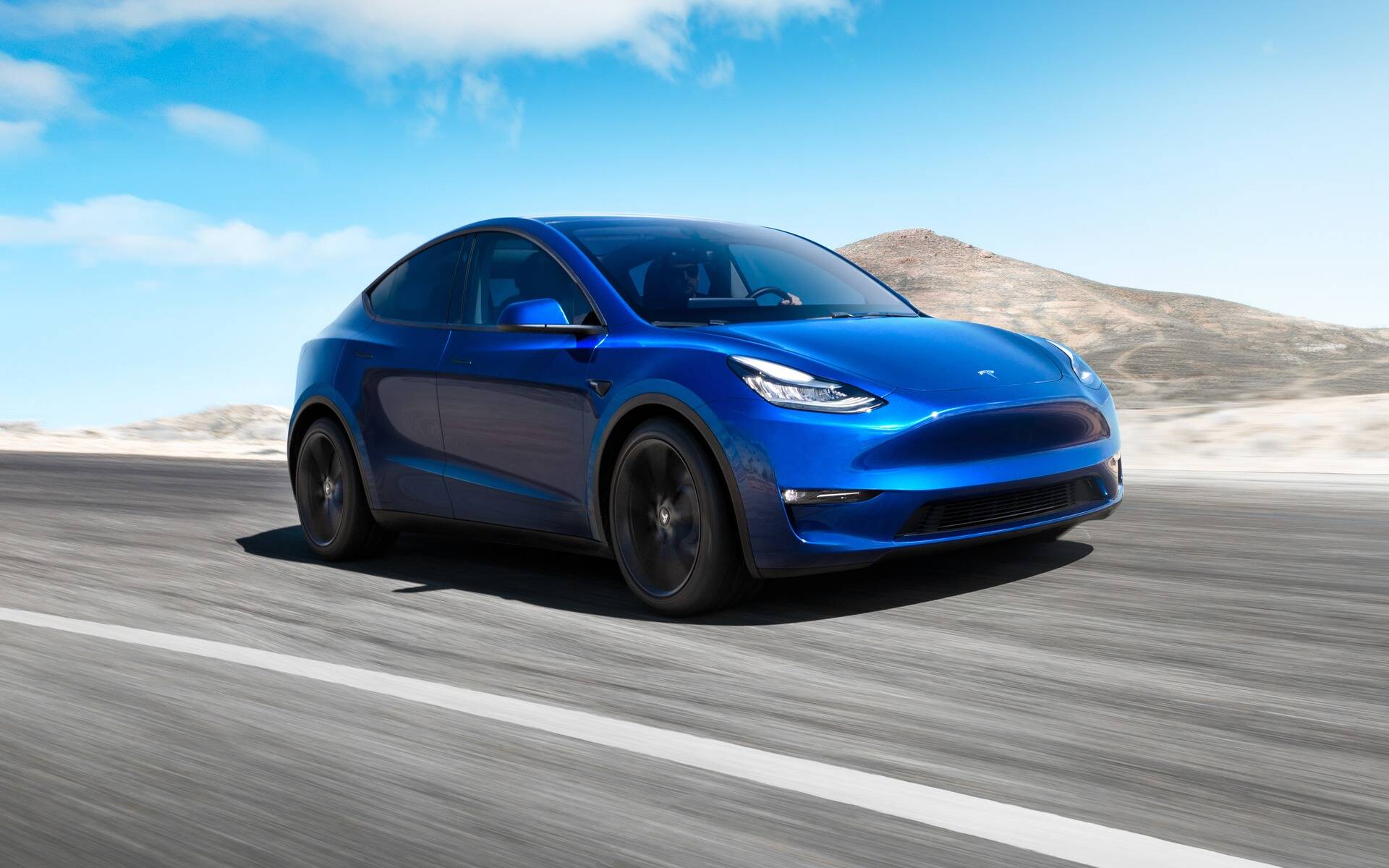 Vehicle recalls are designed to fix a variety of problems that could potentially affect the safety of their occupants or other road users. They also help paint a picture of a product's overall quality and reliability.
U.S. research firm iSeeCars recently looked at the vehicles that had the most recalls in 2022 and then analyzed the database of the National Highway Traffic Safety Administration (NHTSA) for the last decade to calculate the number of projected recalls over an expected 30-year lifespan.
These 10 models are the most likely to be recalled:
As you can see, Tesla occupies four of the top five spots. However, it's important to point out that most of the recalls affecting Tesla vehicles have to do with electronics and can be addressed through a mere over-the-air update. No need to visit a service centre.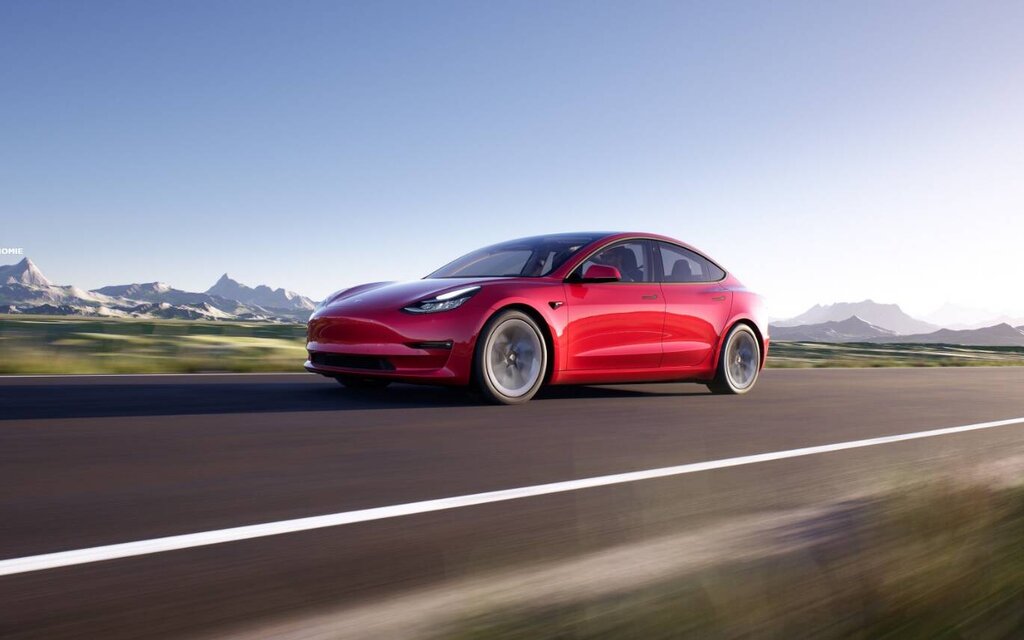 Such was the case in February when the automaker recalled over 360,000 units (including around 20,000 in Canada) because of problems with their "Full Self-Driving Beta" technology that increase crash risks.
Now, what about the vehicles that are the least likely to be recalled over a 30-year lifespan? Once again, iSeeCars came up with a top 10:
On that note, you might want to check out the top 10 vehicles with the highest predicted reliability in 2023 according to Consumer Reports, or the ones with the lowest predicted reliability.
Share on Facebook