54 Pro-Climate Groups Urge Toyota to up its EV Game
On the eve of Koji Sato taking over as Toyota's new CEO, 54 consumer and environmental groups representing 26 countries around the world have written a letter asking the Japanese automaker to be a lot more serious about electrification than it was under outgoing CEO Akio Toyoda.
The initiative, led by U.S.-based Public Citizen, includes big names like Greenpeace and the Sierra Club, as well as Montreal's Trottier Family Foundation.
Pointing out the fact that "personal vehicles are a primary contributor to this fossil fuel pollution," the coalition blames Toyota for "decades of harm and deceit," such as cheating on emissions tests from 2005-2015 (which led to a record fine of $180 million USD).
Now, they want Toyota to commit to phasing out internal combustion engine vehicles (including hybrids and plug-in hybrids) in the U.S. and Europe by 2030 and globally by 2035. They also ask Sato to "end Toyota's anti-climate lobbying immediately."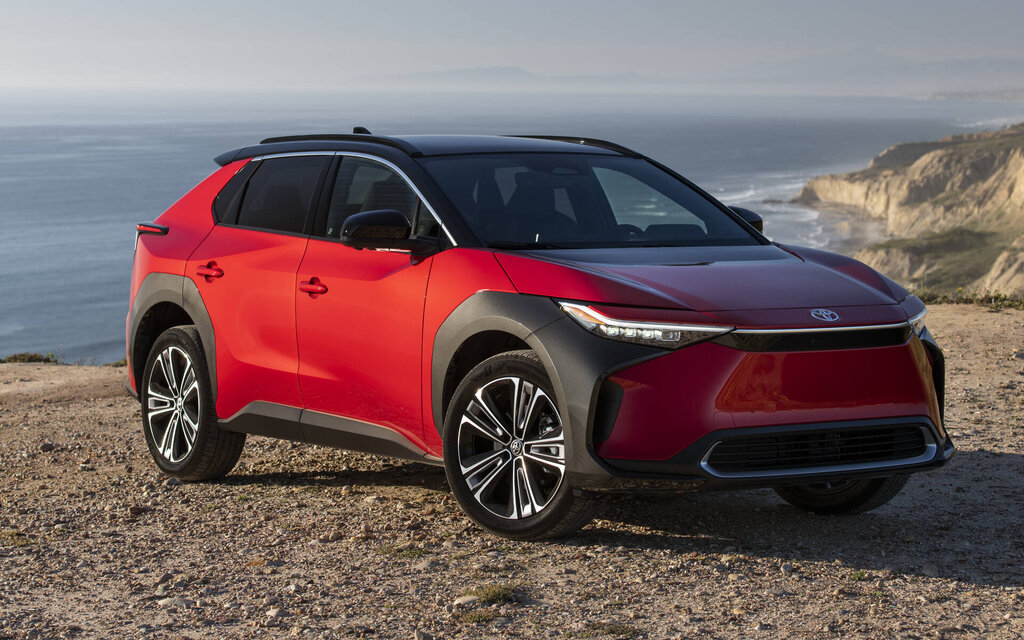 The letter contains several more demands, such as requiring 100% renewable energy use throughout Toyota's supply chains globally by 2035, committing to source 100% fossil-free steel by 2050, requiring responsible sourcing of battery minerals for EVs and developing battery designs that allow for easy reuse and recycling of said minerals.
Is any of the above realistic and likely to happen? We seriously doubt that. For sure, though, the pressure on Toyota is mounting rapidly.
In February, Sato said the automaker would be undergoing a transformation driven by electrification, intelligence and diversification. More importantly, he talked about adopting an "EV-first mindset."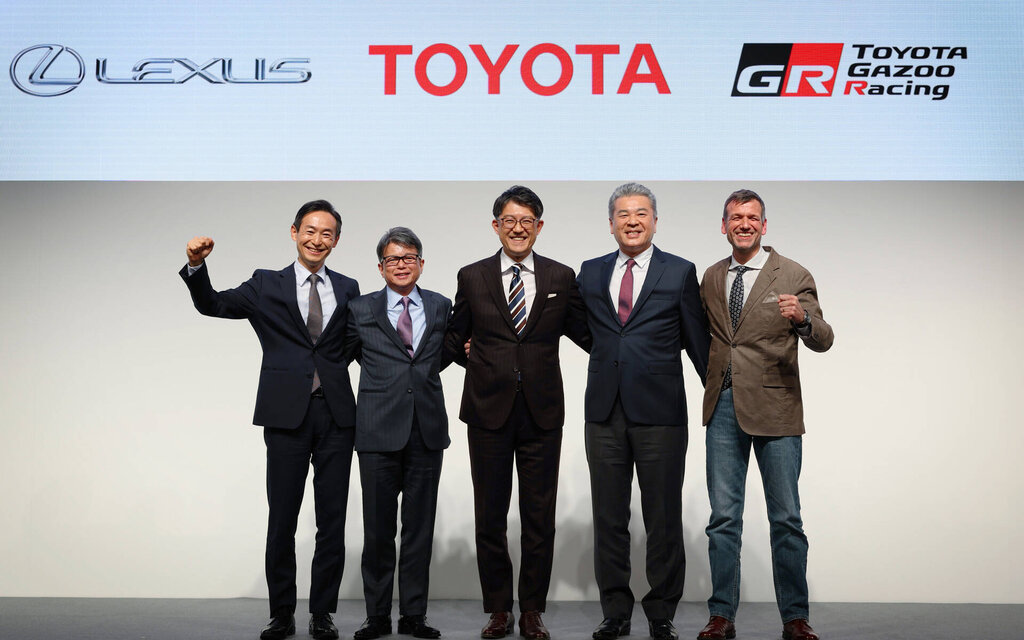 Toyota's luxury brand Lexus, which plans to become fully electric in North America, Europe and China by 2030, will lead this transformation.
Back in December of 2021, Toyota set a goal to sell 3.5 million battery EVs annually by the end of the decade (about a third of its current global sales). Sato will give more details on how he plans to achieve that goal once he officially takes over as Toyota CEO.
Share on Facebook