2021 Dodge Durango SRT Hellcat Owners Sue Stellantis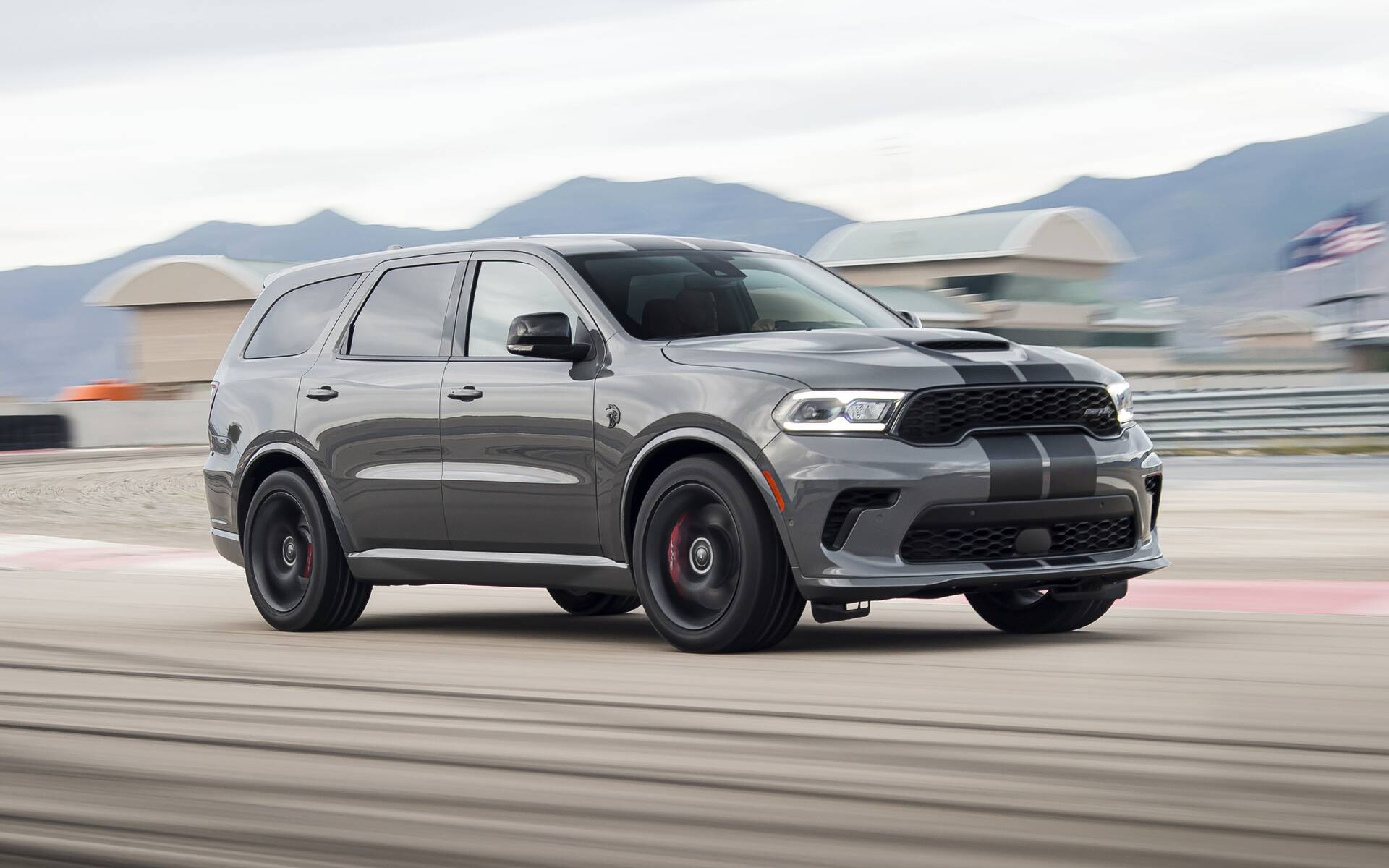 Dodge made a lot of people ecstatic when it decided to bring back the SRT Hellcat to the Dodge Durango lineup for 2023. However, some existing owners were not pleased.
Seven of them in the U.S. have filed a class-action lawsuit against Stellantis, alleging that they were deceived by the claim that the Durango SRT Hellcat would be built for a single model year only and that customers wouldn't get another shot to buy one.
In a January 2021 press release, Dodge CEO Tim Kuniskis doubled down, saying that the Durango SRT Hellcat "is only a single model-year run, ensuring that it will be a very special, sought-after performance SUV for years to come."
The plaintiffs argue that they paid "more than they otherwise would have" and possibly "would not have purchased the vehicle at all" had they known that Dodge would build more Hellcats beyond the 2021 model.
Sold from $82,490 USD including freight and PDI, the almighty 710-horsepower SUV was initially produced in limited numbers and some customers went as far as paying over $110,000 USD since they believed there would be no more after that.
With Dodge resuming production, these owners feel their Durango SRT Hellcat is no longer that special or exclusive, resulting in a lower resale value. The class action seeks more than $5 million USD in damages.
Stellantis has declined to comment since the company does not discuss active litigation.
We'll see if a similar lawsuit is filed in Canada at some point. On this side of the border, the 2021 Dodge Durango SRT Hellcat carried a price tag of $116,415. Pricing for the 2023 model is not available yet.
One thing's for sure, there won't be any more units after this latest run. Dodge has already confirmed the end of the supercharged 6.2-litre V8 after 2023 while it focuses on electrification.
Watch: 2021 Dodge Durango SRT Hellcat Unleashed With 710 Horsepower
Share on Facebook