Renault 5 Turbo 2 Sells for 160,000 USD on Bring a Trailer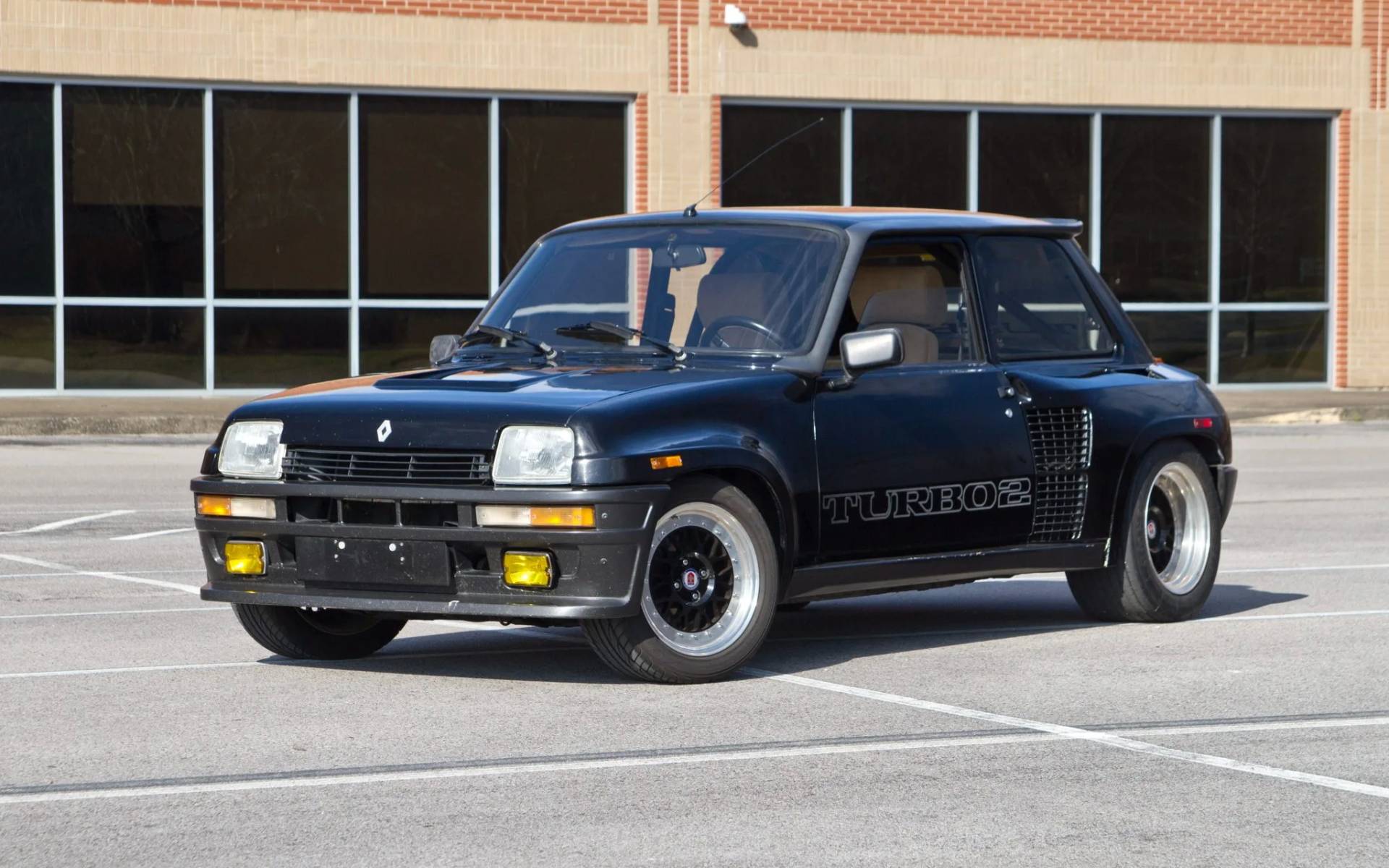 This sporty – and quite exclusive – French hot hatch just sold for US$ 160,000, breaking the record price on Bring a Trailer for a Renault 5 Turbo. Imported to the United States by Bavarian Motors of Cincinnati, Ohio, this example spent time in several states before being acquired by Jeff Lane in 2001 and donated in 2002 to the Lane Motor Museum in Nashville, Tennessee. The car is in good mechanical condition but shows some wear and tear, especially on the exterior paint. The mileage is uncertain but the odometer shows 70,000 kilometres and the Carfax report shows no accidents. This example is relatively original, except for the wheels and the roll bar. The museum carried out quite a bit of mechanical work in 2022 (engine tuning, clutch, brakes, new seat covers) before putting it on sale.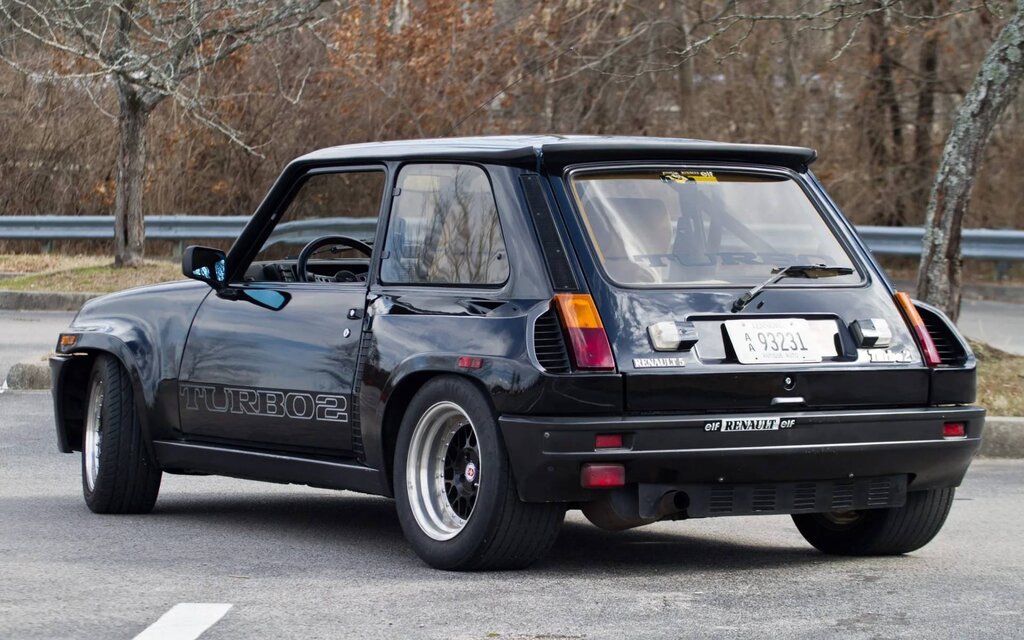 A True Vintage Rallye Beast
Developed in 1977 to make the Renault 5 race in rallies in Group 4 (and then in Group B), the R5 Turbo sprouted from Jean Terramorsi's mind. A first prototype was presented in 1978 and the final version is shown at the Paris Motor Show in 1980. The exterior styling was designed by Marc Deschamps and the interior by Marcello Gandini. To transform a small city car into a real sports car, the 1.4-litre Cléon-Fonte engine was moved to a central rear position, fitted with a Garrett t3 turbo and an air-to-air intercooler, and given a Bosch K-Jetronic injection.
The power ranks in at 160 horsepower (compared to 93 for the R5 Alpine equipped with the same naturally-aspirated block). It is coupled to a 5-speed Renault 30 TX gearbox. The tires are also different from the stock R5 (190/55 HR 340 at the front and 220/55 VR 365 at the rear), requiring generous fender widening. In 1982, Renault tried to reduce the assembly costs of the car by presenting a simplified Turbo 2 version (R5 Alpine Turbo interior, steel instead of aluminum for the roof, same powertrain).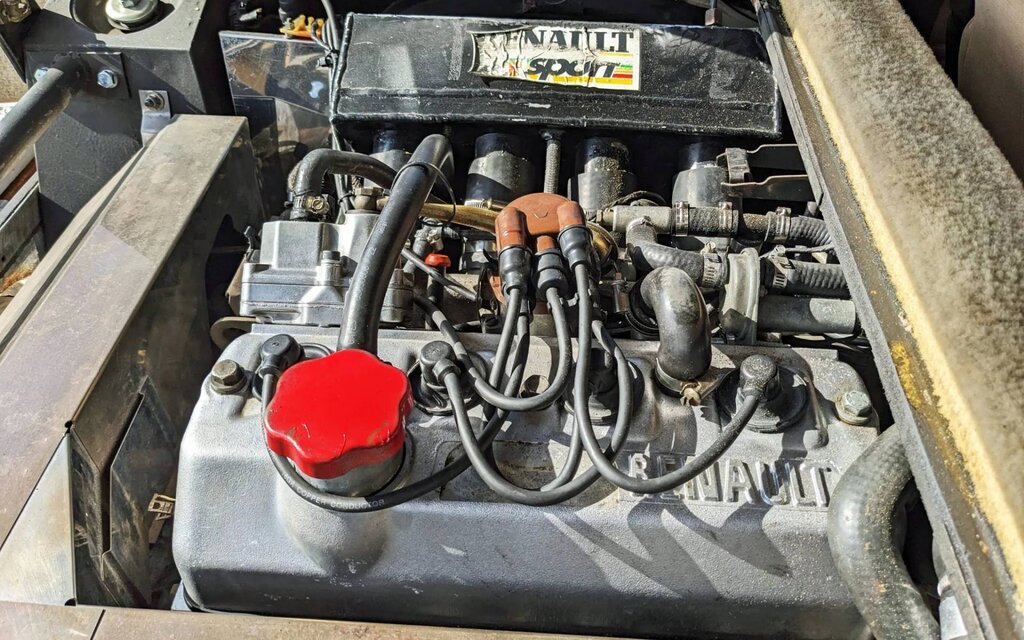 The price went from 125 000 francs to 102 000 (for the 1984 model). 1690 Turbo (now Turbo 1) and 3167 Turbo 2 (plus a few for competition) will be produced by Renault.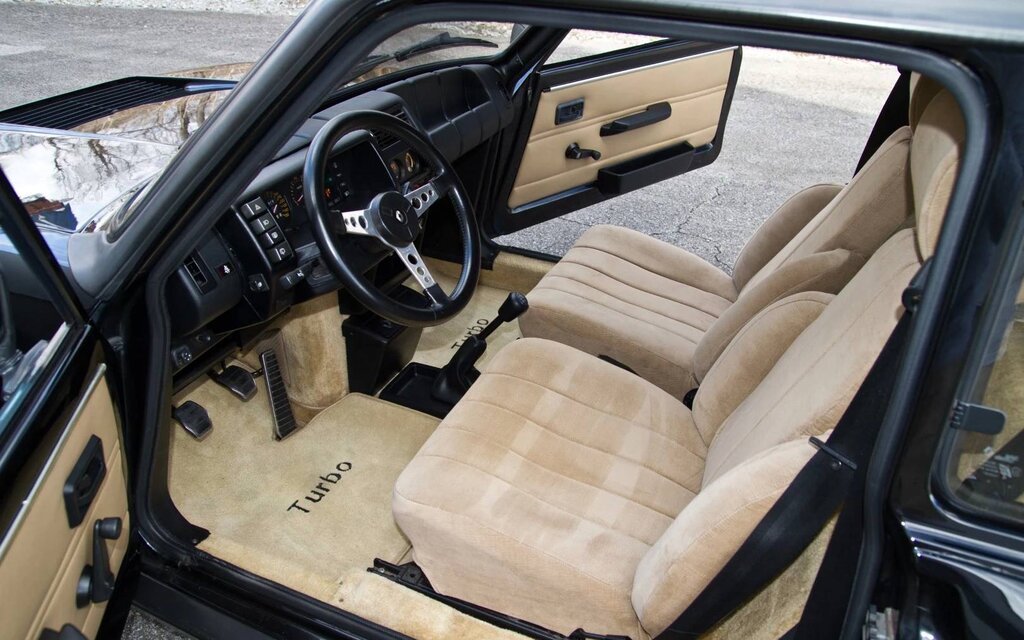 Loads of Speculation
Needless to say, the Turbo 1's are much more sought after by collectors, and no less than 30 bids were placed on Bring a Trailer to reach this rather extravagant price. For comparison, a more desirable Renault 5 Turbo 1 (serial number 002) in much better condition was sold in France in February 2023 by Artcurial for 166,880 Euros (US$ 175,000). There's quite a bit of speculation going around!
Link to auction: https://bringatrailer.com/listing/1985-renault-r5-turbo-2-13/
Share on Facebook