Ford's BlueCruise Leads Best Driver Assistance Systems in 2023
Full self-driving cars are not happening anytime soon (despite what Elon Musk wants us to believe), but current technology does allow a certain level of automated driving, sometimes with no hands on the steering wheel.
Just like it did a couple of years ago, Consumer Reports has once again put a number of systems to the test to find out which ones are the most effective and the safest.
By combining lane keeping assist and adaptive cruise control features, the team conducted as many as 40 different tests with each vehicle—both on a closed track and on public roads—and evaluated them based on five main criteria: capability and performance; keeping the driver engaged; ease of use; clear when safe to use; and unresponsive driver.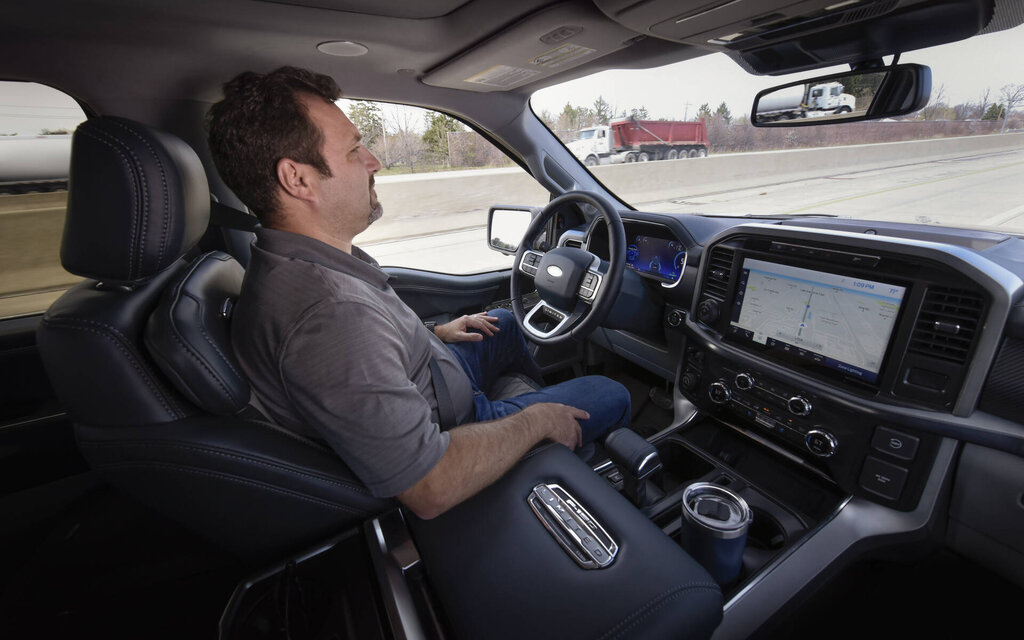 The Best Driver Assistance Systems in 2023
Of the 12 systems included in Consumer Reports' latest evalutation, Ford's BlueCruise (and Lincoln's ActiveGlide by association) came out on top, followed by GM's Super Cruise. Both stand above the rest because they use direct driver monitoring technology (in the form of driver-facing infrared cameras) that requires drivers to keep their eyes on the road. They'll sound an alert if the driver stops paying attention and can even slow the car.
Tesla's Autopilot fell from second place in 2020 to seventh this time around, which is no better than average. Why? Because the company hasn't changed Autopilot's basic functionality much since it first came out and doesn't have an effective driver monitoring system.
"While other automakers have evolved their adaptive cruise control and lane keeping assist systems, Tesla has simply fallen behind,"Consumer Reports says.
BlueCruise, Ford (ActiveGlide, Lincoln) – 84 points
Super Cruise, Cadillac-GMC-Lincoln – 75 points
Driver Assistance, Mercedes-Benz – 72 points
Driving Assistance Professional, BMW – 69 points
Toyota Safety Sense 3.0 (Lexus Safety System+ 3.0) – 65 points
Drive, Volkswagen (Adaptive Cruise Assist, Audi) – 62 points
Autopilot, Tesla – 61 points
Highway Assist, Rivian – 59 points
ProPilot Assist, Nissan-Infiniti – 58 points
Honda Sensing (AcuraWatch) – 58 points
Pilot Assist, Volvo-Polestar – 53 points
Highway Driving Assist, Hyundai-Kia-Genesis – 47 points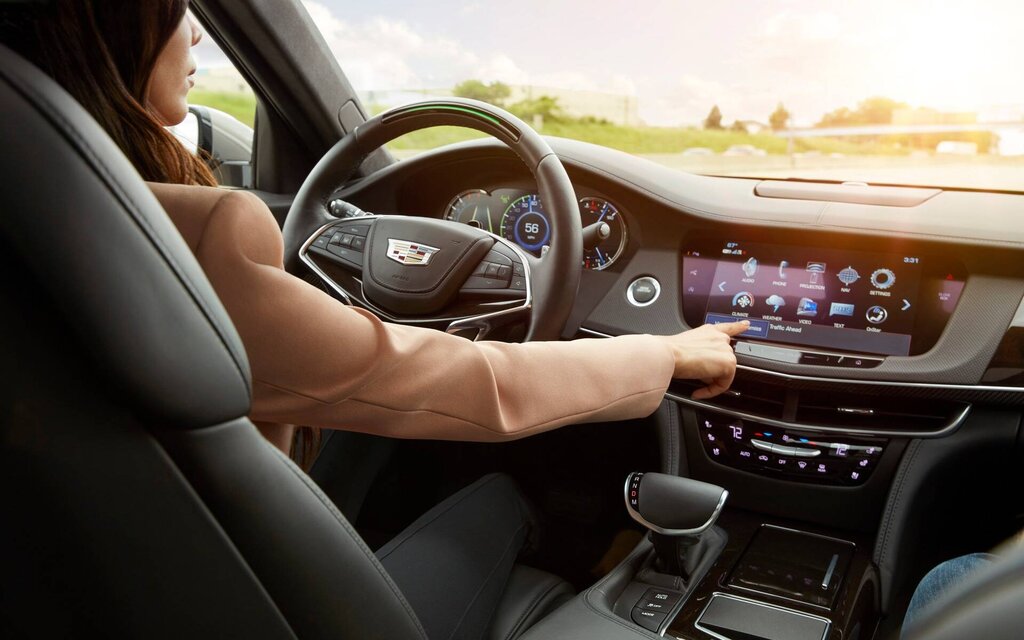 Many safety experts complain that today's driver assistance systems give a false impression that the vehicle can handle everything. But when encountering something it can't handle, such as an emergency vehicle, a wayward animal or road construction, things can go bad if the driver is not prepared to take back control of the car quickly. 
"Systems like BlueCruise are an important advancement that can help make driving easier and less stressful, but they don't make a car self-driving at all," says Jake Fisher, senior director of auto testing at Consumer Reports. "When automakers do it the right way, it can make driving safer and more convenient. When they do it the wrong way, it can be dangerous."
Share on Facebook