Honda Plans Hydrogen-Powered CR-V Production at Ohio Plant in 2024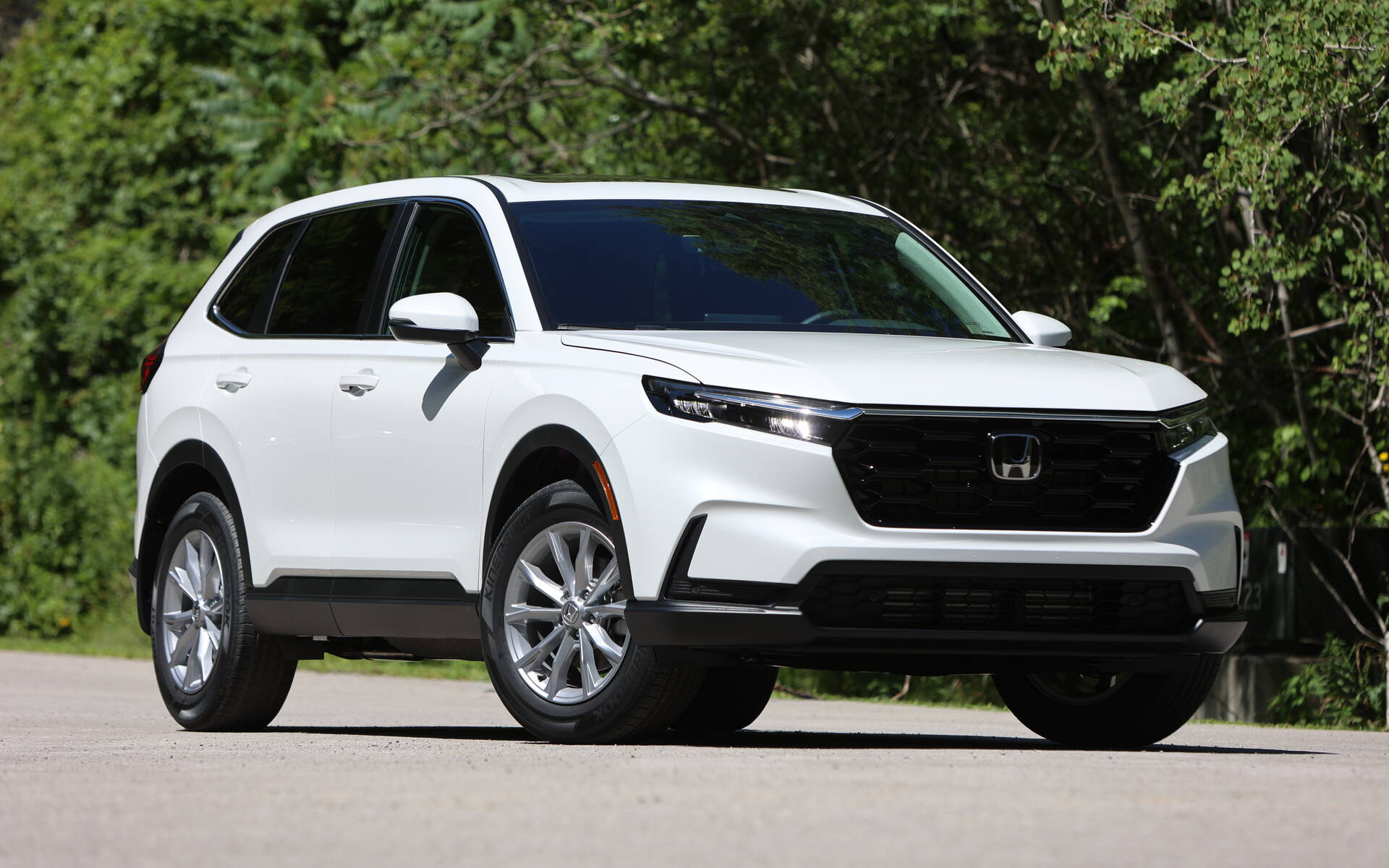 With manufacturers scrambling to find every possible solution to go green – and scraping the drawers to find the dollars to fund the endeavours - every sustainable technology is on the table at the moment. And while hydrogen isn't the most popular idea at the moment, a number of automakers are still looking at it because it offers certain advantages over the more mainstream battery electric approach. Honda has been manufacturing Fuel Cell Electric vehicles for around two decades. Some of these vehicles have been produced and offered to the public, but most were designed for special government programs and research and development.
Listen - The Car Guide Podcast EP4: Honda's electrification plans
Today, the Japanese manufacturer has announced that it will begin production of FCEVs on U.S. soil as soon as 2024, and it will all start with the CR-V compact SUV. The brand's Performance Manufacturing Center (PMC) in Ohio will be the home of this new endeavour. As Honda had signed a long-term collaborative agreement with General Motors to co-develop the next generation of fuel-cell systems and hydrogen storage technologies back in 2013, we will probably see this CR-V's nuts and bolts in a future GM vehicle in the future.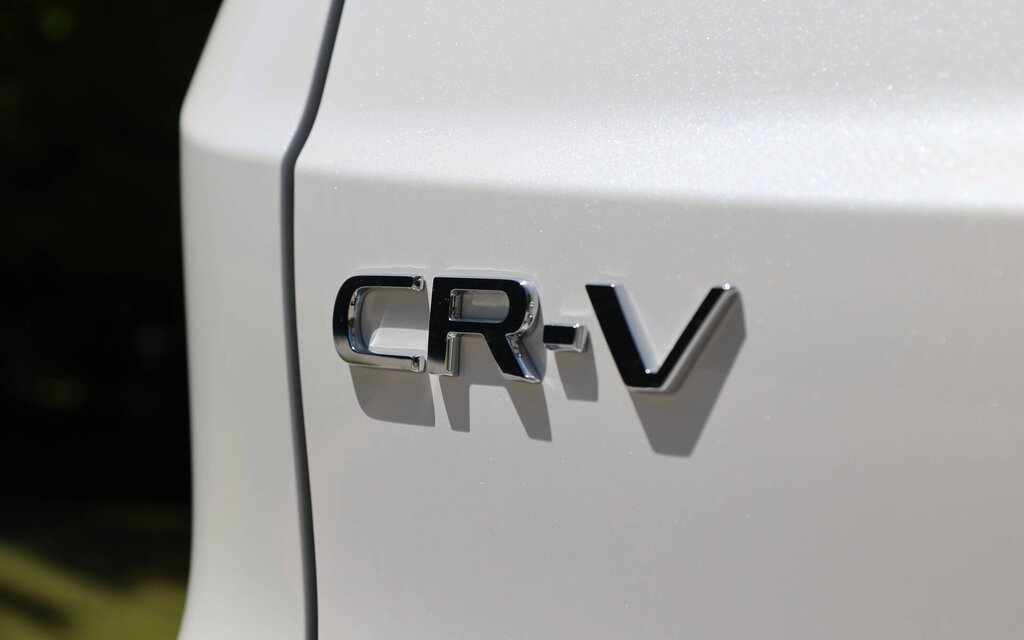 A Honda CR-V that Combines FCEV and BEV Technologies
This CR-V won't be your typical, utopic hydrogen-powered vehicle, however. It will include both FCEV and BEV technologies, making it more adapted to the current context where hydrogen fuelling stations are scarce to inexistent. Hence, it will include a decent-sized battery and offer plug-in capability so drivers can charge at home or use fast-charging infrastructure to stay on the road, combining the fast-refuelling capabilities of an FCEV, with the "convenience" of a BEV.
The hydrogen fuel stack will most likely be mounted in the front, with the battery in the floor and the hydrogen tanks in the rear. All that should feed a dual motor setup.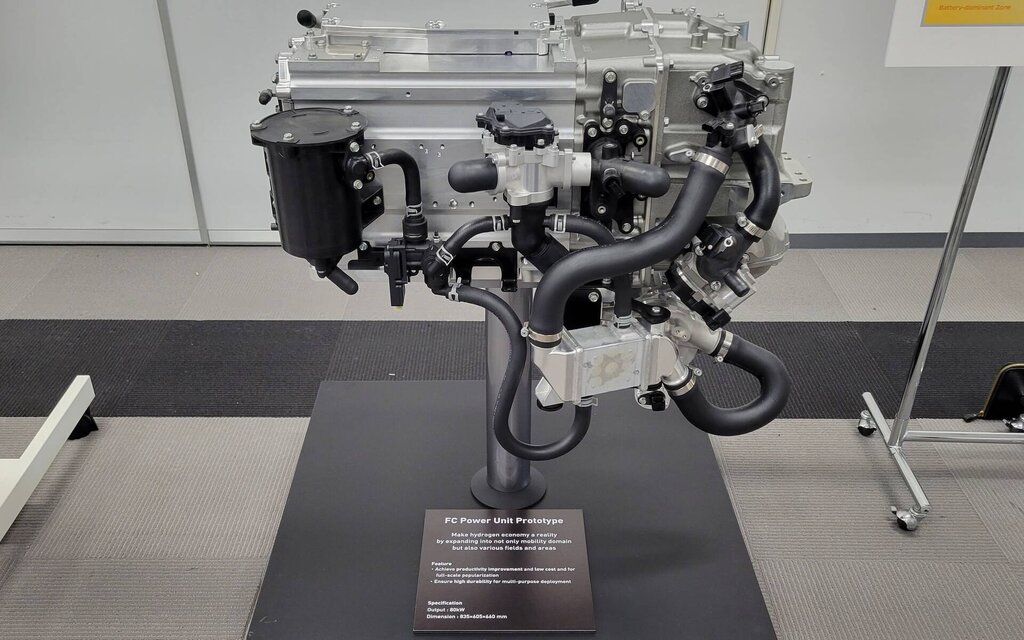 Honda has invested more than $14 million in California's hydrogen refuelling networks, and other manufacturers like Toyota have also pushed their own investments in the U.S. in order to support infrastructure initiative. But there is still a lot to me done.
"Honda established our goal to realize carbon neutrality by 2050 and the complete electrification of our vehicle lineup by 2040 is critical to achieving it," said Gary Robinson, vice president of Honda Auto Product Planning. "As we accelerate our plan to produce Honda battery EVs in the United States, we also will begin low volume production of fuel cell electric vehicles there to further explore their great potential as part of a sustainable transportation future."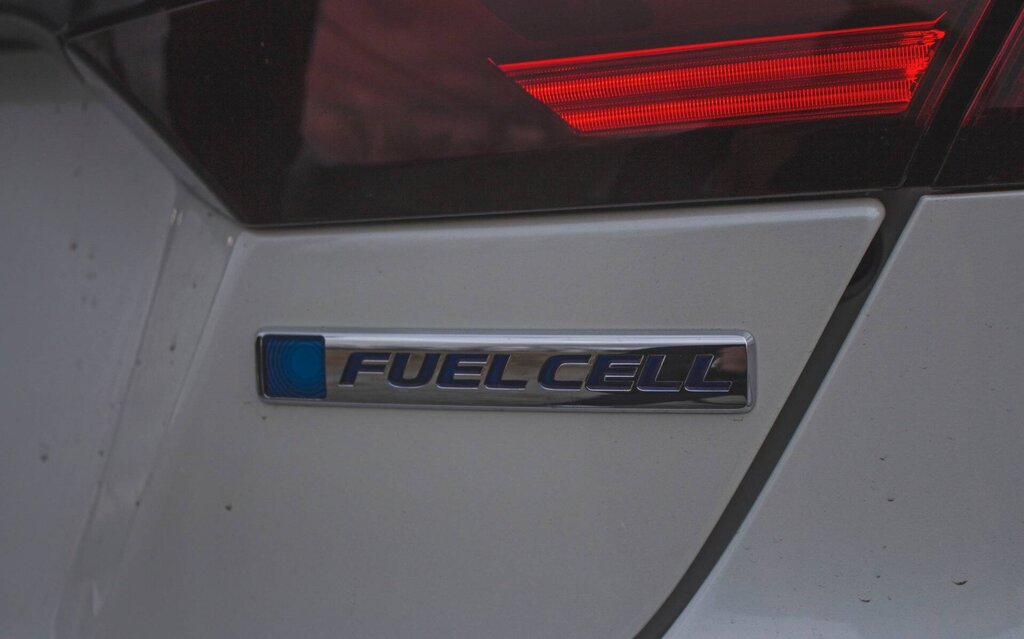 Honda's FCX was the world's first production fuel-cell vehicle, introduced to the U.S. and Japan in December 2002. In 2008, Honda was the first manufacturer to build and produce a dedicated fuel-cell vehicle on a production line specifically made for fuel-cell vehicles with the Clarity sedan.
Information about this new "FCBEV" CR-V will probably trickle in over the next few months, as performance, battery size and efficiency data is still unknown at this point.
Video: 2023 Honda CR-V first images
Share on Facebook