Tesla's Charging Connector Design Now Open to Everyone
After launching a CCS Combo 1 adapter for customers who want to access public charging stations other than its Superchargers, Tesla today announced that it is opening its EV connector design to the world.
Remember, this was a longtime promise made by CEO Elon Musk, who has repeatedly said the company's mission is to accelerate the global transition to electric vehicles.
To be clear, you won't find adapters at Superchargers. Rather, Tesla is inviting vehicle manufacturers to put the Tesla charging connector and charge port—now called the North American Charging Standard (NACS)—on their own vehicles.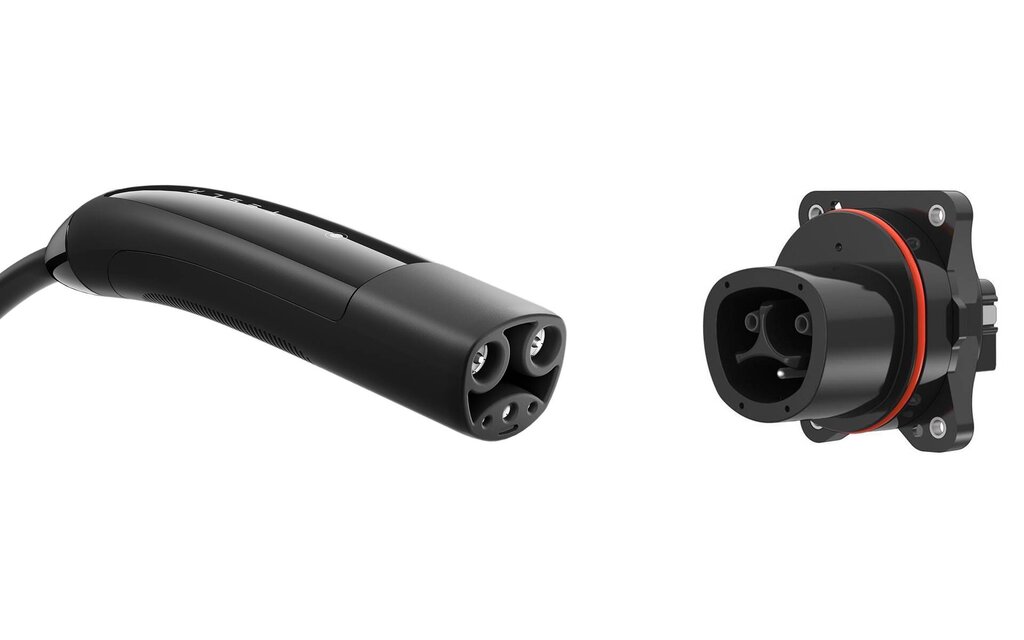 Charging network operators are also encouraged to incorporate NACS at their chargers, so Tesla owners can charge at other networks without adapters. The design and specification files can be downloaded straight from the Tesla website.
Chinese-Made Teslas Coming Soon to Canada?
In other Tesla news, we hear from Reuters that Model Y and Model 3 vehicles built in China could be exported to the U.S. and possibly Canada as early as next year, provided the company has the assurance that its Chinese-made parts comply with North American standards.
The whole report has been denied by Musk himself on Twitter, mind you.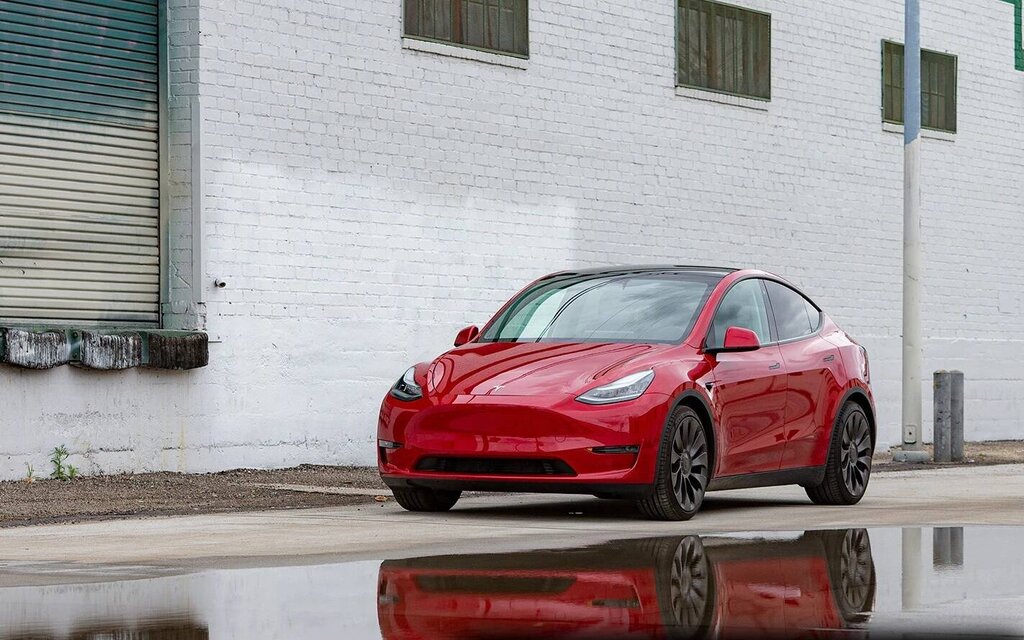 Tesla's Gigafactory in Shanghai has a production capacity of 1.1 million vehicles, making it the brand's largest in the world. In the past few months, demand across Asia and Australia appears to have cooled off, however, and this apparently has prompted Tesla to consider other markets for export.
With a cheaper yuan against the U.S. (and Canadian) dollar, plus lower raw material prices, the made-in-China cars could likely prove more affordable than the ones currently coming from the Fremont, California and Austin, Texas plants.
Share on Facebook