Subaru Impreza Sedan Axed for 2023, Next-Gen Model Coming Soon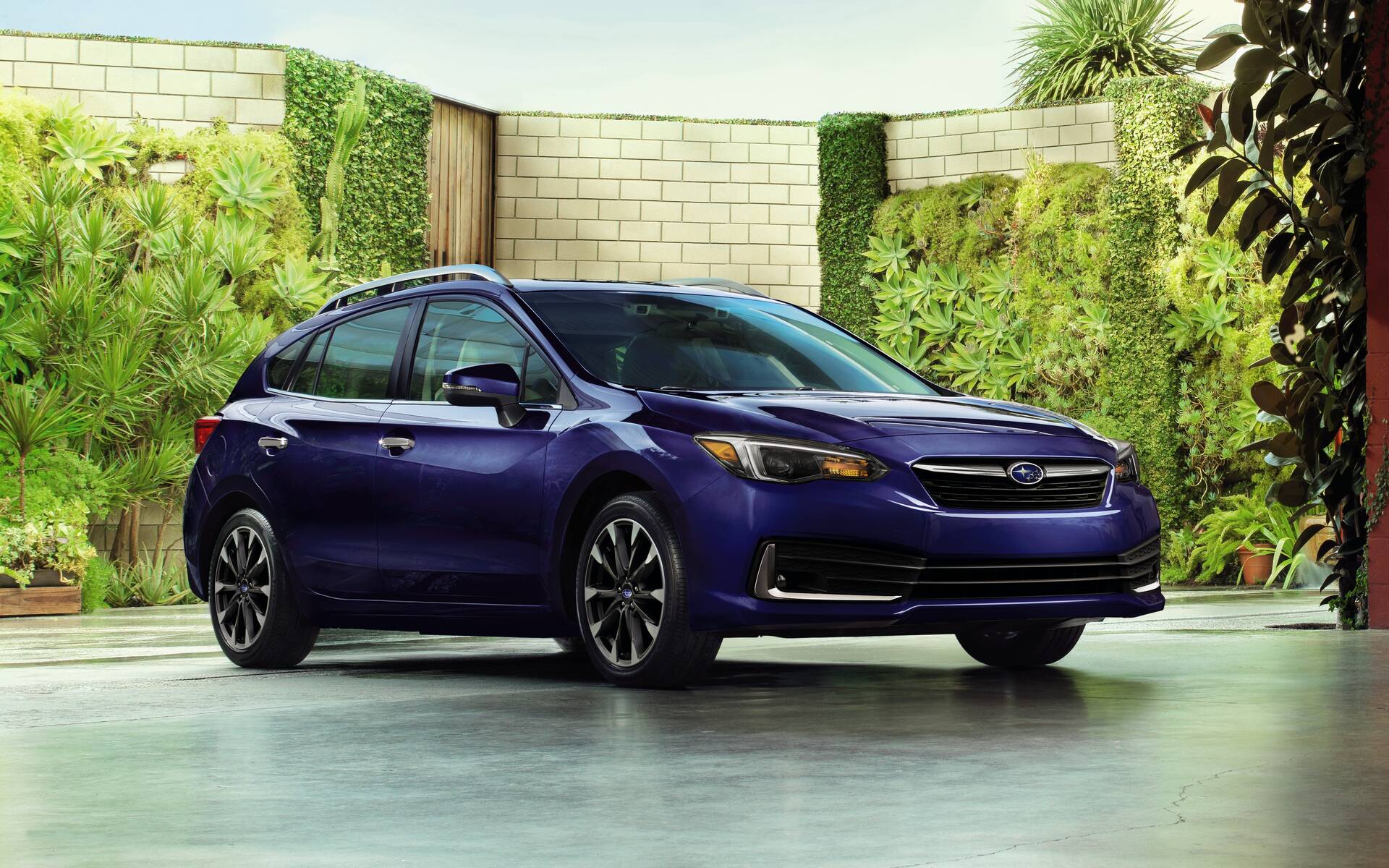 Along with the Crosstrek and Forester, the Impreza is another Subaru model nearing the end of its current cycle. All three will be fully redesigned for the 2024 model year.
In fact, the company has just announced that the next-gen Impreza will debut on November 17 at the Los Angeles Auto Show. It didn't give us any more information, however, except for the following teaser revealing the car's silhouette.
All we know for sure is that the hatchback variant will return. This is not a surprise for Canadians since the five-door body style is quite popular around here.
By the way, if you happen to consider a 2023 Impreza, we must warn you that the four-door sedan is no longer offered on this side of the border, as confirmed by Subaru Canada spokesman Sebastien Lajoie. It does remain available in the U.S., mind you.
Consequently, the Impreza lineup now starts with the five-door Convenience model at $25,548 including destination, which is an increase of $1,300 over the same 2022 model. Higher trim levels have also been hit with hikes of $1,000 or $1,300. You can put the blame on inflation, because there are no significant changes for 2023.
With a single engine option producing a modest 152 horsepower, and a standard manual transmission that only has five gears, it's no shock that the Impreza ranks dead last among compact cars in terms of Canadian sales. It sure could use a big upgrade.
Come back on November 17 to see the redesigned 2024 Subaru Impreza. The Car Guide will be on hand at the Los Angeles Auto Show to give you all the details and pictures.
Share on Facebook