Driverless VW GEN.TRAVEL Aims to Replace Short-Haul Flights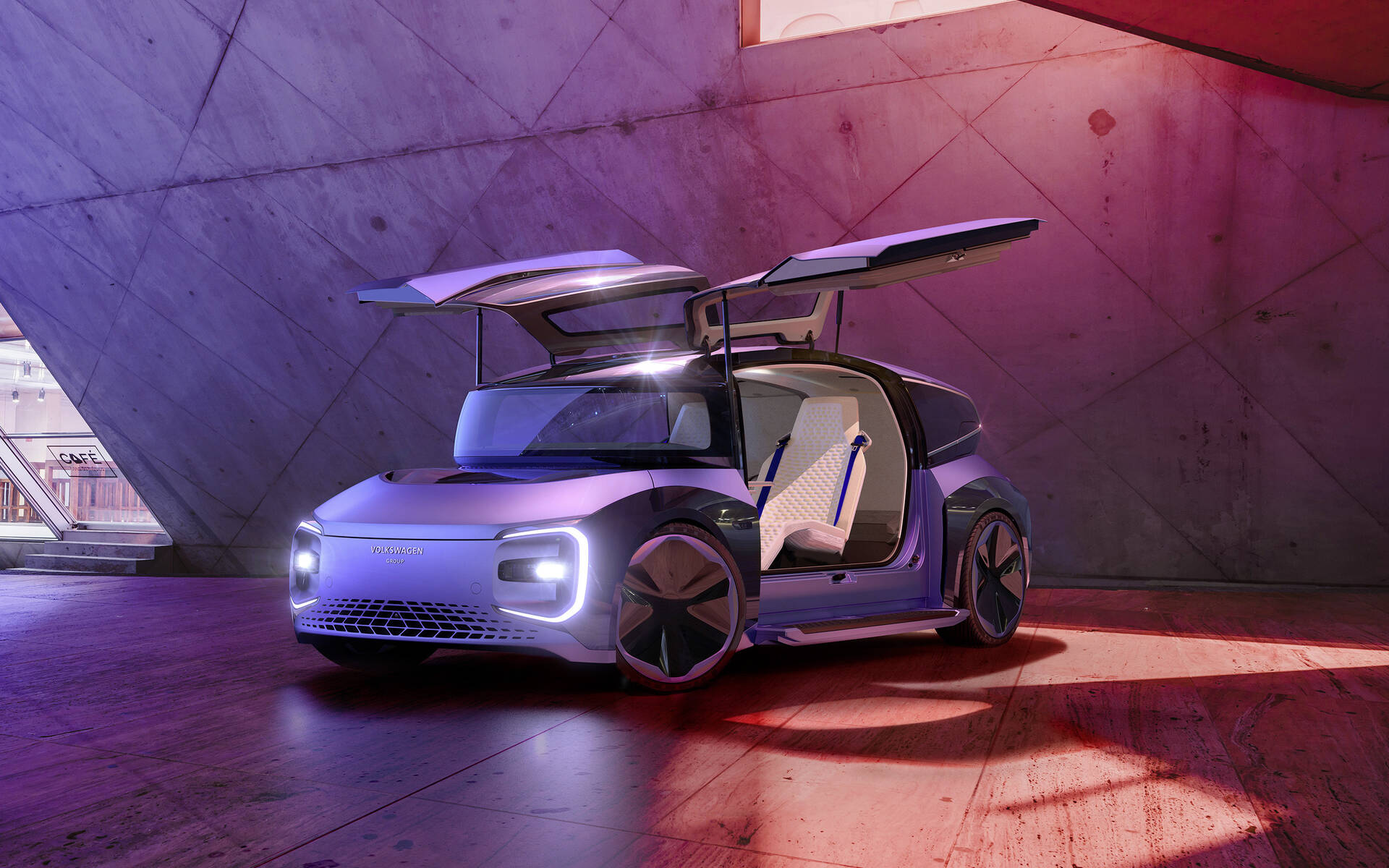 Volkswagen aims to redefine long-distance mobility and offer a ground alternative to short-haul flights with a fancy new driverless concept it previewed today.
To be clear, the automaker says the GEN.TRAVEL is an experimental prototype with no plans for production. Rather, it is designed to test new autonomous driving functionalities for customer response and, based on the results, some features could later be transferred to series vehicles.
Halfway between a sedan and a crossover, the vehicle boasts a weird-looking silhouette with a large glass cabin offering a commanding view of the road, as well as wide gullwing doors that make entry and exit super-easy.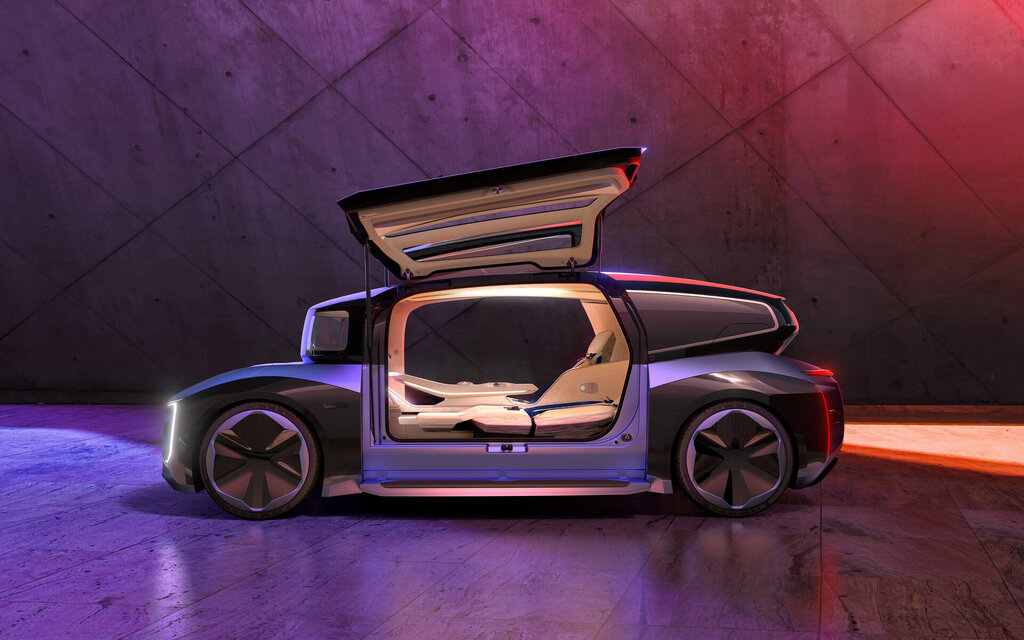 There is no steering wheel or pedals, so none of the occupants needs to take over the driving at any point. The interior can accommodate up to four people and is extremely versatile with many possible configurations for work, relaxation, entertainment and family activities.
For business trips, the conference setup has four comfortable seats and a large table in the middle, while dynamic lighting helps prevent motion sickness.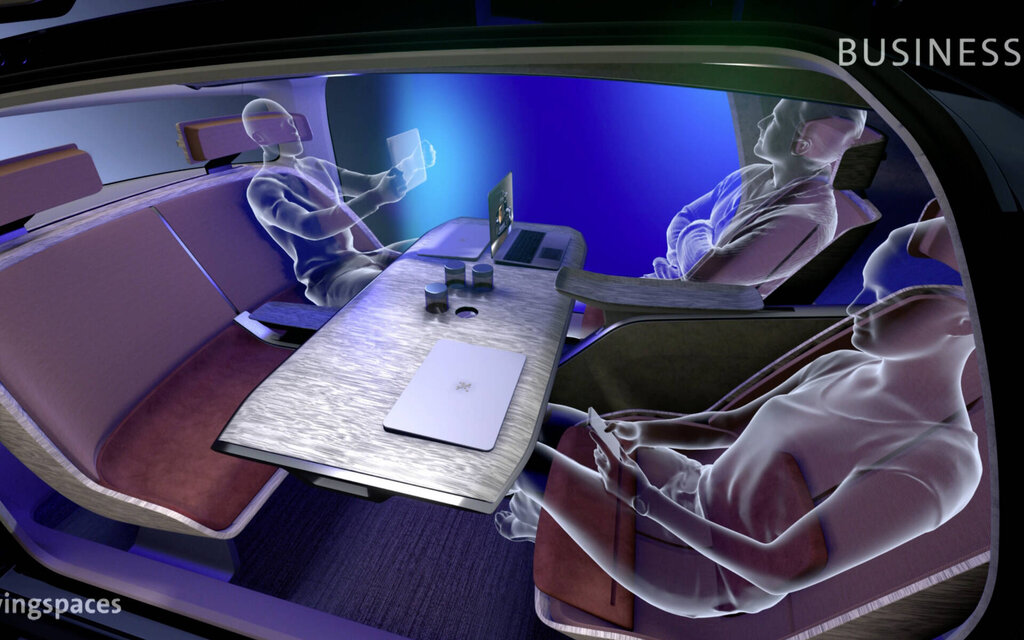 A configuration in the overnight-setup allows the conversion of two seats into two beds that can be folded out to a full-flat position. Interior lighting adjusts to help passengers fall asleep and wake up naturally. Volkswagen mentions something about an innovative passenger restraint system to ensure safety even in a lying position, but fails to be more specific.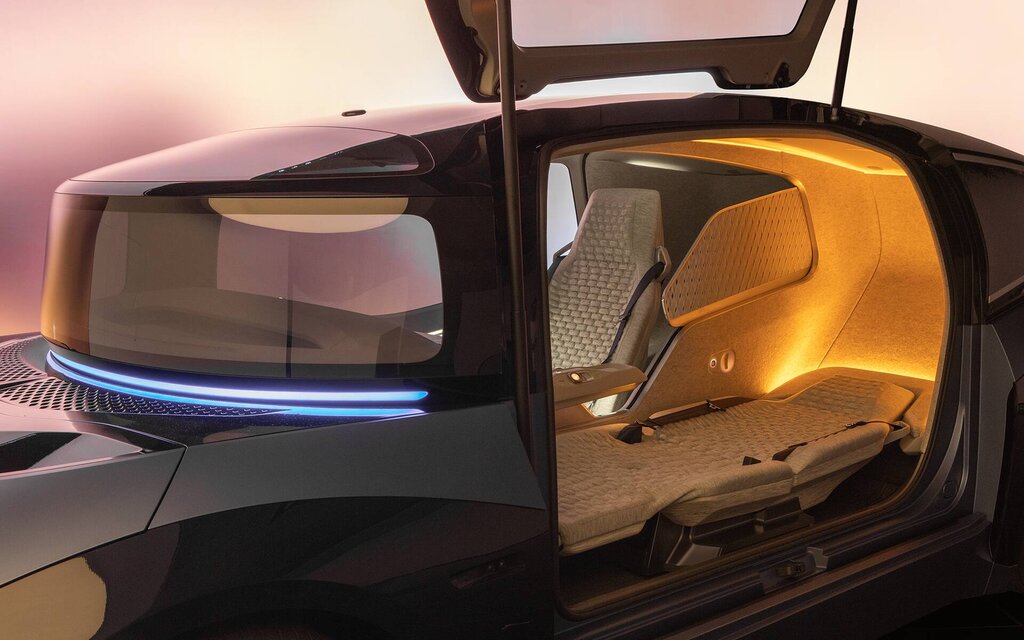 In the family setup, the GEN.TRAVEL with front seats can be configured to entertain children using augmented reality. The interior is light with a natural design.
By the way, all HMI elements are produced using sustainable materials, combined with recycled or natural materials. As for the technical aspects of the vehicle, we simply know it uses an electric powertrain and allows fully autonomous driving in convoys to increase the range. What's more, an intelligent suspension with electric Active Body Control anticipates chassis movements to maximize comfort in real time.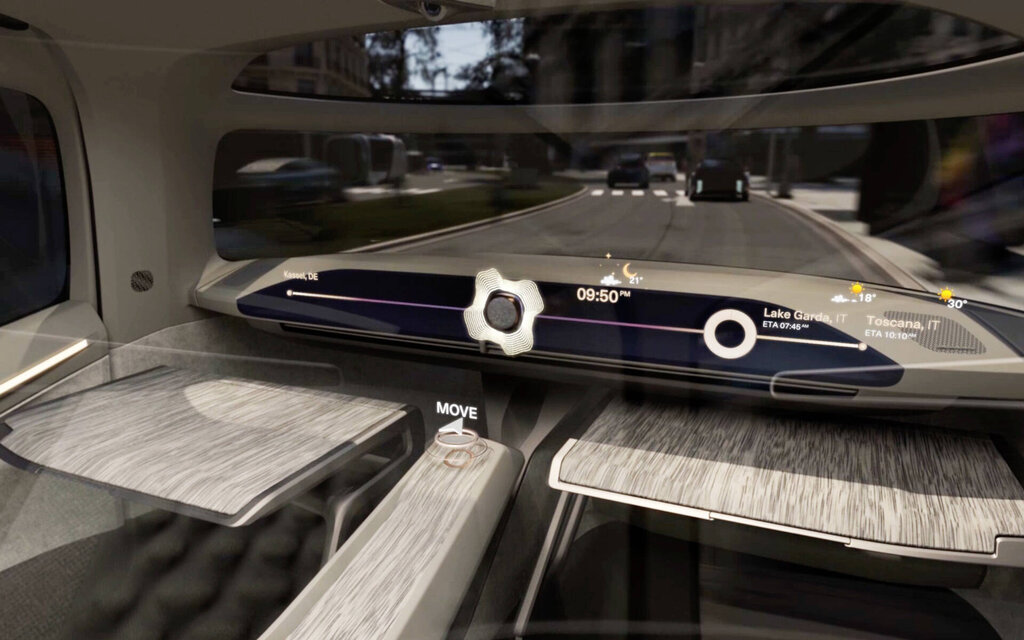 So, when will all of this become a reality? Maybe sometime in the next decade, at best. For now, Volkswagen is focusing on its new and upcoming electric vehicles including the ID. Buzz van and ID. Aero sedan, both of which will launch in North America in two years.
Watch: All-New Volkswagen ID. Buzz Makes Global Debut
Share on Facebook