Subaru: the Advantages of a Certified Collision Centre
When an accident happens and body repairs are needed, many car owners don't know where to turn.  
Certified Collision Care is the Canadian branch of Assured Performance, which is the largest network of certified body shops in the world, with over 550 locations across the country implementing repair programs for Fiat-Chrysler, Ford, Kia, Nissan, Infiniti, Toyota, Lexus, Honda, Acura, Hyundai, Genesis and Subaru.
Speaking of Subaru, its Canadian division has launched a new website that explains to owners the benefits of choosing a Subaru-certified body shop to have their vehicles repaired, and how to find the nearest one simply by entering their postal code, and the vehicle's year and make.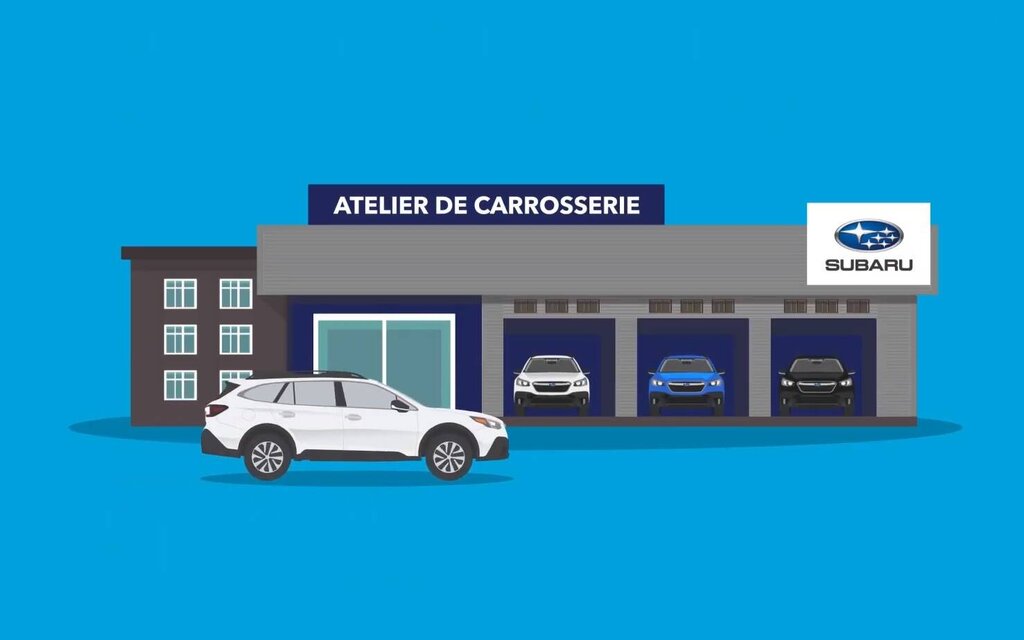 Subaru's Certified Collision Care Centre program ensures that the repair shops have the tools, equipment, training, facilities, and techniques required to repair Subaru vehicles according to the manufacturer's standards. These elements are crucial for the best finish, durability, functionality, value for money, and safety.
No matter where you are in Canada, you can choose a collision repair centre that's approved by Subaru and meets its standards. This is important since the shop and its methods can have a big impact on the final appearance of the vehicle, its performances and its structural integrity, as well as on the onboard safety systems designed to protect the occupants.  
Among other things, these centres can recalibrate the very precise safety systems' components, like Subaru's EyeSight driver assistance technology for example (in collaboration with a Subaru dealer). Thanks to the precision and quality of the OEM Subaru parts they use, your vehicle will be restored to its original condition, with the same safety elements that were protecting you before the accident.
Share on Facebook