First Time Buyers: How to Make a Good Choice?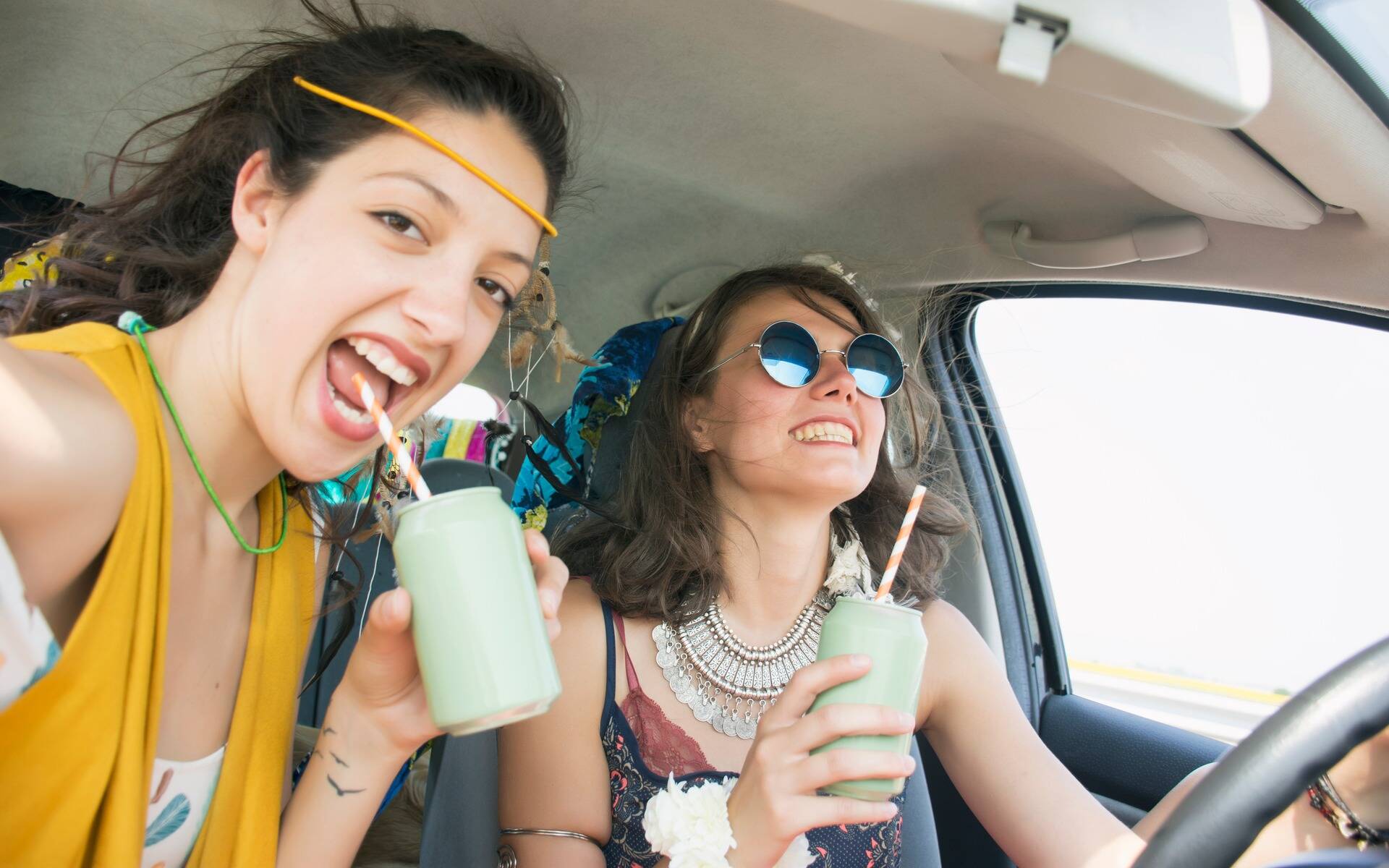 With the kids going back to school for some, and maybe the end of remote work for others, many people are now looking for a new means of transport that will better suit their needs. Buying your first car is an exciting moment … until obstacles and problems occur.
How can you make the best choice, especially in the current market, which is much different than three years ago? As you might know, used vehicles' values skyrocketed since the pandemic and things are not the same. In short, you must always follow the basic tips and ask for advice or help along the buying process.  
Set a Budget and Stick to It  
It's easy to let yourself be tempted by more expensive models for emotional reasons, but, for a first buyer, reason should always prevail. In other words, establishing a budget and sticking to it is crucial!  
This budget must include not only the vehicle's total acquisition cost, but also the registration fees, the insurance, the fuel, and the maintenance costs. And don't forget the parking fees!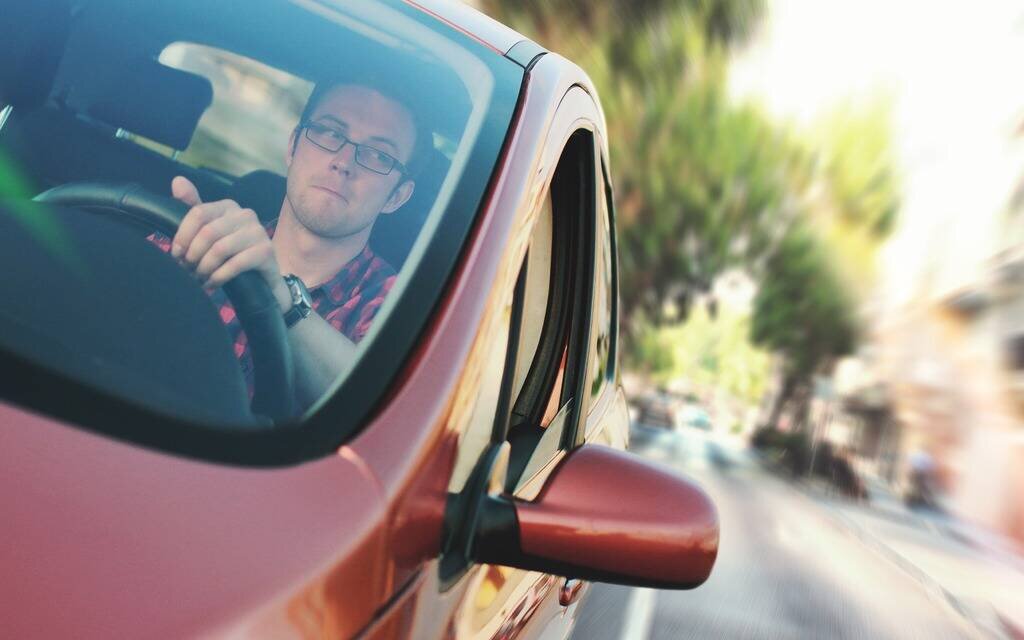 Identify Your Needs and Priorities
Once you know how much you want to spend, you must then identify your transport needs and how the vehicle is going to be used. If you'll mostly drive in the city, a small car makes sense. If you don't want to get stuck in a snowbank, a good ground clearance and an all-wheel drive are ideal.
Some first buyers will choose a manual transmission to save a few dollars on the purchase price, but is it what they really need in their everyday life? Factors like fuel economy, space and comfort should also be considered.
Traps to Avoid
Buying from a private individual requires caution. The vehicle could be stolen, it could still belong to someone else, it could have been in an accident, etc. Checking the Register of Personal and Movable Real Rights (RPMRR) and requesting a Carfax report  are very smart things to do.
These verifications are not a necessity when buying from dealers, because they must give you some form of guarantee, but you'll be better safe than sorry. Also, blindly trusting the dealer's 150-point mechanical inspection isn't always a good idea. You have the right to have the vehicle inspected in the shop of your choice, at your expense of course.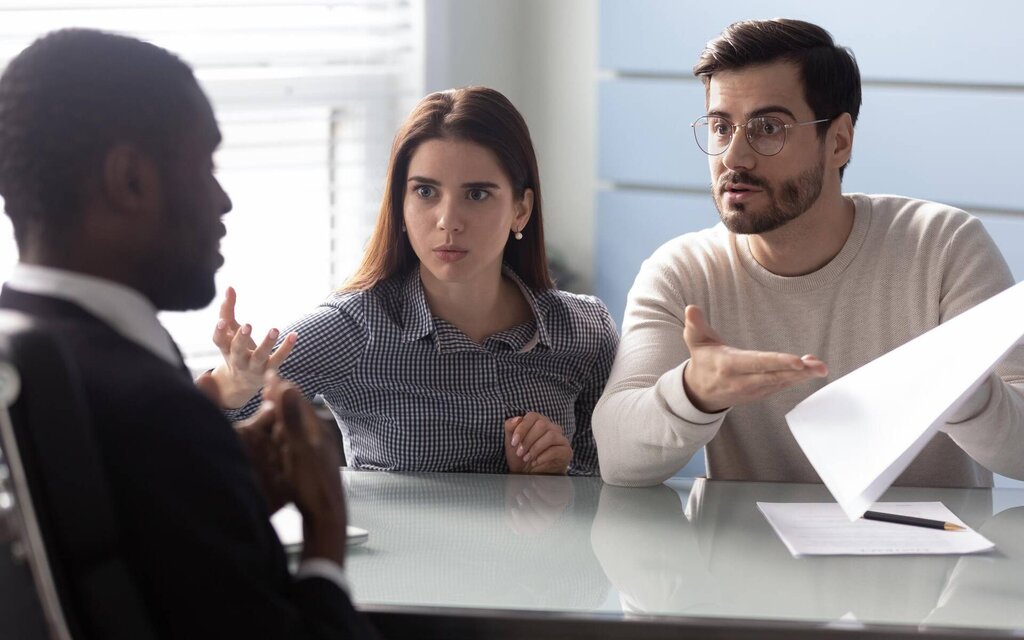 Think About Financing
Buyers who have thousands of dollars to pay cash are rare, unless it's a very low-priced pre-owned vehicle (but you'll have to spend more on maintenance and repairs). In addition, it's become difficult to negotiate the price down nowadays because of the high demand.
A dealership can offer financing, but at what rate? Comparing the loans offered by different financial institutions is recommended, and you might benefit greatly from that bit of extra work. Finally, remember to read all the fine print before you sign anything.  
Share on Facebook