Problematic Airbags in Volkswagens and Audis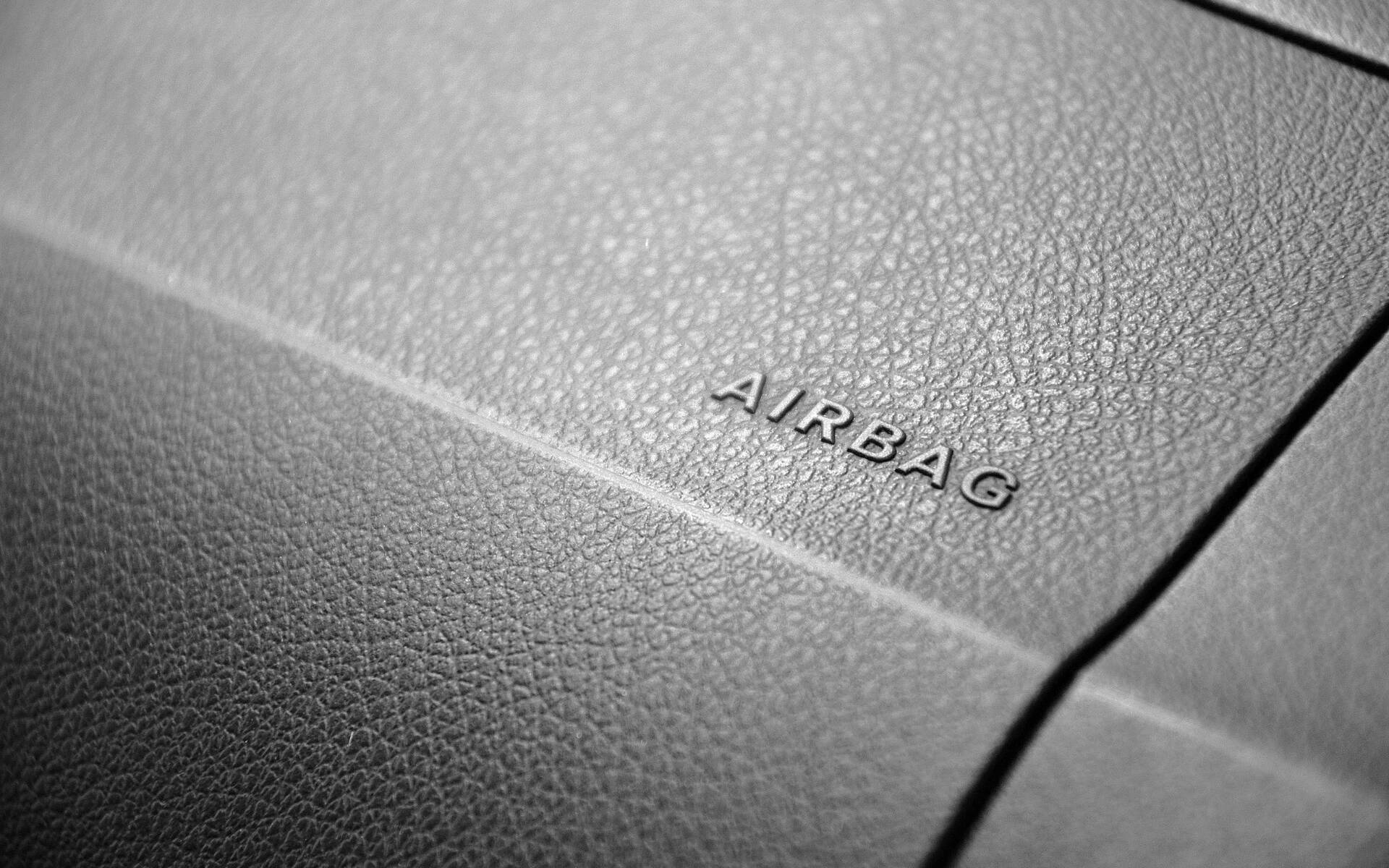 Believe it or not, airbags that can explode during an accident are still a thing today! Volkswagen Canada has recently issued a recall regarding several models, but luckily, only a small number of vehicles: 202 to be more precise.   
The models impacted by this recall are the Volkswagen Golf (including the Golf GTI, Golf R and Golf Sportwagen) as well as the Audi A3, A3 e-tron, S3 and TT from 2016.  
In some cases, the inflation system of the front passenger's frontal airbag can break under pressure and project debris towards the occupants, in addition to not inflating the airbag completely.
Since 2013, more than a dozen people have died across the globe in accidents involving the devices made in Japan by the late Takata Group. These events led to the recall of at least 100 million vehicles of all brands.
Of course, the owner of such a vehicle should bring it to a dealer to have its airbag module replaced as soon as possible. 
Speaking of airbags and Volkswagen, earlier this year, the automaker recalled 23,000 2019-2022 Atlas and 2020-2022 Atlas Cross Sport because the door wiring contacts can get damaged and cause a delay before the lateral airbags deploy in a side collision. Corrective measures for this recall are still under development.
In addition, nearly 1,500 Audi A3 and S3 from model year 2022 could have a passenger frontal airbag that was not folded correctly at the plant, and could therefore fail to open properly. This one also needs to be replaced.
If you are looking to buy one of the models mentioned above, make sure the corrections have been applied and check if other recalls have been released, either by consulting Volkswagen's website, or Transport Canada's recall database.
Share on Facebook