Ford Recalls More F-150s With a Driveshaft That May Fall Off
Ford has announced another recall affecting the new F-150, more specifically 11,349 units covering the 2021-2022 model years in Canada.
The problem comes from the insulators under the truck which may have been improperly installed. As a result, they could loosen and damage the driveshaft. If this happens, the driveshaft could not only break and cause a loss of power to the wheels, but it might also contact the ground and cause a loss of control.
Additionally, Ford warns that the truck could move when the transmission is in Park and the parking brake is not used.
This latest recall only affects certain 4x4 models with a 145-inch wheelbase that have specific trim packages and an aluminum driveshaft. However, a similar recall from last December affected some 40,000 units of the 2021 F-150 across the country.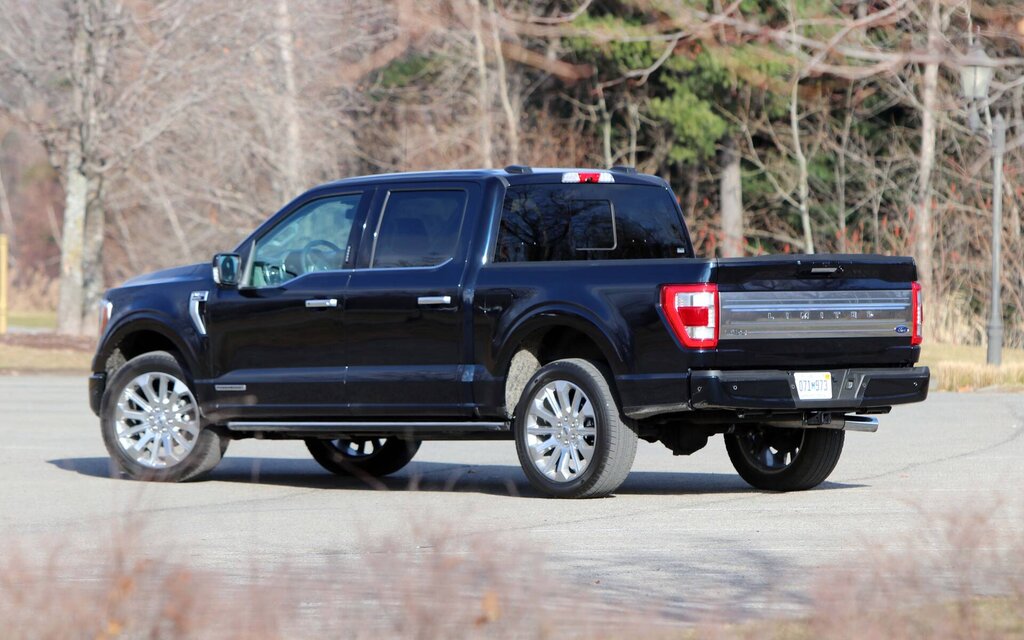 Ford will soon notify owners by mail and instruct them to take their truck to a dealership to check if the underbody insulators are properly installed and add new attachments as required. The dealer will also inspect the driveshaft for damage and repair it, as necessary.
This adds to the list of recalls affecting the new F-150. Among other issues, the powertrain control module may have been programmed incorrectly, the wiring for the steering column squib may be too short and separate as a result, and a software problem in the trailer brake controller could cause the trailer brakes not to apply.
Owners can visit Ford Canada's website to see whether any of the aforementioned recalls applies to their F-150.
Watch: 2021 Ford F-150 Lariat Powerboost Review
Share on Facebook