Porsche Once Envisioned a Cayenne Convertible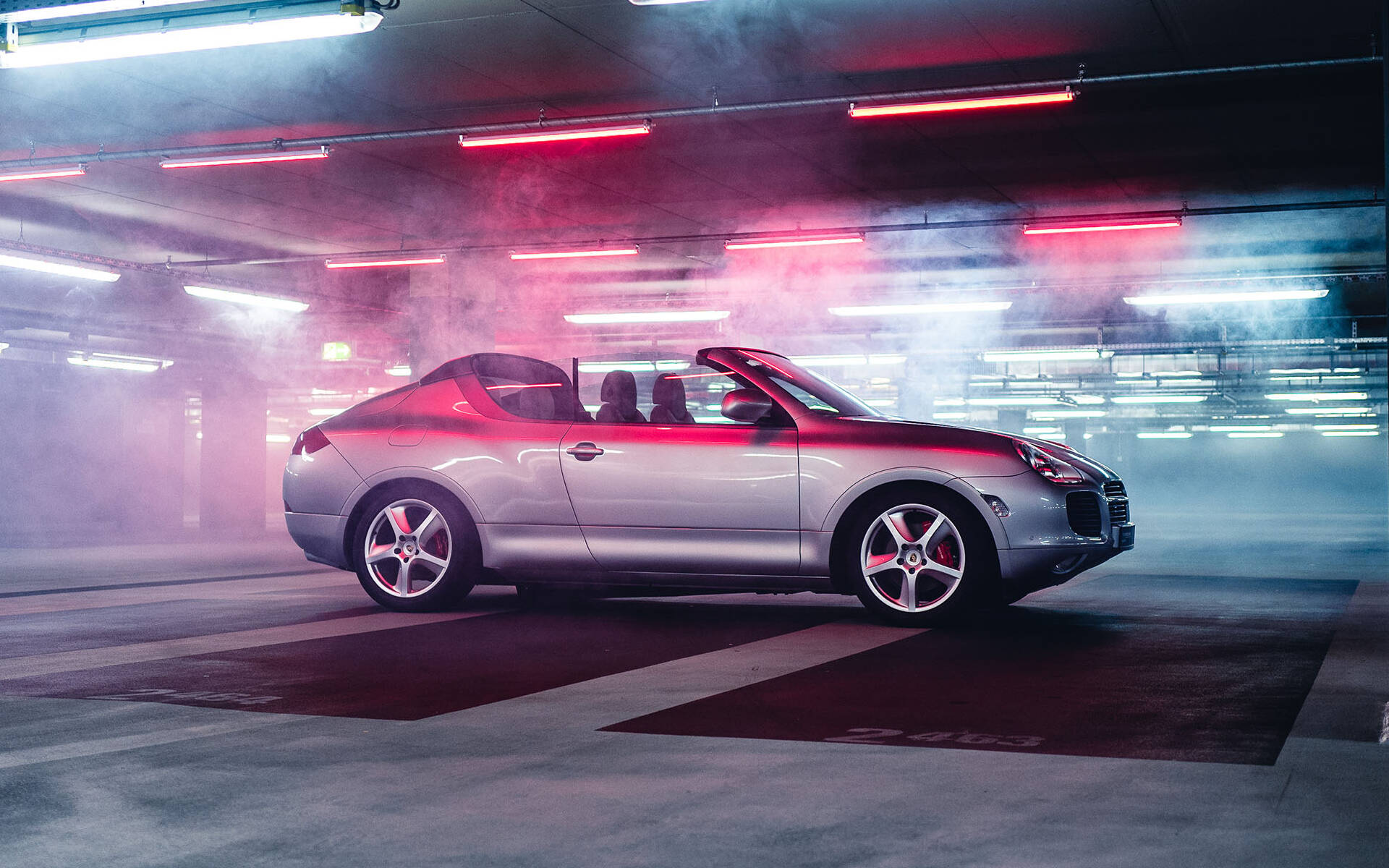 So you think the Murano CrossCabriolet was a crazy idea only Nissan could come up with? You're wrong. About a decade earlier, soon after its first-ever SUV hit the market in 2022, Porsche thought about making a convertible variant of the Cayenne.
It was actually more than just sketches and computer simulations. The automaker took the time to build one, as you can see on the pictures that were released this week.
The vehicle is now stored somewhere inside the Porsche Museum in Stuttgart, Germany. It's not operational, in case you're wondering, as it was mainly conceived as a design study. In fact, the rear end was split into two sections in order to test different bumper and taillight arrangements.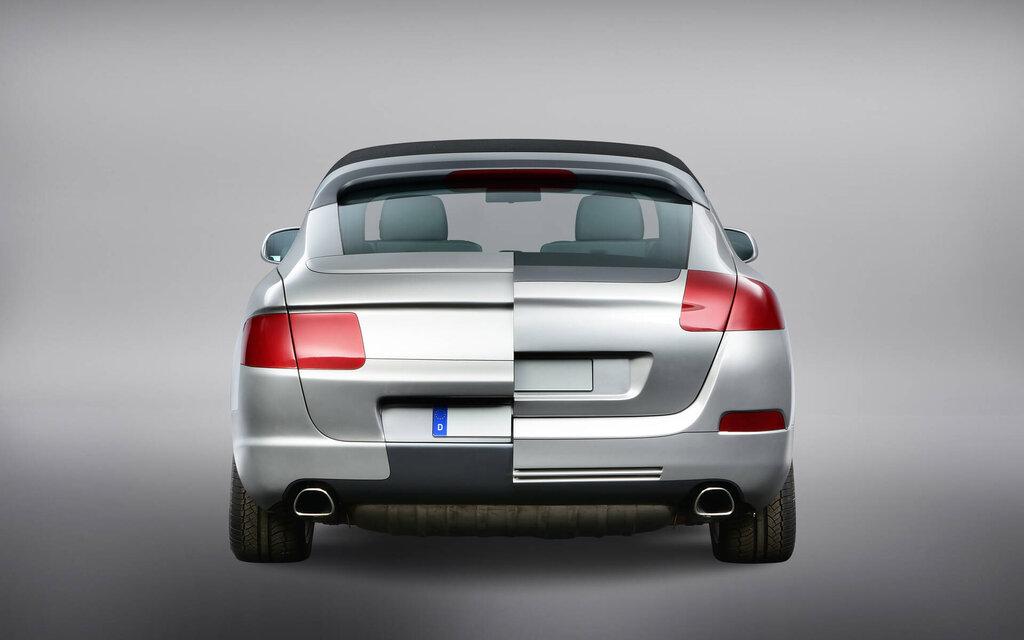 This unique Cayenne features two doors and a targa-style roof with a roll bar above the rear headrests increasing chassis rigidity. The soft top automatically folds beneath a rear cargo cover that doubles as a trunk lid.
There are no pictures of the interior, but Porsche says it's similar to the original Cayenne SUV that rolled off the assembly line.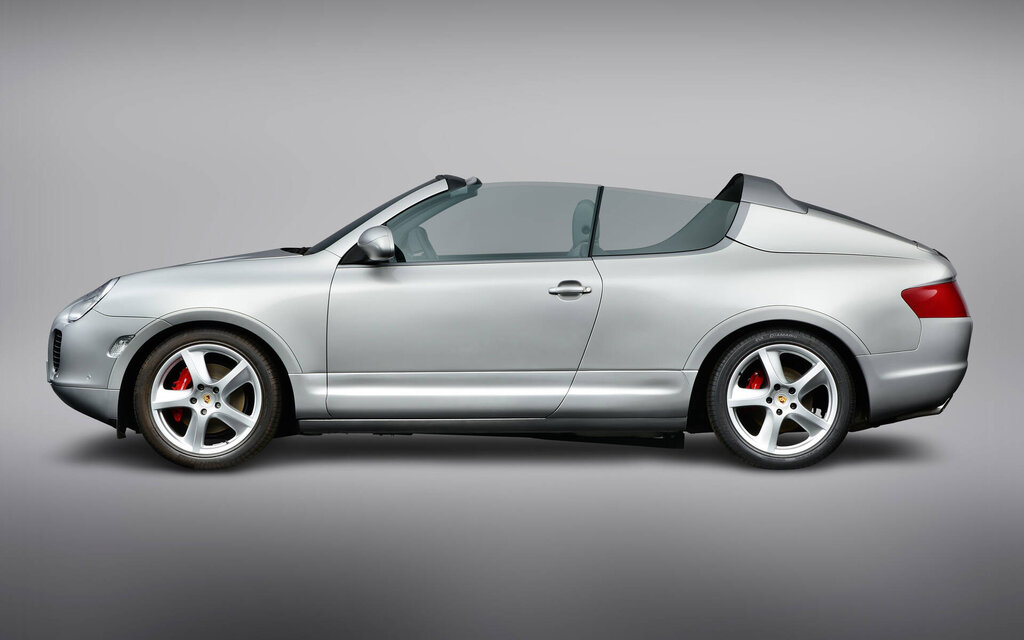 Unsurprisingly, research showed that a Cayenne convertible would not really be successful and profitable for the brand. Many argued that it wasn't attractive and sporty enough to even wear a Porsche badge.
By the way, two more body styles were considered at the same time including a coupe and a long-wheelbase, three-row SUV. Porsche ended up introducing a Cayenne Coupe for 2020, while a large three-row EV will become its new flagship SUV by the middle of this decade.
Share on Facebook