2023 BMW i4 Pricing Goes up, Cheaper New Model Comes in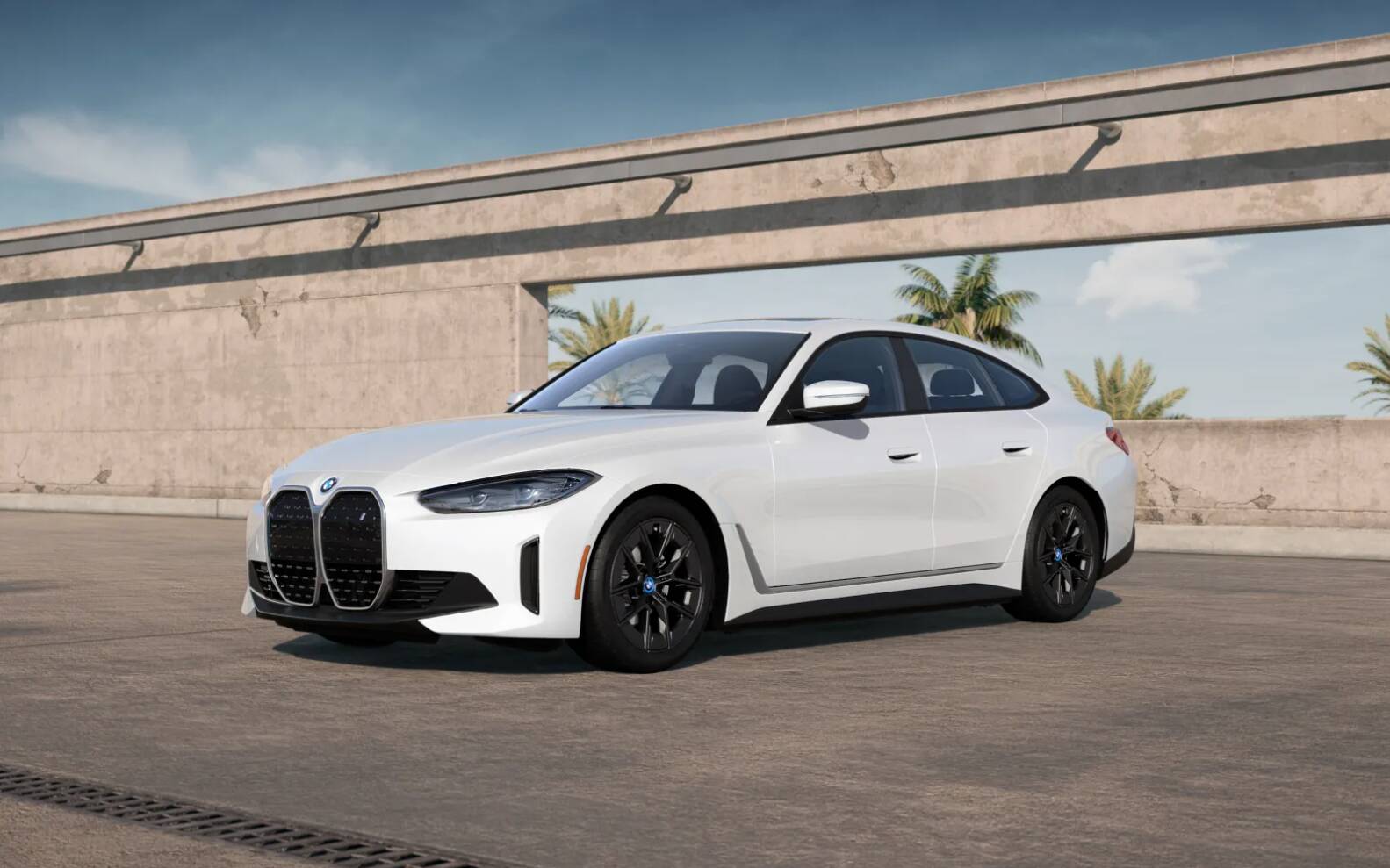 The BMW i4 electric compact sedan—or Gran Coupe as the company calls it—is not immune to the outbreak of price hikes sweeping the auto industry right now.
For 2023, its second year on the market, the single-motor, RWD-equipped eDrive40 model (335 hp, up to 484 km of range) gets a bump of $6,400 to $61,390. Meanwhile, the sportier, dual-motor i4 M50 xDrive with AWD (536 hp, up to 435 km) is now priced from $75,990, an increase of $3,000. Don't forget the $2,995 freight and PDI charge.
Luckily for budget-minded customers, BMW is adding a new entry-level model called i4 eDrive35. This one carries the same MSRP as the outgoing i4 eDrive40, which is $54,990. And you know what that means—it will qualify for the $5,000 rebate from the federal iZEV Program, as well as all current provincial government incentives, namely $3,000 in B.C. and $7,000 in Quebec.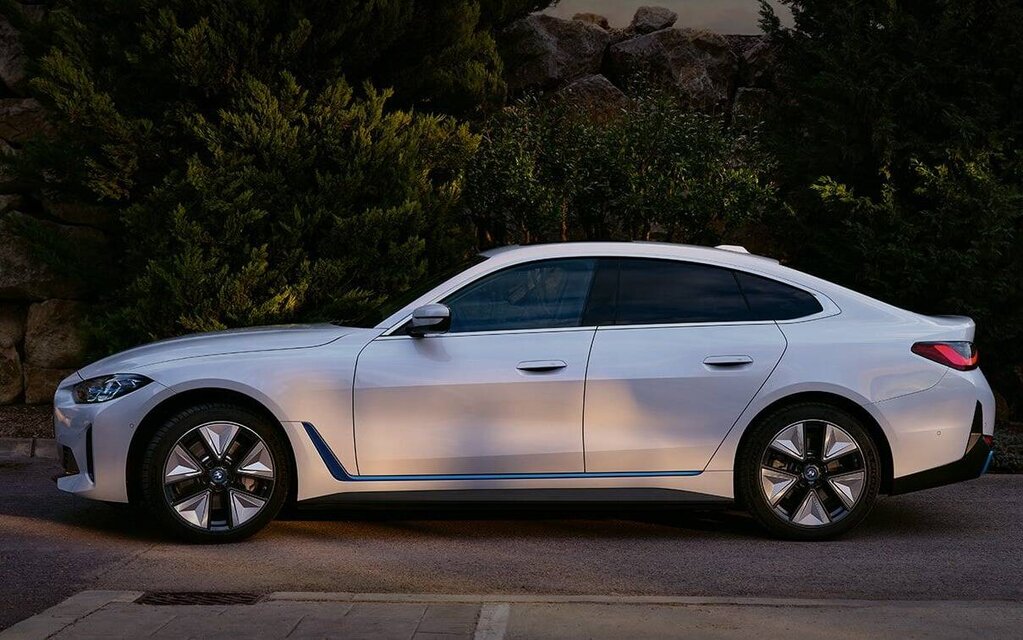 The i4 eDrive35 features a single motor in a RWD configuration producing an estimated 281 hp and 295 lb-ft. of torque—slightly less than a 3 Series plug-in hybrid model. BMW says it will sprint from 0-100 km/h in an estimated six seconds.
The battery is smaller than that of the two other i4s, as you'd expect. Capacity is down from 83.9 kWh to 70.2 kWh, of which 66 kWh are usable. It can charge at a maximum of 180 kW on DC current and 11 kW on AC current. Based on early testing, owners can expect to charge the battery from 10-80 percent in 32 minutes using the first option. As for range, the unofficial figure is 418 km—identical to a dual-motor Polestar 2.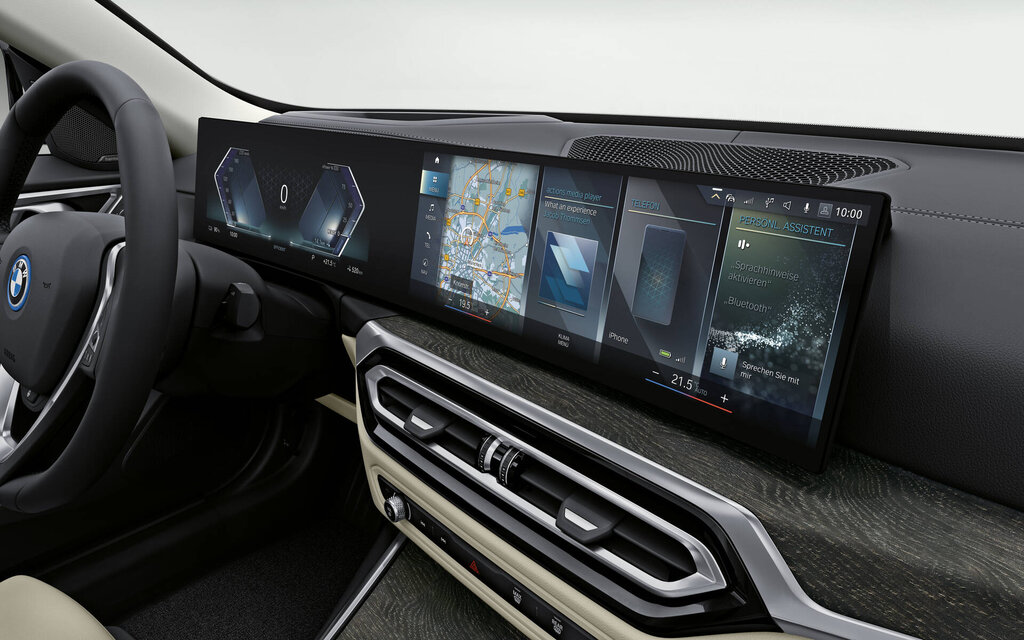 Styling is essentially unchanged. The same can be said about the interior, which is highlighted by BMW's new curved display with iDrive 8 operating system.
Production of the 2023 BMW i4 eDrive35 will begin in November. The first units are expected to arrive in Canada in the first quarter of 2023, ready to take on the aforementioned Polestar 2 as well as the Tesla Model 3.
Watch: The Car Guide Drives the 2022 BMW i4
Share on Facebook