'No Time to Die' Cars Head to Auction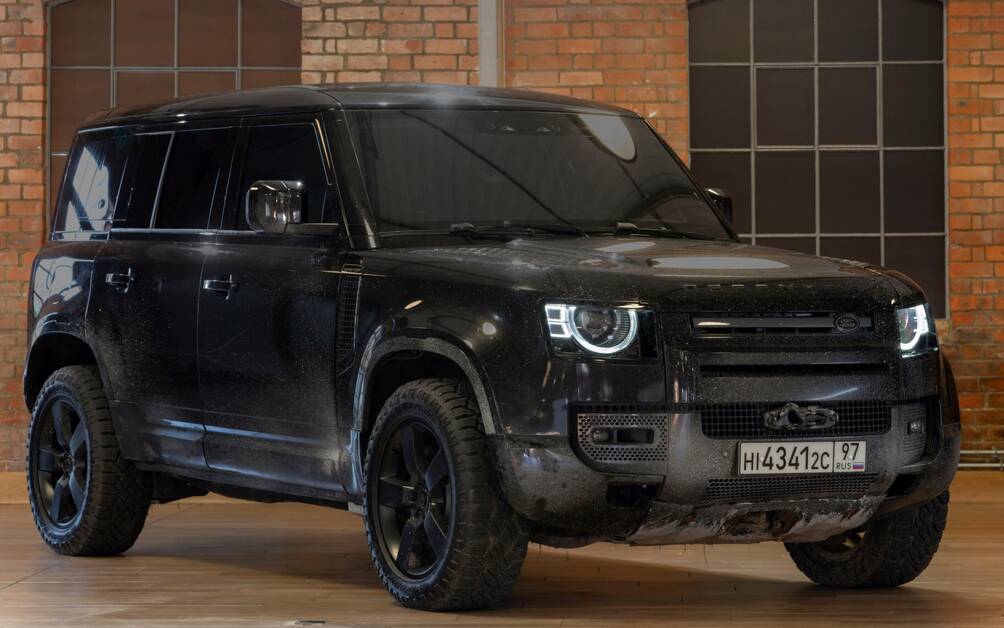 In order to properly mark 60 years of James Bond films, a bunch of stunt cars that have dodged bullets, jumped cliffs and barrelled through the Norwegian forest during James Bond's latest opus 'No Time to Die' are being auctioned by Christie's in London at the end of September, along with a series of other collectibles from the motion picture.
First, a stunt Land Rover Defender 110 which carries the VIN 007 is up for auction. It is one of the 10 used for filming No Time To Die, which were the very first pre-production Defenders to be built at Land Rover's manufacturing plant in Nitra, Slovakia. It was also used in promotional activity in the run up to the film's release.
This Defender is powered by the P400, 3.0-litre six-cylinder gas engine boasting 400 horsepower and is finished in Santorini Black. It will be auctioned to support British Red Cross. It is expected to fetch approximately $500,000 (Canadian).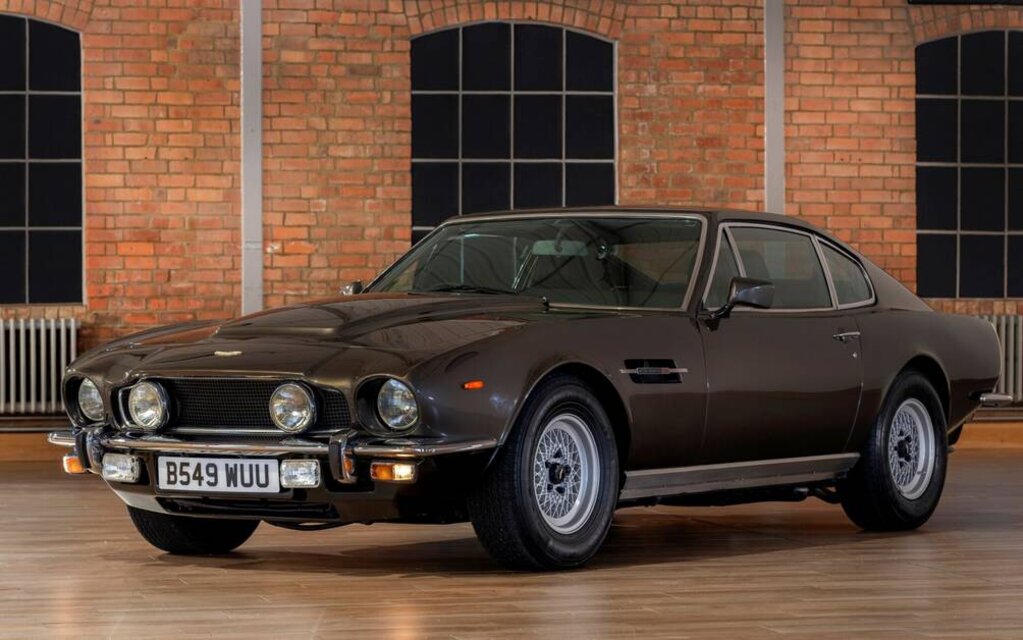 This unbelievably pretty 1981 Aston Martin V8 is also on the list. It is one three examples that were specifically modified for the movie and is one of the cars driven by Daniel Craig. It is powered by a 394 hp V8 engine which sends the power to the rear wheels using a 5-speed manual gearbox. It is expected to fetch no less than $950,000 at the auction.
Also on the roster, this Aston Martin DB5 Replica stunt car is one of only eight crafted specifically for this James Bond movie. This specific example is one of a few to include the No Time To Die gadgets and mocked-up side panel damage (which will buff right out!)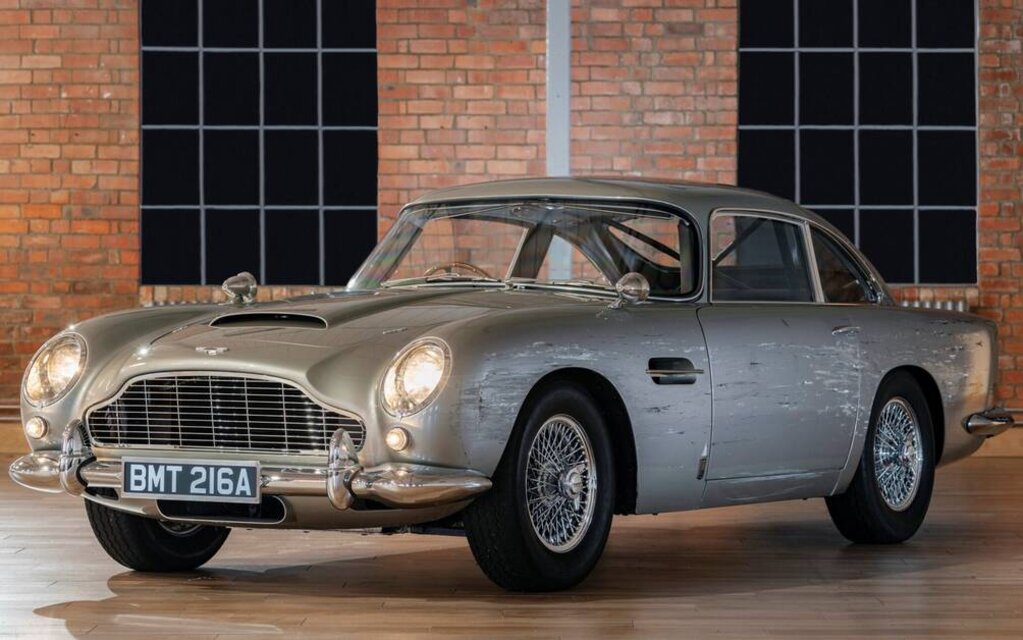 This one is quite special because it is powered by a BMW engine, more specifically one from an E46 M3 accompanied by its 6-speed gearbox. All 343 horsies are sent to the skinny rear tires. The hammer is expected to drop at a shocking $2.5M on this one.
The auction also features a few other automotive pieces, like a Range Rover SVR and a Jaguar XF, but also many other collector items, like a suit, an Omega watch and bow ties all worn by Daniel Craig on set. Live auction is set for the 28th of September at Christie's in London.
Share on Facebook