Chevrolet Already Has a Blazer EV Police Pursuit Vehicle Planned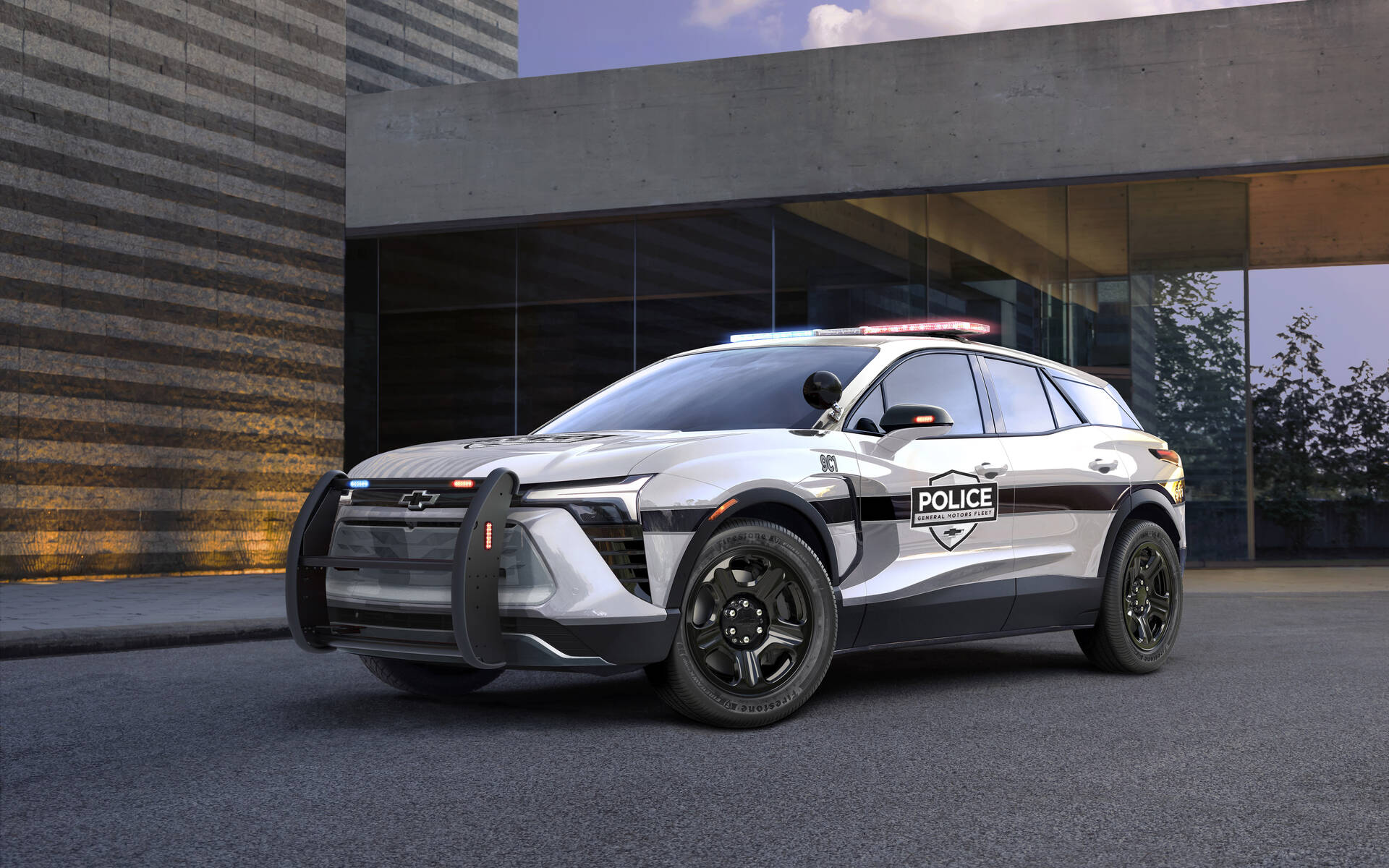 On Monday night Chevrolet unveiled the all-new, fully electric 2024 Blazer EV, which will hit the market next summer. This is great news not only for customers but also law enforcement.
Yep, Chevy has already planned a Blazer EV Police Pursuit Vehicle (PPV) based on the sporty Blazer SS. It's the one featuring the largest Ultium battery available, though its capacity and the range it provides have yet to be specified. The latter figure will no doubt be key for police duty.
The Blazer EV PPV will be available with a dual-motor all-wheel drive system, meaning it will generate up to 557 horsepower and 648 pound-feet of torque. It will also use the Blazer SS' high-performance Brembo front brakes to help ensure short stopping distances, as well as a reinforced suspension.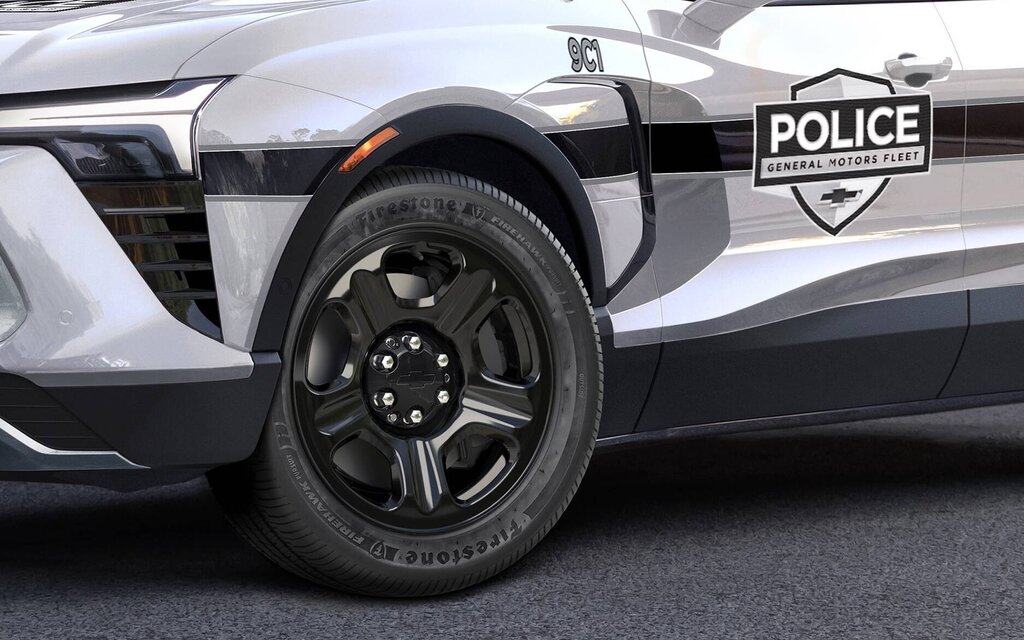 Unsurprisingly, Chevrolet says the interior will be specially tailored for police officers with ample room to accommodate emergency equipment and gear. The massive 17.7-inch centre touchscreen will sure prove helpful, but we suspect there won't be any need for GM's Super Cruise hands-free driving tech.
The Blazer EV PPV will be ready sometime in the first quarter of 2024, so it will be at least two years before we see one patrolling the streets.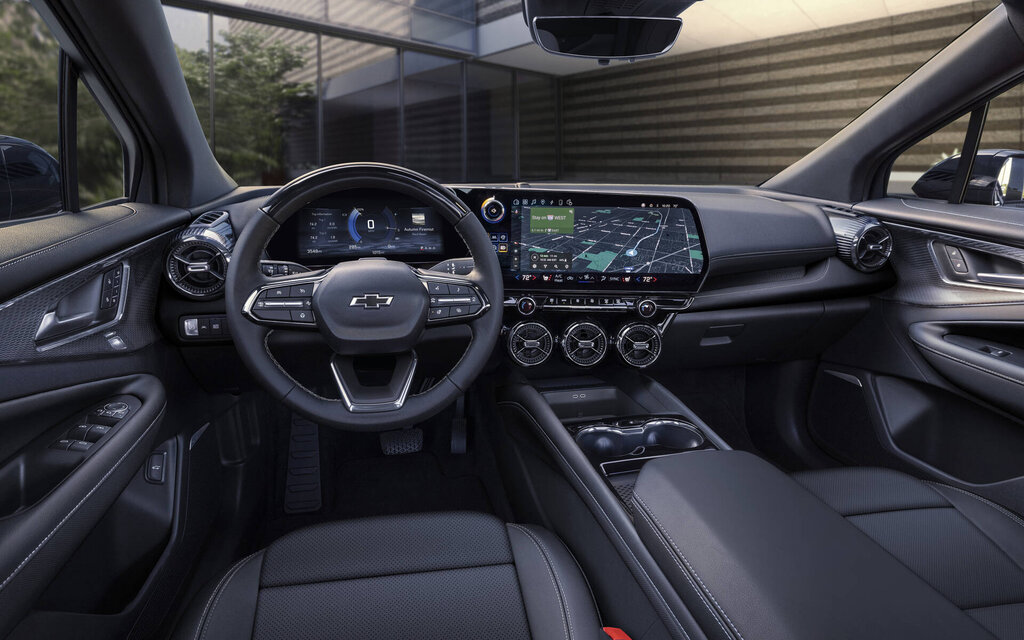 Ford already has pursuit-rated Mustang Mach-E electric crossovers suiting up for duty in various cities across North America. A six-month pilot project in Repentigny, Quebec was launched this spring with the help of a local company called Cyberkar, which specializes in technological solutions for emergency vehicles. Another Mach-E tasked with preventing bullying was acquired by police in Cobourg, Ontario.
Share on Facebook