2015-2020 Ford F-150 : What You Need to Know Before You Buy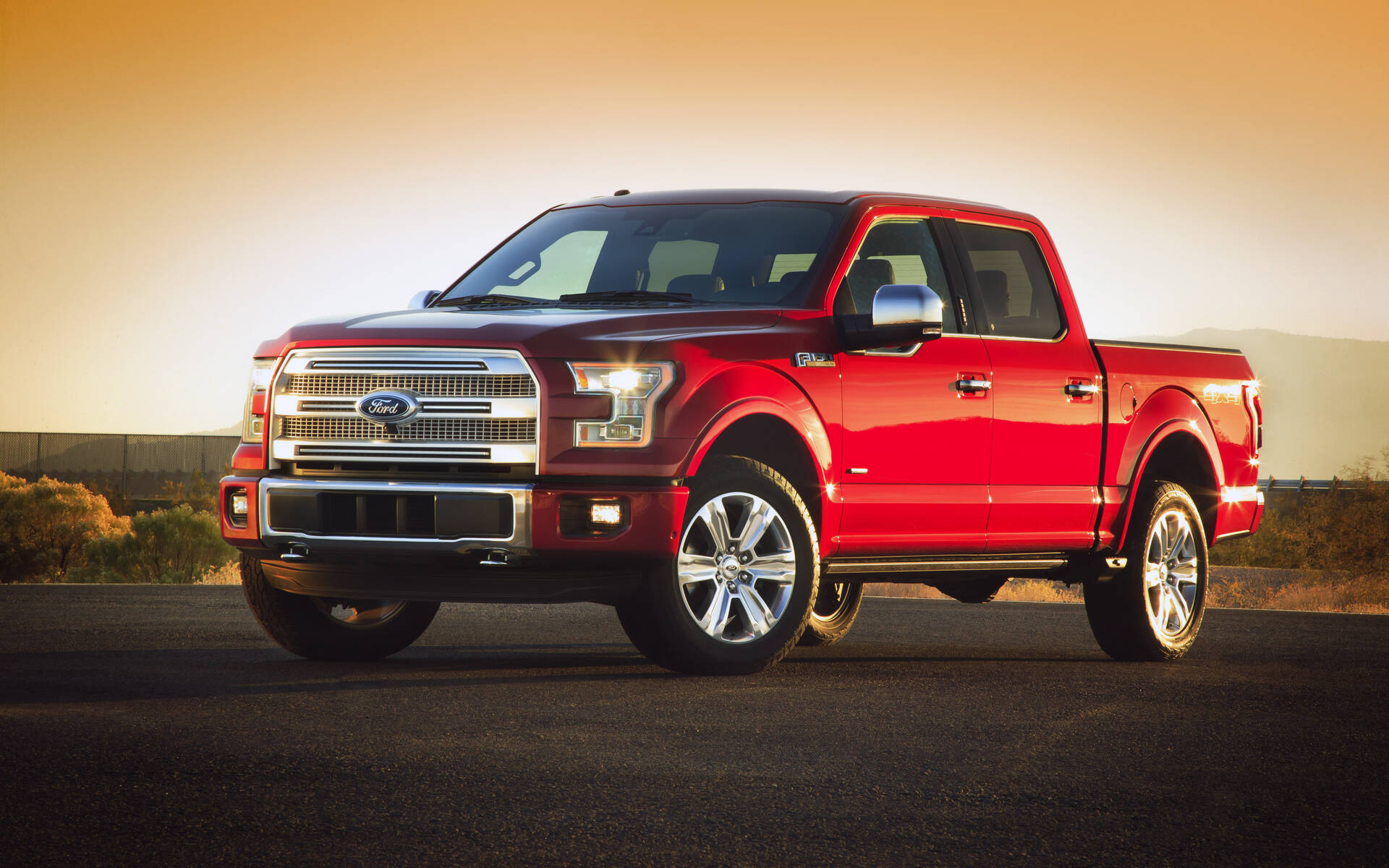 The Ford F-150, the number one pickup in North America in terms of sales, is an obvious pick for someone who's looking for a good work or leisure vehicle that's able to tow machinery on a week day or a large camping trailer on the weekend.
With the latest generation, launched for 2021, Ford has decided to push the innovation to the maximum, but you might still prefer the previous generation. Here's what you need to know about the 2015-2020 Ford F-150.
From Steel to Aluminium
The first thing to know is that Ford has replaced steel with aluminium for the body and bed, which made the truck lighter and increased its payload capacity. This F-150 also uses LED lighting, which was missing on previous models.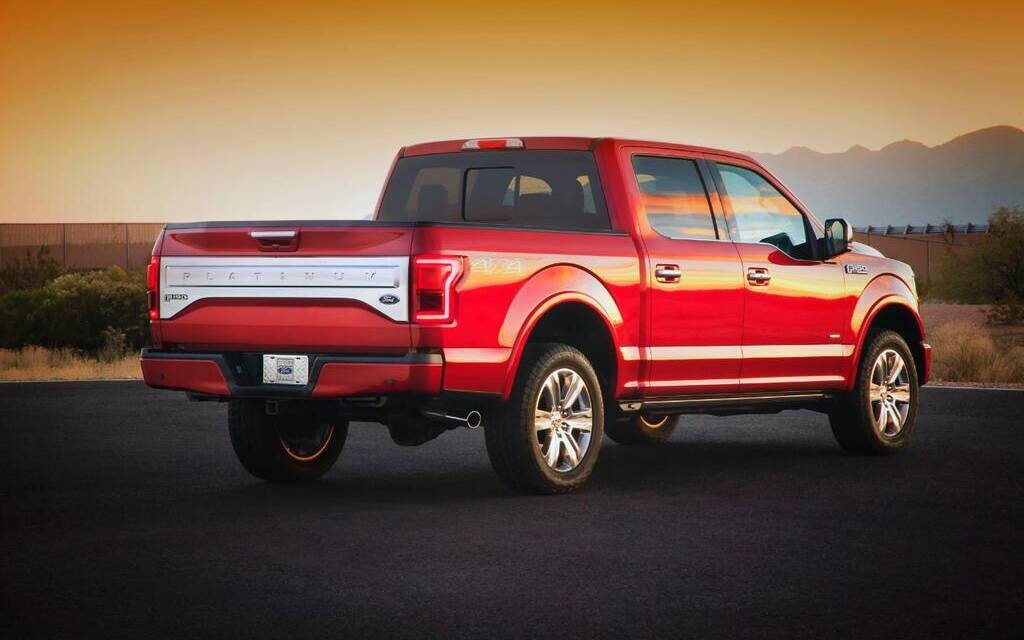 The cabin's finish quality has been improved too, especially in high-end trims like the Platinum, King Ranch or Limited. The centre console is well-designed, and the SYNC multimedia system is generally user-friendly enough. By the way, you can choose between a regular cab, a SuperCab (double) or a SuperCrew (extended).
Several Engine Options
In that generation, Ford has offered a wide range of engines, including two EcoBoost V6s and a 5.0-litre V8, as well as six-speed and ten-speed automatic transmissions, the latter being less widespread but smoother and more fuel efficient. Conversely, the F-150 Raptor is a real modern-day dinosaur with its high-performance 450-horsepower EcoBoost V6 that burns fuel like no other.
In addition to the aesthetic modifications for 2018 (grille, lights, bumpers and wheels), Ford has installed a new 3.3-litre V6 (290 horsepower) as a base engine, and has pleased the diesel lovers by adding a 3.0-litre Power Stroke V6. It delivers an impressive 440 ft-lb of torque, with a 11,400-pound towing capacity and an average consumption of 9.5 L/100 km (4x2) or 10.7 L/100 km (4x4). However, considering the current price gap between gas and diesel, added to the diesel engine's higher maintenance cost, you should make sure you really need it. By the way, the two EcoBoost engines also need their fair share of care.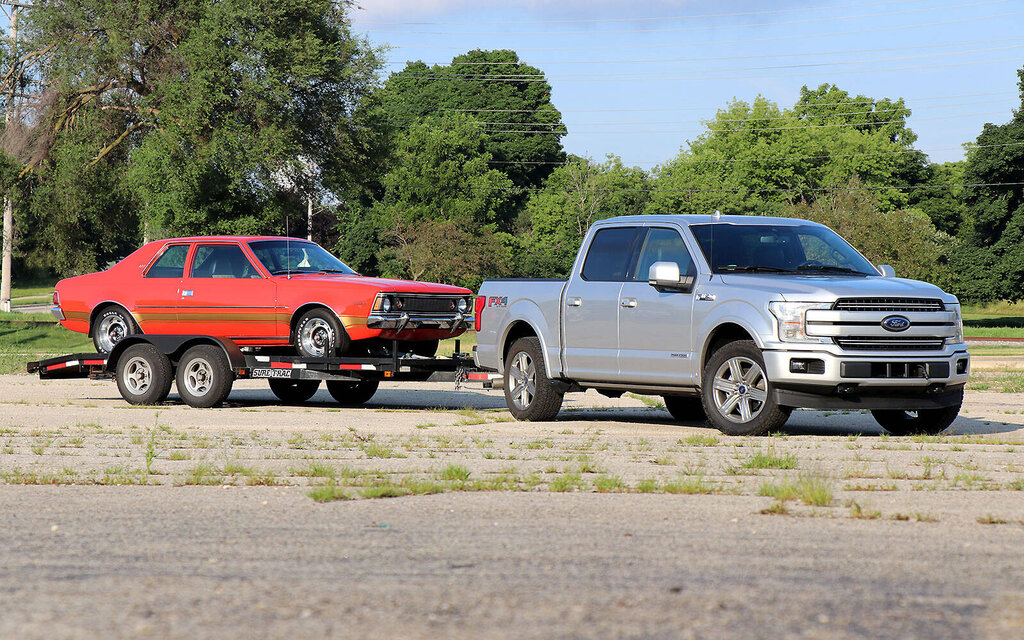 Let's talk a little bit more about the V8. It was the subject of a 2021 class action regarding a defect causing excessive oil consumption, defective lubrication, engine knocking, reduced performance and damage to certain parts including the pistons. You've been warned.
Several Recalls
Lastly, as it's the case for the current generation, the former F-150 has had many quality and rust problems, as shown by the long list of recalls issued by the manufacturer. Needless to say, it's crucial that the pre-owned F-150 you are interested in be thoroughly inspected to make sure that all the recommended corrections have been applied.
Happy shopping!
Share on Facebook