Supply Issues Claim Unexpected Victim at Ford
Ford recently made the decision to put an end to vehicle brochures. And it's not out of concern for the environment as electronic brochures will also be discontinued.
In a letter sent to dealers, the company said its brochure program is being decommissioned "due to the microchip shortage and related budget constraints." Cars Direct first reported the news last week and the measure was set to come into effect on July 1.
In fact, if you go looking for a model brochure on Ford Canada's website today, you'll get a message that says "Sometimes things just don't go as planned" and be invited to click on another link to find the information you're searching for.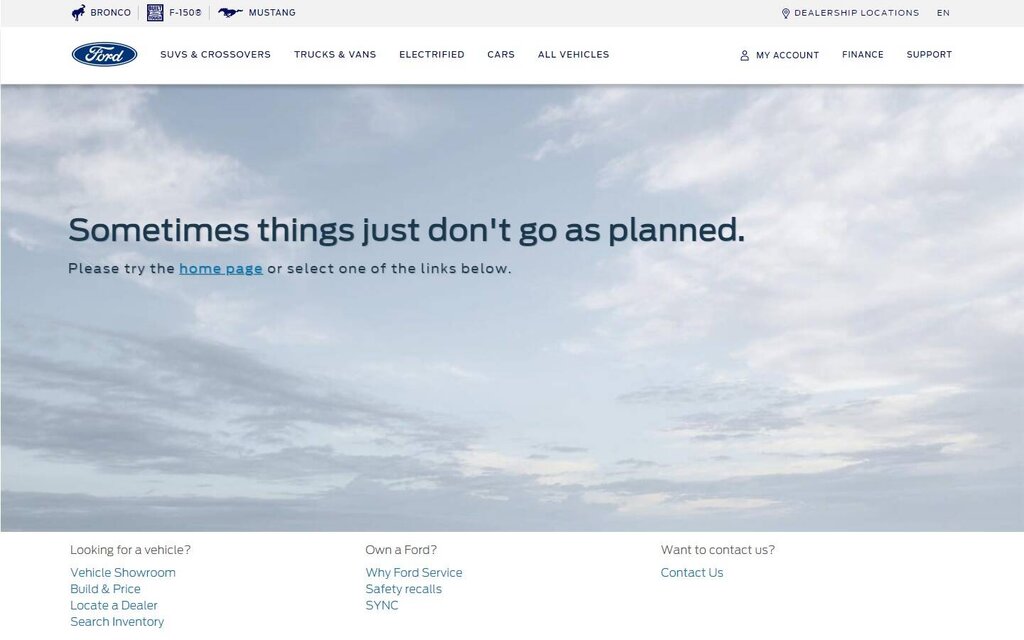 Ford is among those automakers that have been hit the hardest by supply chain issues of various kinds, severely affecting production and deliveries. Tens of thousands of vehicles have been manufactured in the past two years without certain features and amenities. Many of them have to be completed by dealers once the missing components become available.
With equipment and specifications subject to change at any given time, why even bother with brochures that may no longer be totally accurate or representative of the products customers will end up getting? Ford prefers to redirect people to the main sections of its website where it's easier to keep the information up to date.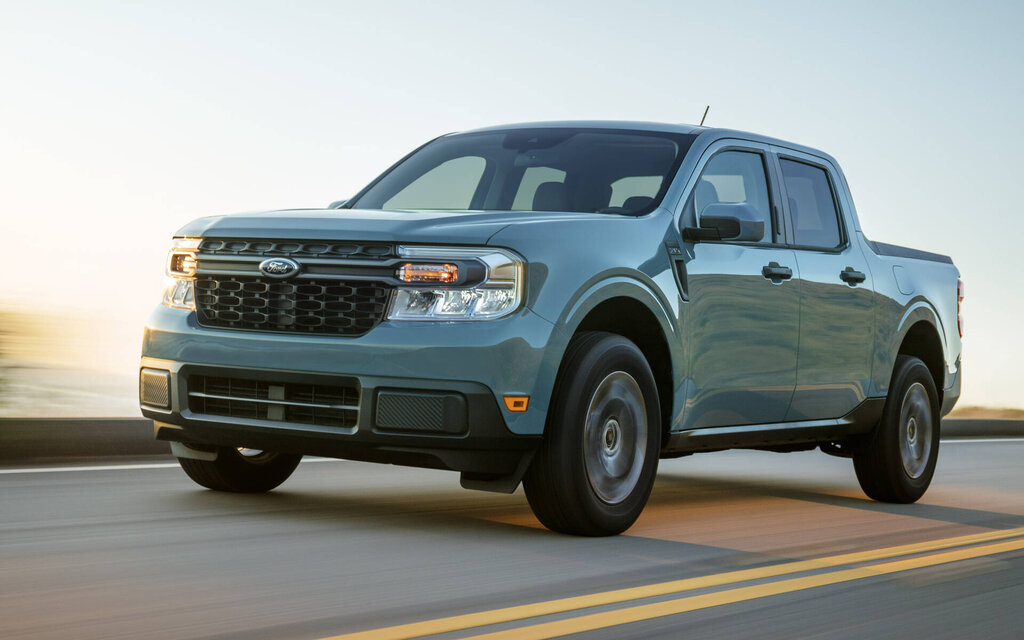 Another good reason for discontinuing model brochures is to avoid causing too much frustration and disappointment among longtime reservation holders or those who get bumped to a later model year. The Ford Maverick is a prime example.
Do you think Ford made the right move? Should other car companies do the same? We want to hear your comments below.
Watch: 2022 Ford Escape Plug-In Hybrid SEL Review
Share on Facebook