No More Gas-Only Volvos in Canada Starting in 2023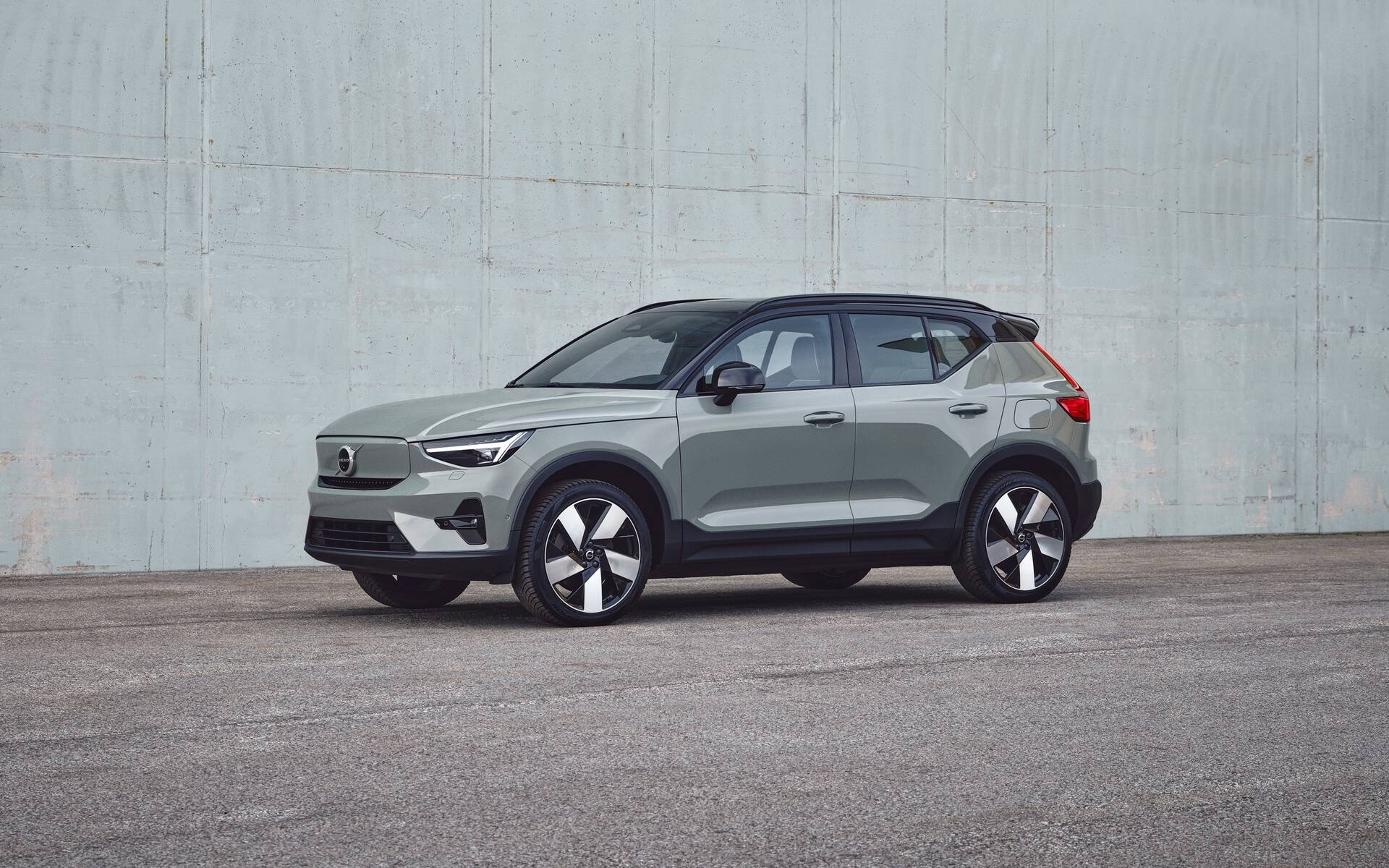 Volvo Canada has just released its 2022 Mobility Trend Report, which indicates that 53 percent of Canadians have reduced the amount they drive as a result of current gas prices. What's more, half of Canadians now expect to buy a plug-in hybrid (PHEV) or electric vehicle (EV) as their next vehicle purchase. 
In British Columbia, four in five families are considering moving to an EV to create a greener future. Meanwhile, in Quebec, 57 percent of drivers are considering or have been influenced by someone they know to purchase an EV or PHEV.
"Work and commuting routines have been disrupted and some are unlikely to return to what they were pre-pandemic," said Matt Girgis, managing director at Volvo Car Canada Ltd. "As detailed in the Mobility Trend Report, we're ecstatic to see Canadians increasing affinity for electric vehicles and a move towards more eco-conscious options."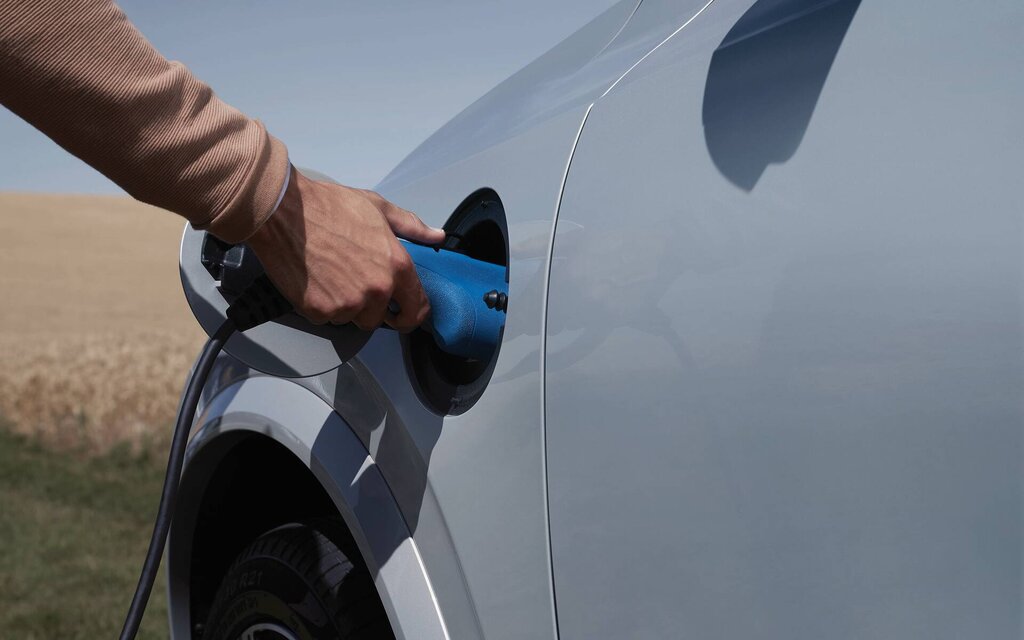 Electrification Across the Line
At the same time, the company has announced that its entire lineup in Canada will consist of mild-hybrid, hybrid or electric vehicles for 2023. That's right, no more gas-only models.
As previously reported, the 2023 Volvo XC40 featuring a turbocharged 2.0-litre four-cylinder engine gets a 48V mild hybrid system. It's the same with the standard XC90, V60 and V60 Cross Country, hence the new B4, B5 and B6 badges.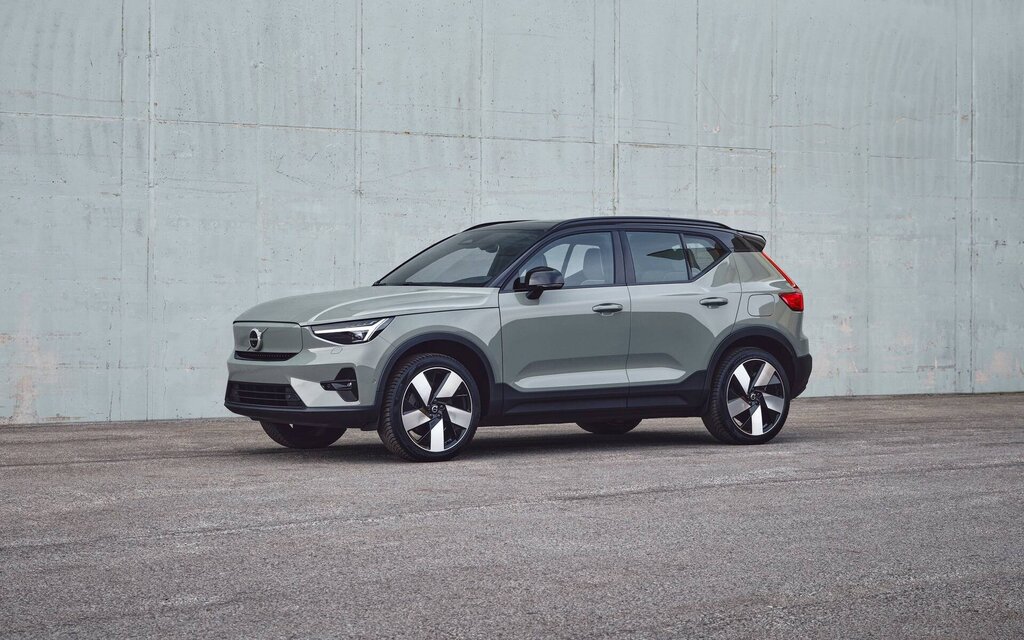 These slightly more efficient models (official fuel consumption TBD) with smoother acceleration never need to be plugged in, of course, which makes them ideal for drivers with no access to a domestic charger.
Next, Volvo's enhanced PHEV models now use a more powerful rear electric motor resulting in a combined 455 hp and 523 lb-ft. of torque. Their high-voltage battery is increased from 11.6 kWh to 18.8 kWh, improving zero-emission range from 29-35 km to 58-64 km according to ratings posted on Natural Resources Canada's website. This means that the majority of average daily driving can be completed on pure electric power.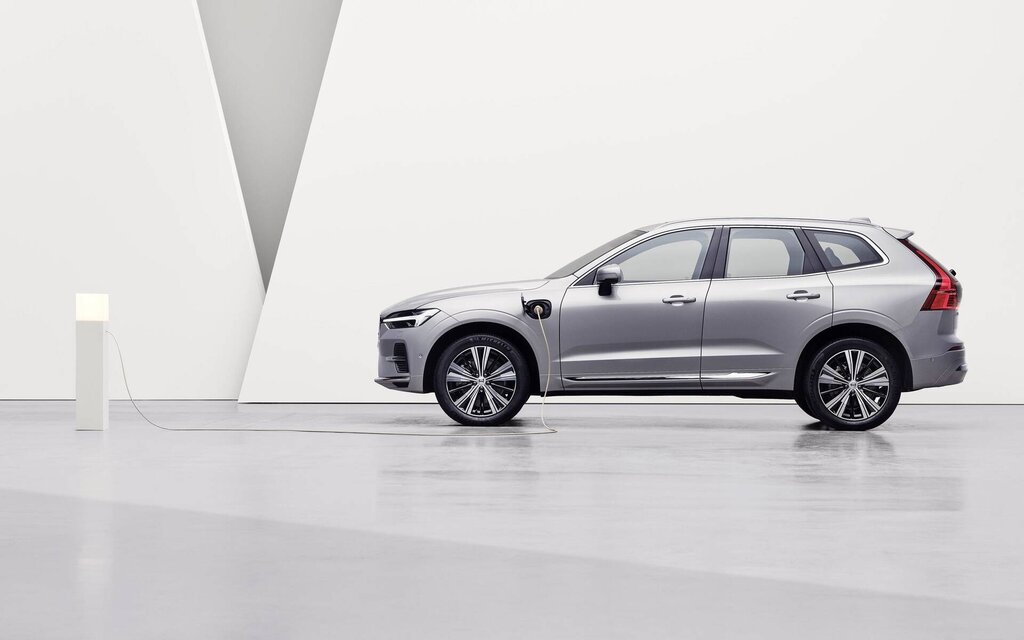 Finally, for those who prefer to go all-electric, the 402-hp XC40 Recharge and C40 Recharge can travel up to 359 km and 364 km, respectively, with a full charge of their 78kWh battery. Remember, Volvo hopes to sell 1.2 million cars globally by 2025, with at least half being EVs. By 2030, the brand expects to have a fully electric lineup.
Other Good News for 2023
When it comes to infotainment, Google built-in—which is already standard on several Volvo models—rolls out to the entire lineup for 2023. Anyone using Android-based devices will feel right at home. Google Maps becomes the native navigation system, Google Assistant is there for voice control, and the Google Play store makes it possible to add new apps. Additionally, with the upgraded infotainment system comes the ability to receive over-the-air (OTA) updates, meaning the vehicle will continue to improve over its lifetime.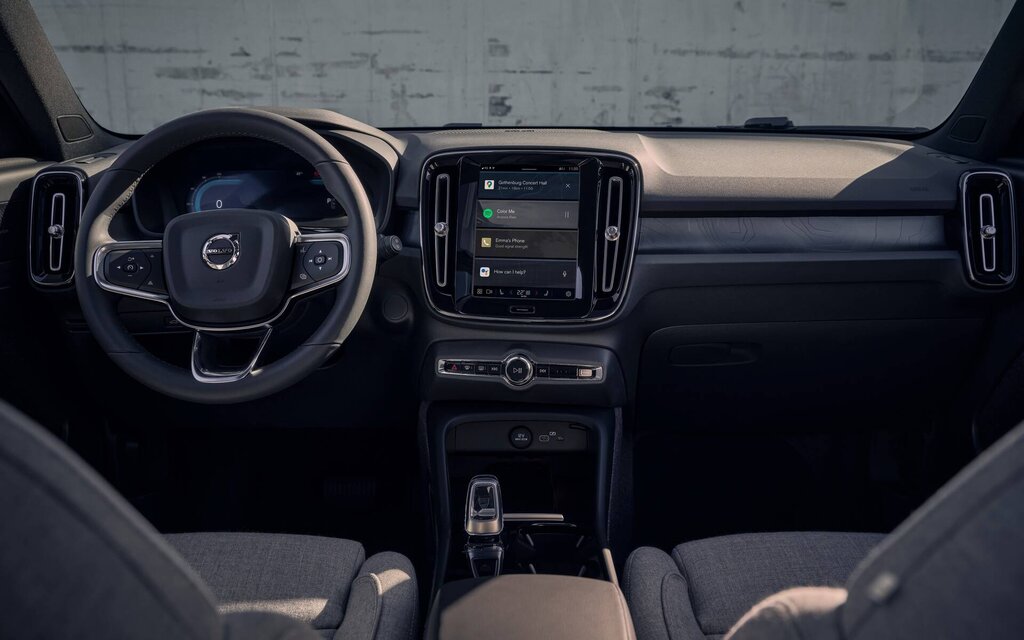 The 2023 Volvo lineup is currently in production and will begin to arrive at Canadian dealers throughout the summer—with slight price bumps, naturally. Customers can order and place a deposit on their ideal Volvo online.
Share on Facebook