EcoDiesel Engine Recall for Ram and Jeep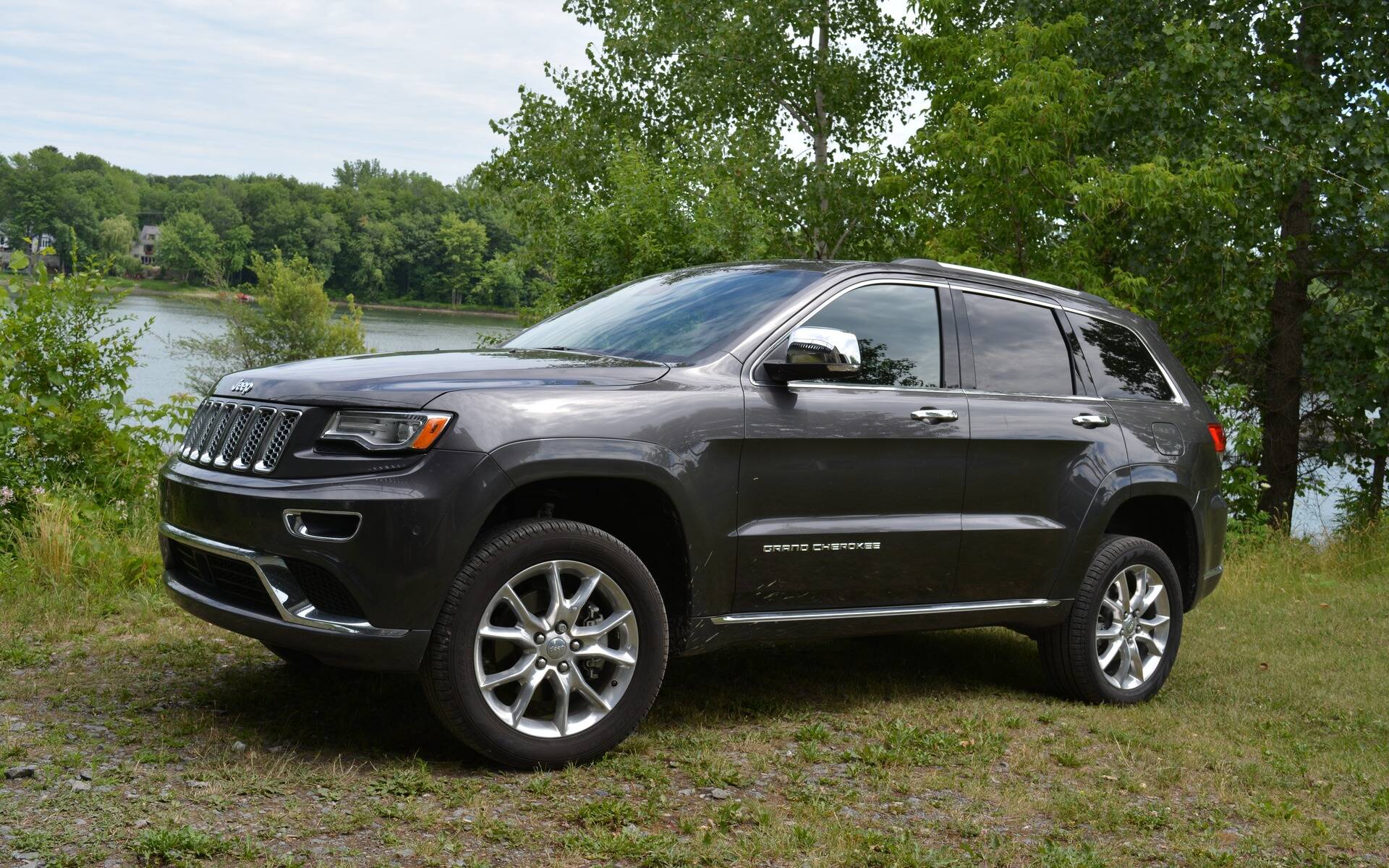 Jeep's and Ram's 3.0-litre EcoDiesel V6 is very popular because of its great fuel economy (about 30% less than the 5.7-litre V8 HEMI) and its remarkable torque (up to 480 ft-lb).
However, it's a more expensive option at purchase and you also have to buy DEF to feed the anti-pollution system. That investment will only become profitable after substantial mileage.
Then, there are reliability issues. Many engine problems have been reported, as well as ones related to the DEF injection system, which seems to not handle our winters very well. Ram has made modifications to improve the situation, but the consumers are not convinced.
But yet another problem has manifested itself; one severe enough to force the manufacturer to issue a recall. As a matter of fact, the high-pressure fuel pump sometimes fails, affecting the engine's normal operation or causing fuel leakage. This can cause the engine to suffer a sudden loss of power while the vehicle is being driven, which can increase the risk of accidents.
In most cases, the dashboard's check engine light or the electronic throttle control light will switch on.  
The models concerned are the Jeep Grand Cherokee EcoDiesel and the Ram 1500 EcoDiesel, model years 2014 to 2020. Overall, 55,711 units are subject to this recall in Canada.
The first solution is to replace the high-pressure fuel pump, but the manufacturer says that dealers could also have to replace other components of the fuel system, if necessary.
In other words, this is not an issue you should take lightly or ignore. If you are shopping for a pre-owned EcoDiesel Grand Cherokee or Ram 1500, make sure it goes through an inspection to see if the correction was made before you buy.  
Share on Facebook