Pre-Owned Chrysler Pacifica: How Much Should You Pay?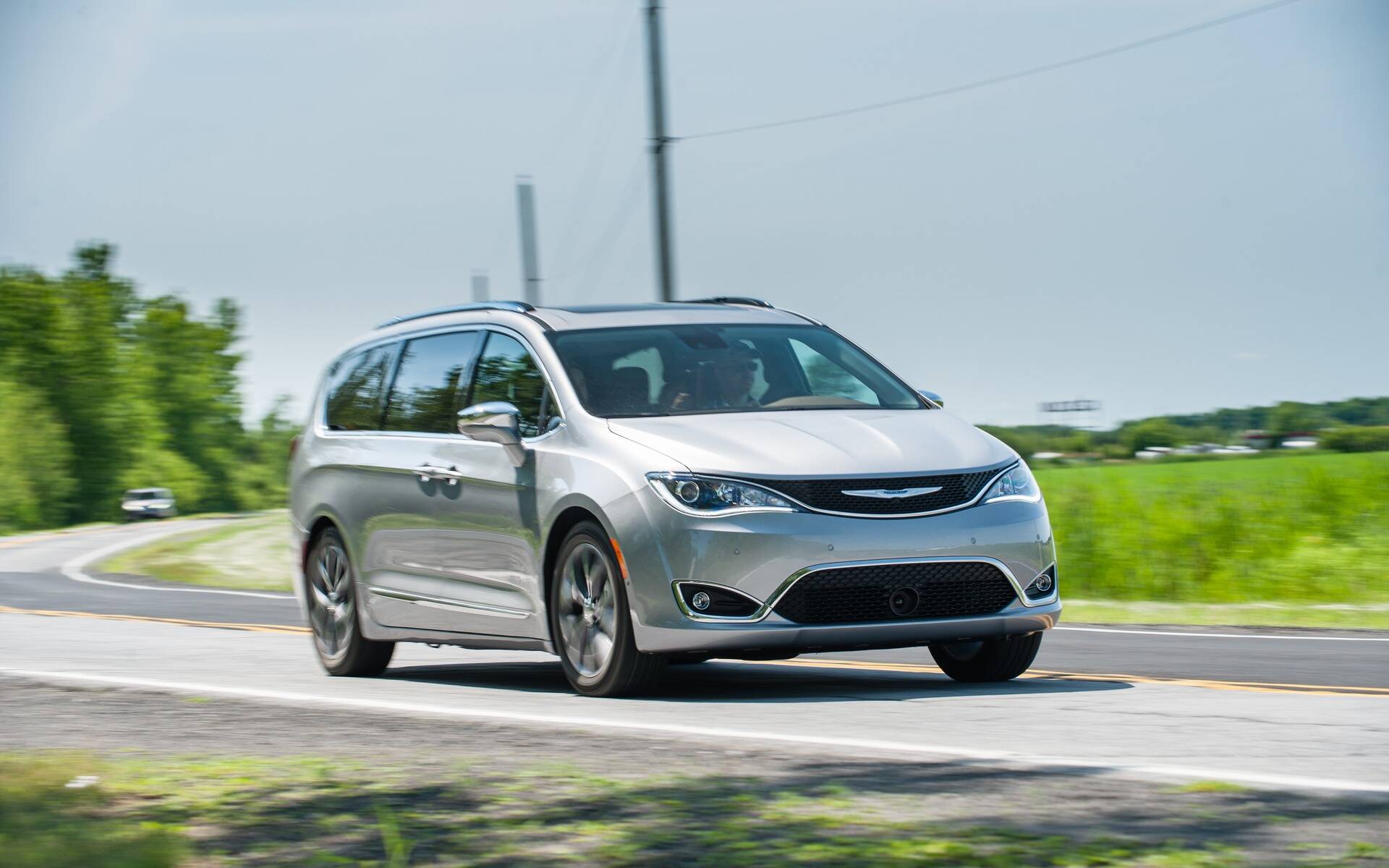 The Chrysler Pacifica has been getting a lot of praise from the automotive media since its creation for model year 2017. So much so that it made us forget almost completely about the crossover of the same name, which was sold over a short period during the previous decade.
The main reasons why it's acclaimed are its sleek and convenient interior (long live the Stow 'N Go seats!), and its optional rechargeable hybrid system that allows roughly 50 kilometres of electric autonomy.
If you're interested in a Pacifica but are looking for a pre-owned model, it's possible to find one that meets your needs, but what kind of money should you expect to spend? We'll try to answer that question.
From 2017 to 2022
First of all, you must know that a brand new 2022 Chrysler Pacifica is generally priced between $52,000 and $68,000, freight and delivery included. That makes it the most expensive minivan on the market, which explains its limited availability.
When doing a search on Otogo.ca, you'll see several dozens of used Chrysler Pacificas for sale, including some 2022 demos, and a few more specimens from model year 2021, which was modernised with a new design, a new multimedia system, an optional all-wheel drive, etc. For example, a top-end hybrid Pinnacle trim with 13,000 km will set you back $64,000.  
Of course, most of the Pacificas listed are 2017-2020 models and their prices range from $27,000 to $56,000. However, you can still find a Pacifica with less than 50,000 km on the meter for under $30,000.
Different Trims
As far as equipment levels go, the L and LX are the basic trims. Higher on the scale, you have the Touring (including Touring-L and Touring Plus), followed by the Limited version.
One of the best offers we've seen is a 2019 Pacifica Touring with roughly 46,000 km listed at a bit less than $35,000. It has dual zone climate control, a power tailgate, power sliding doors and a navigation system, among other prized features.
Looking for a hybrid Pacifica? A 2020 Touring-L specimen, still covered by the original manufacturer's warranty, is for sale for just under $50,000, and its odometer has not even reached 25,000 km yet. Now that's a good deal.
One more point deserves mention: the new Chrysler Grand Caravan is basically a pre-2021 Pacifica, with the same mechanics and similar equipment. You can also find good examples of it in pre-owned vehicle inventories, so make sure to check it out as well!  
Share on Facebook