These Vehicles Have the Best Value in Canada for 2022
Everyone wants to save money right now—or at least make sure they get the most bang for their buck. Car shoppers are no different, and the 11th annual Vincentric Best Value in Canada Awards announced this week are here to help.
Vincentric measures cost-of-ownership using eight different cost factors: depreciation, fees & taxes, financing, fuel, insurance, maintenance, opportunity cost, and repairs. Using a statistical model, it identified the Best Value in Canada winners by measuring which vehicles had lower than expected ownership costs given their market segment and price.
Approximately 2,000 vehicle configurations were evaluated in all ten provinces plus the Northwest Territories using a range of annual kilometre intervals and insurance profiles.
Guess what? Toyota earned more awards than any other manufacturer for the eleventh year in a row. It also happens to be the leading brand for SUVs and vans, while its Lexus brand gets the same distinction among luxury models. Mazda is the best passenger car brand on the mainstream side and Audi leads the way on the luxury side. Chevrolet is the top pickup brand for value.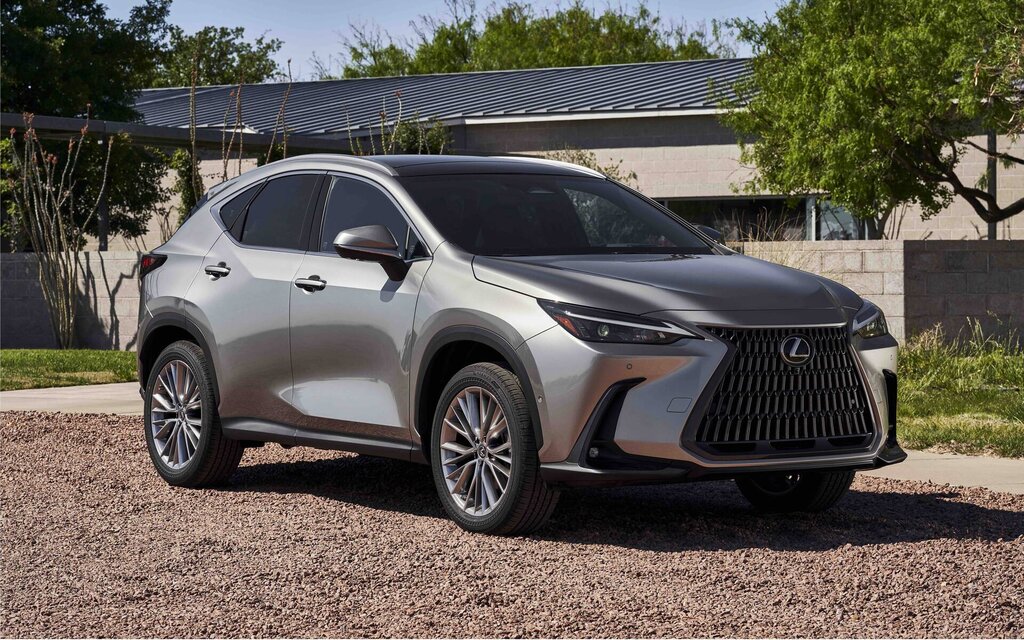 Interestingly, electrification is paying off for more consumers. 
"Electric, hybrid, and plug-in vehicles are becoming more popular and more mainstream," said Vincentric President, David Wurster. "The 2022 Vincentric Best Value in Canada Awards saw an increase in hybrid vehicles winning their segments. This increase demonstrates that hybrids can be a smart choice for Canadian consumers looking to get the most value for their money, providing both a financial and environmental benefit."
Below is the full list of 2022 Vincentric Best Value in Canada Award winners:
Subcompact car – Kia Rio
Compact car – Toyota Corolla Hybrid
Compact hatchback – Honda Civic
Midsize car – Hyundai Sonata Hybrid
Sports car – Mazda MX-5
EV/PHEV car – Nissan LEAF
Luxury compact car – Audi A3
Luxury coupe – Audi A5
Luxury midsize car – Lexus ES 350h
Luxury full-size car – Lexus LS 500h
Luxury wagon – Volvo V90
Luxury sports car – Chevrolet Corvette
Luxury cabriolet – BMW Z4
Luxury EV/PHEV car – Polestar 2
Subcompact SUV – Kia Niro
Compact SUV – Ford Escape Hybrid
Midsize SUV – Toyota Highlander Hybrid
Full-size SUV – Ford Expedition
EV/PHEV SUV – Volkswagen ID.4
Minivan – Toyota Sienna
Luxury compact SUV – Lexus NX 350h
Luxury midsize SUV – Lexus RX 450h
Luxury full-size SUV – Mercedes-Benz GLS
Luxury EV/PHEV SUV – Tesla Model Y
Small/midsize pickup – Ford Maverick Hybrid
Full-size 1/2-ton pickup – Toyota Tundra
Full-size 3/4-ton pickup – Chevrolet Silverado 2500
Full-size 1-ton pickup – Chevrolet Silverado 3500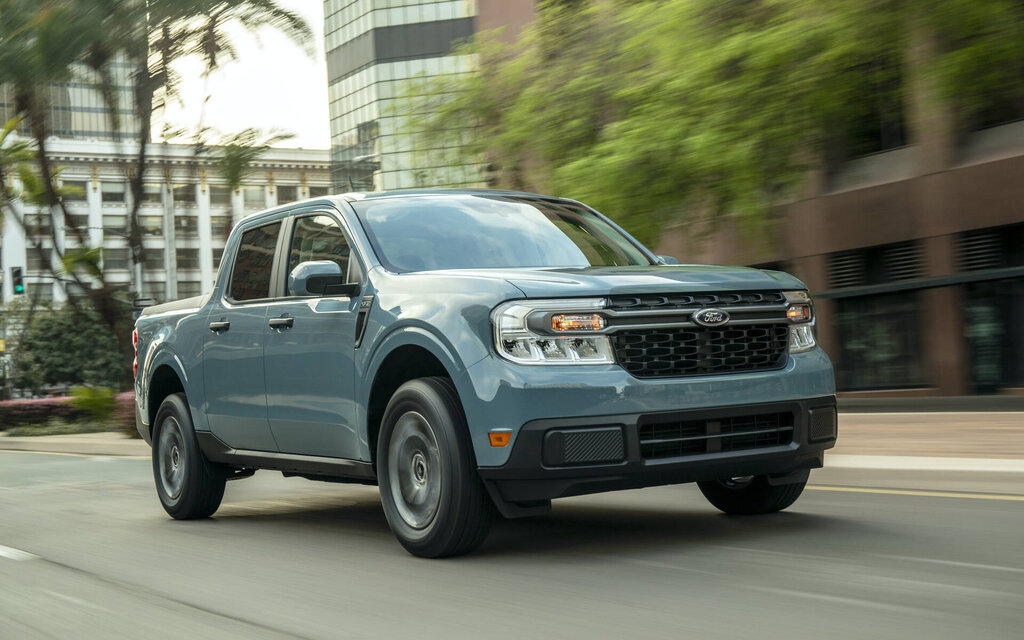 Share on Facebook