Study: Canadians Are Less Likely to Consider an EV than Americans
If you think drivers in Canada are more interested in electric vehicles than those in the U.S., where big SUVs and pickups are more popular, you're wrong.
According to the inaugural J.D. Power Canada Electric Vehicle Consideration (EVC) Study released today, which is based on the responses from 3,701 consumers in April and May, 53 percent of Canadians say they are either "very unlikely" or "somewhat unlikely" to consider an EV for their next vehicle purchase.
That number stands in contrast to the U.S., where 59 percent of consumers say they are either "very likely" or "somewhat likely" to consider an EV for their next purchase.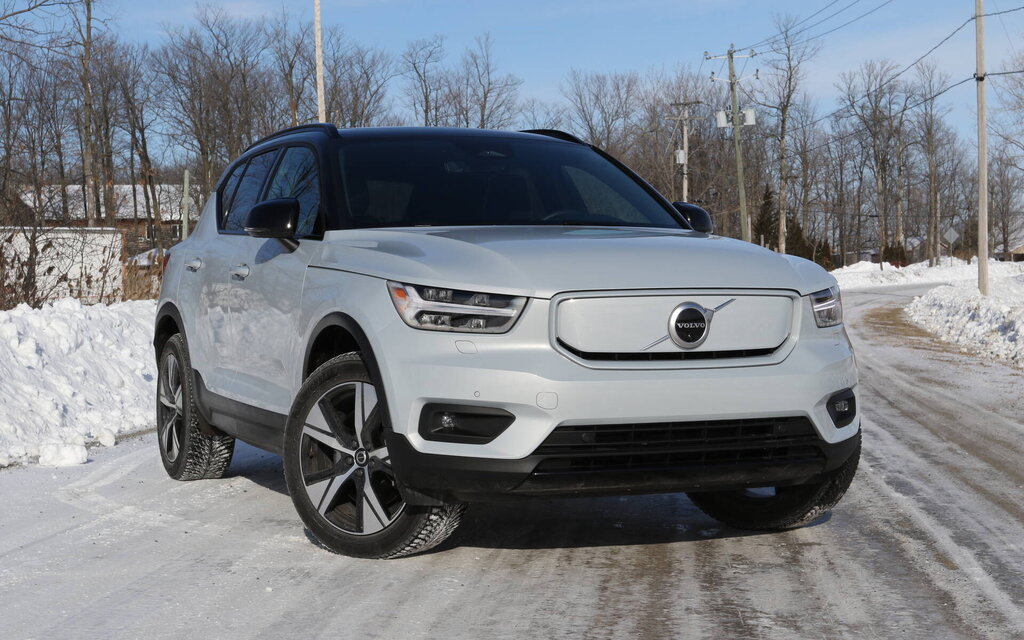 "There are several unique systemic challenges in Canada upon which manufacturers and policymakers need to collaborate to effectively navigate the transition," said J.D. Ney, director, automotive practice lead at J.D. Power Canada. "The good news is that EV consideration increases dramatically across a number of metrics once consumers are either better informed on the capabilities of the newest EVs or, better yet, have personal experience with them."
Guess What's Stopping Canadians?
Six in 10 consumers (61 percent) who say they are unlikely to consider an EV cite the purchase price as a factor. This compares with only 44 percent of consumers south of the border who say the same. While the federal government's EV rebate program was recently expanded to make more vehicles eligible, many provinces still lack meaningful incentives to help bridge the gap between traditional internal combustion engine (ICE) vehicles and EVs.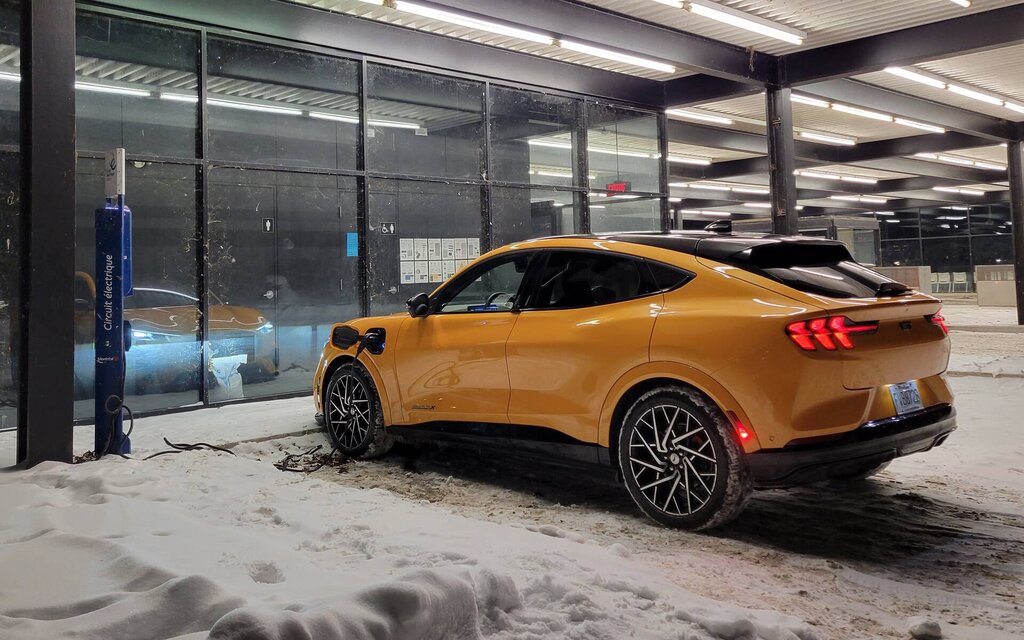 Limited range is cited by 65 percent of Canadians who say they are "somewhat unlikely" or "very unlikely" to consider an EV, compared with 44 percent of consumers in the U.S. with a similar consideration level. Canada's larger territory combined with the colder climate that affects battery performance likely plays into this reticence.
Of course, the reality is not the same from coast to coast. Charging infrastructure is another example. As a result, EV consideration depends on geographic location: 59 percent of consumers in British Columbia are indicating interest in EV ownership. That proportion falls to 50 percent in Quebec and 47 percent in Ontario, while the Prairie and Atlantic Canada residents show the least interest at 38 percent and 35 percent, respectively.
Canada plans to ban sales of new ICE-powered vehicles from 2035, in case you forgot.
Share on Facebook