Is Jaguar's Reliability That bad?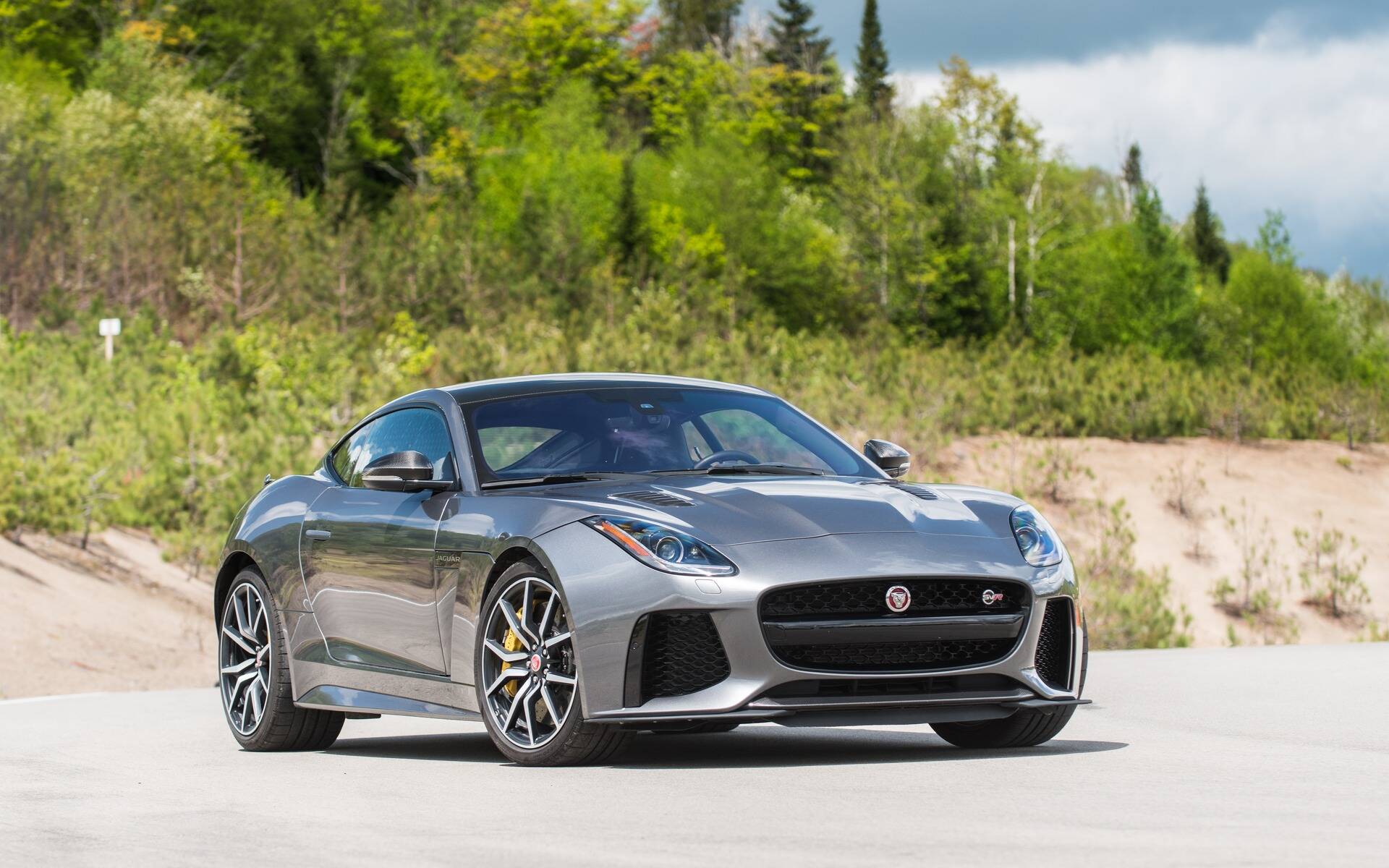 The Jaguar brand is legendary and its line of products has greatly diversified over the last decade, especially with the arrival of the F-PACE, E-PACE and I-PACE SUVs, the latter being equipped with a 100% electric powertrain.
However, all this is often overshadowed by a lack of reliability. Is it only a matter of reputation? Is it really justified? Many consumers who consider owning a Jaguar want to know the truth.
In July 2021, new Jaguar Land Rover CEO Thierry Bolloré committed to solve once and for all the quality and reliability issues plaguing the company's reputation. "Our results are unacceptable, but we know how to correct them. This is not science, just hard work", he said.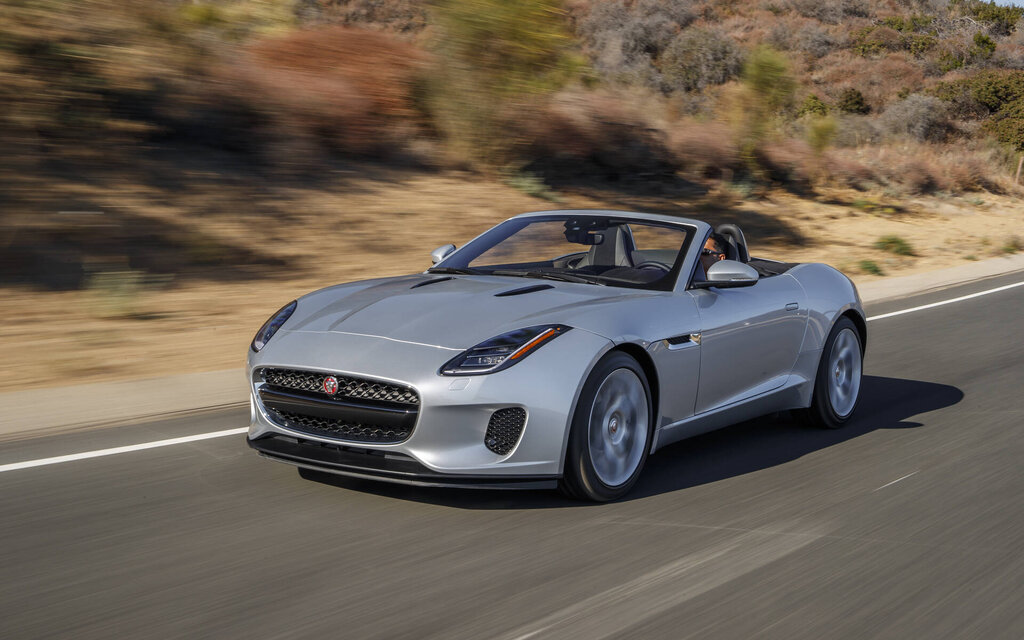 On Jaguar Land Rover's board of directors, someone is now in charge of quality control and customer satisfaction, a position that previously did not exist. On a global scale, the company reportedly reduced its warranty repair costs by one third with its 2021 models.
But Jaguar is still facing an uphill battle. Year after year, the automaker ranks well below the industry's average in terms of vehicle reliability according to J.D. Power. In 2020 and 2021, it even appeared in the top three worst car brands. A slight improvement was noticed in 2022 (based on 2019 models), but does it really mean these setbacks are a thing of the past? Only time will tell.
As for the Consumer Reports magazine, they say they don't have enough data to properly rank Jaguar, but give it a predicted reliability rating of 2 out of 5.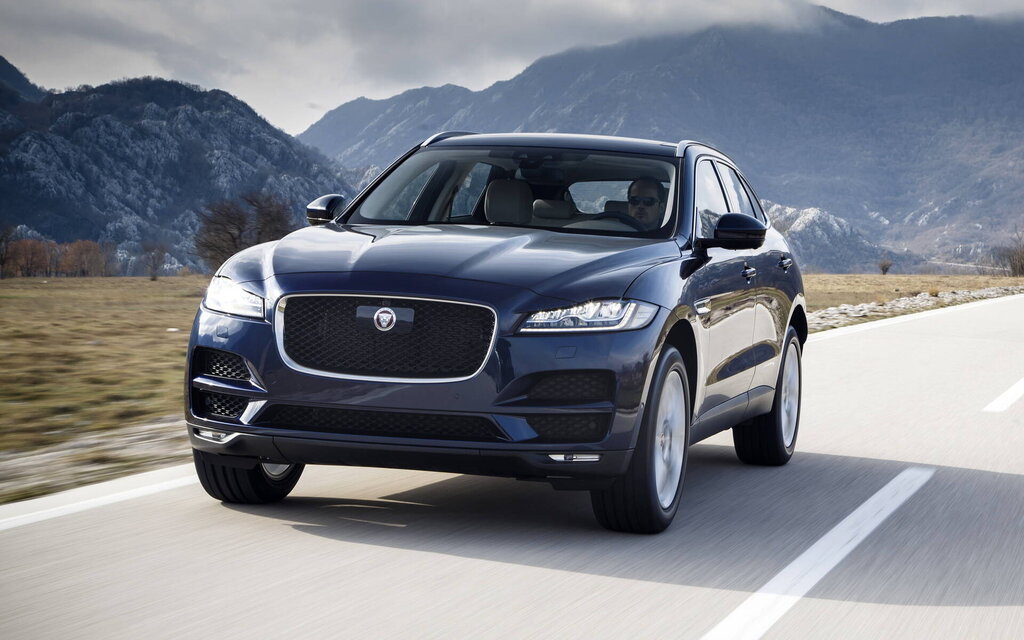 What are the most frequent problems on Jaguar vehicles? They are mostly related to the transmission, the engine (including the cooling system), the brakes and the suspension. The electronics also tend to act up, especially the displays and the multimedia system.  
In short, it would be wise for someone looking to purchase a pre-owned Jaguar to opt for an extended warranty, and plan a reasonable budget for maintenance and repair if he or she wants to keep it in the long term.
Share on Facebook