How Do Removable Doors Work On the Jeep Wrangler?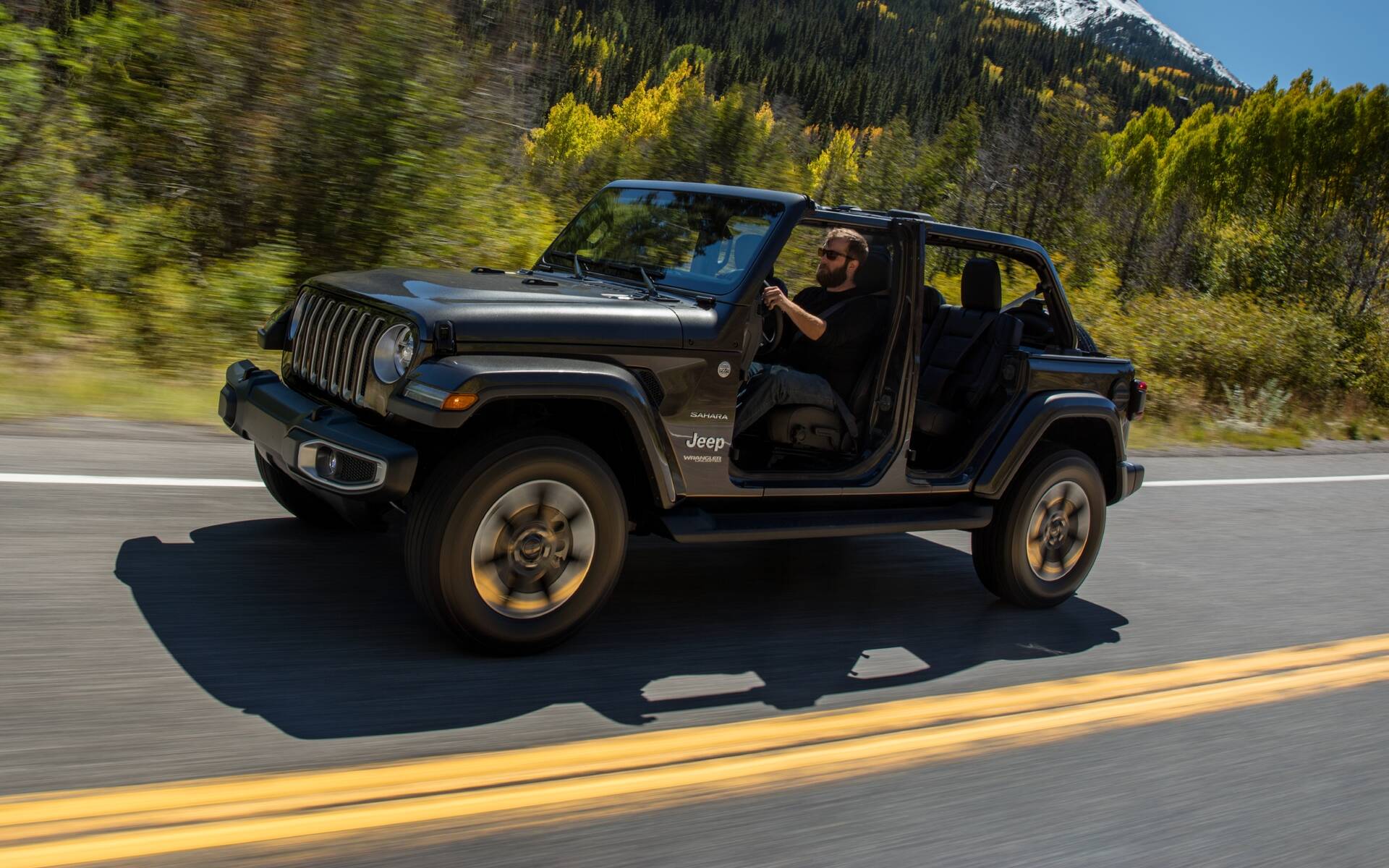 Nature is calling you? There's nothing like a Jeep Wrangler to go on an adventure. But the legendary American 4x4 can be quite expensive and because of that, many people choose to turn to a pre-owned model.
The Wrangler is one of the vehicles that maintain the highest resale value. However, once the manufacturer's warranty is over, you should consider establishing a budget for repairs and maintenance, since its reliability can be somewhat random.
In any event, the Wrangler is not for everybody, but those who can't live without one should know how to exploit its full potential and get the maximum value for their money. Its removable doors are a good example; taking them off will guarantee an unparalleled on- and off-road driving experience!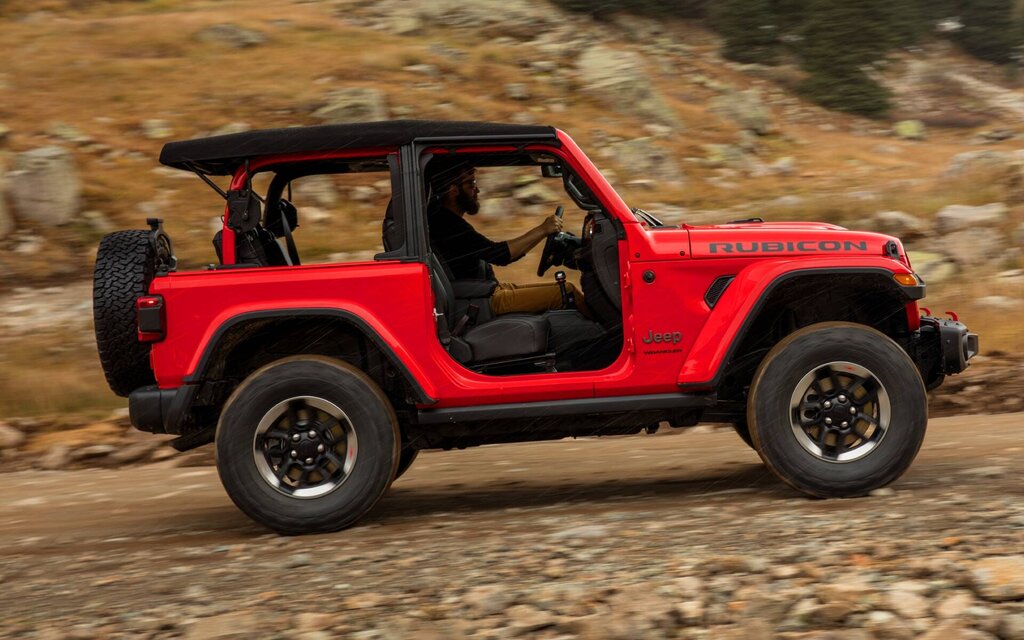 But just how difficult is it to remove the doors on a Wrangler? It's not exactly easy. It takes a while and requires practice, but maybe not as much as you think. Here's the process as described by Jeep.   
How to Proceed
First, you must locate and detach the interior panels in the front end of each door to access the electrical connectors. Removing these panels will also allow you to access and unhook the nylon straps that keep the doors from opening too far.
Then, you must undo the electrical connector and remove the nylon strap from the hook. Depending on the model, the front door connector can differ slightly from the rear door's because it allows the operation of the power locks and windows, as well as the power mirrors, and in some cases, the blind spot monitoring system.
Once the strap and electrical connector are detached, you must keep the door open and locate the hinge. Using the tools provided with the vehicle, you must then remove the bolt that secures the hinge to the door jamb.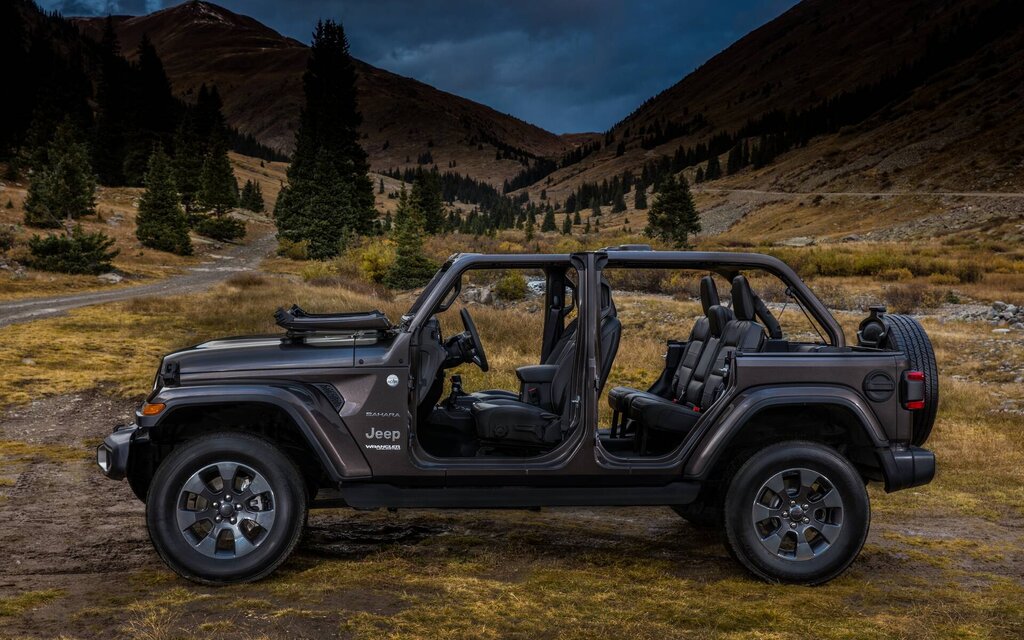 Still with us? Ok. Next, you must move to the outside of the door, find the bolts that are screwed from the bottom in each outside hinge and remove them with the included tools mentioned above.
When each strap, connector and lock is free, the only thing left to do is to lift the door and put it in a safe place. Unfortunately, unlike the new four-door Ford Bronco, you can't store the doors inside the vehicle (behind the backseat) to reinstall them whenever you need.  
Share on Facebook