The Reasons to Choose Specialty Insurance For Your Collector Car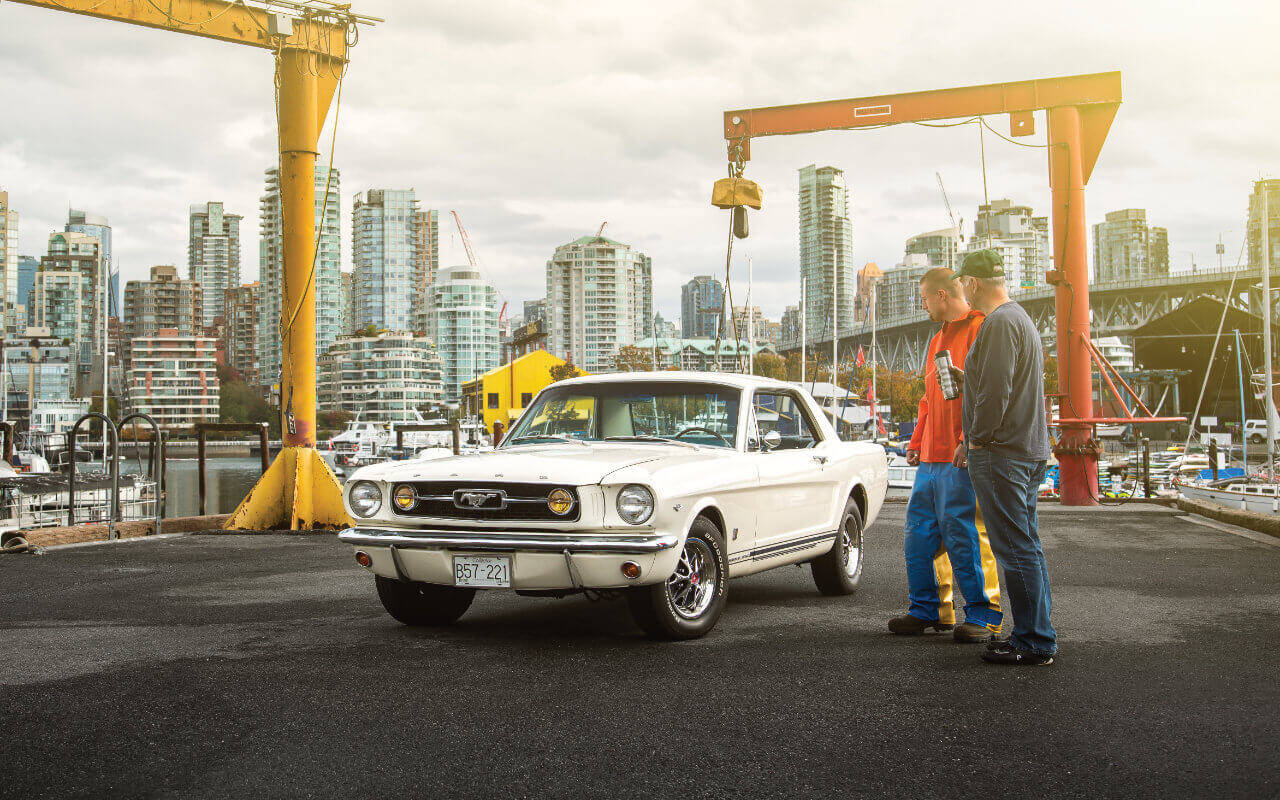 For a car collector or owner of a prized vehicle, there are many reasons to call in a specialised insurer. Considering all the effort you put into maintaining it and the pleasure you find in looking at it, driving it and showing it off, it's only logical to seek the best possible coverage to protect your precious investment.
Hagerty is the world's largest provider of specialty insurance for rare and vintage cars. Established in 2009 in partnership with Aviva, its Canadian division operates in all 10 provinces and has thousands of clients.
Hagerty uses their valuation expertise to determine the fair value of a car and, in case of theft or total loss, that's the amount they will pay. This is what the company calls their "Guaranteed Value" insurance.
In addition, their claims adjusters are trained in classic car repair, and they will do everything they can so that your vehicle is repaired according to the best practices, with no shortcuts, and with the proper parts. You can choose your own repair shop, or they can recommend one that's trustworthy.
Also, because Hagerty is specialised in collectible cars, they can offer premiums that are on average 41% less expensive than traditional auto insurers'.
Privileges And Perks
And that's not all. As we say, the small details often make a big difference, especially for classic car enthusiasts. For example, each of Hagerty's insurance policies includes $750 for replacement parts, $500 for protective covers, $2,000 for reward and recovery assistance if a vehicle is stolen, and an automatic coverage up to $50,000 for newly acquired collector vehicles.
Then, there are additional coverages, like the Cherished Salvage coverage, the Vehicle Under Construction coverage, and the Evacuation Expense coverage.
Other Names Worth Mentioning
Of course, Hagerty is not the only collector and classic car insurer. In Canada, other companies offer similar policies and services. Billyard, Rogers, Alpine and Armour are among them.  
Share on Facebook