The Car Guide's Best Buys for 2022: Chevrolet
Bolt EV

and

Bolt EUV
Every year, The Car Guide unveils a list of Best Buys covering all the different vehicle categories in the industry.
Electric cars are proving increasingly popular right now as gas prices skyrocket and drivers want more efficient solutions. Unfortunately, demand far exceeds supply, resulting in impossibly long delivery times.
The Winner
Despite a major battery-related recall campaign that is not quite over yet, the Chevrolet Bolt EV and Bolt EUV should be viewed as the best buy you can make this year.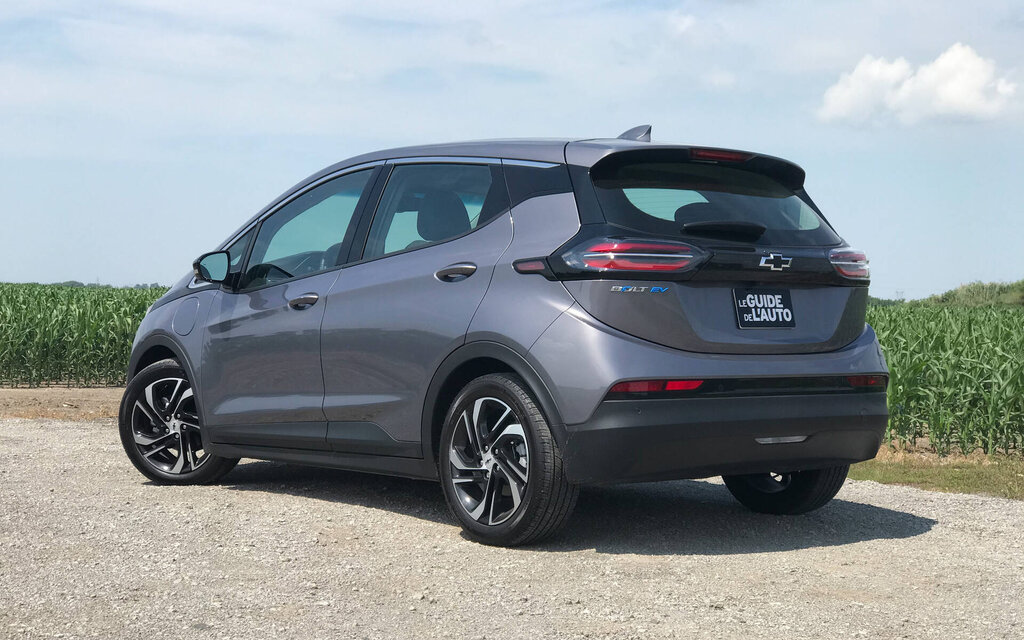 The previous Bolt models suffered from a fairly stiff ride and firm seats, but for 2022 Chevy partly addressed the issue with new and more comfortable seats.
The Bolt EV and Bolt EUV are really solid and compelling products in terms of space and driving experience. They also have great prices and qualify for all available EV rebates. What's more, with over 400 km of range in ideal weather conditions, long trips are not a problem. In the winter, expect a maximum of 250-300 km depending on the temperatures, which is still decent.
Other Finalists
Our runner-up is the Tesla Model 3, a strong and technologically advanced electric car achieving remarkable energy efficiency. It's also backed by Tesla's Supercharger network enabling drivers to go farther, faster.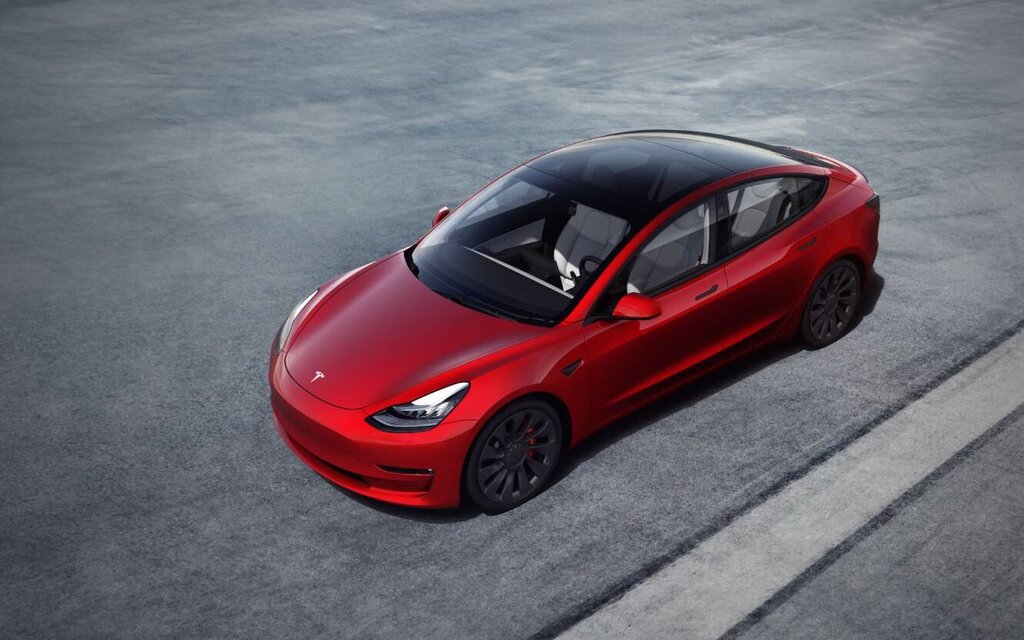 Build quality is random at best, though, and the automaker still needs to improve its after-sales service. That's a shame, because the Model 3 would otherwise be the top pick in our opinion.
Third place goes to the Polestar 2, which added a single-motor RWD variant for 2022. Performance is quite good, and a quick test drive will convince you. The dual-motor variant with AWD is really something else, mind you.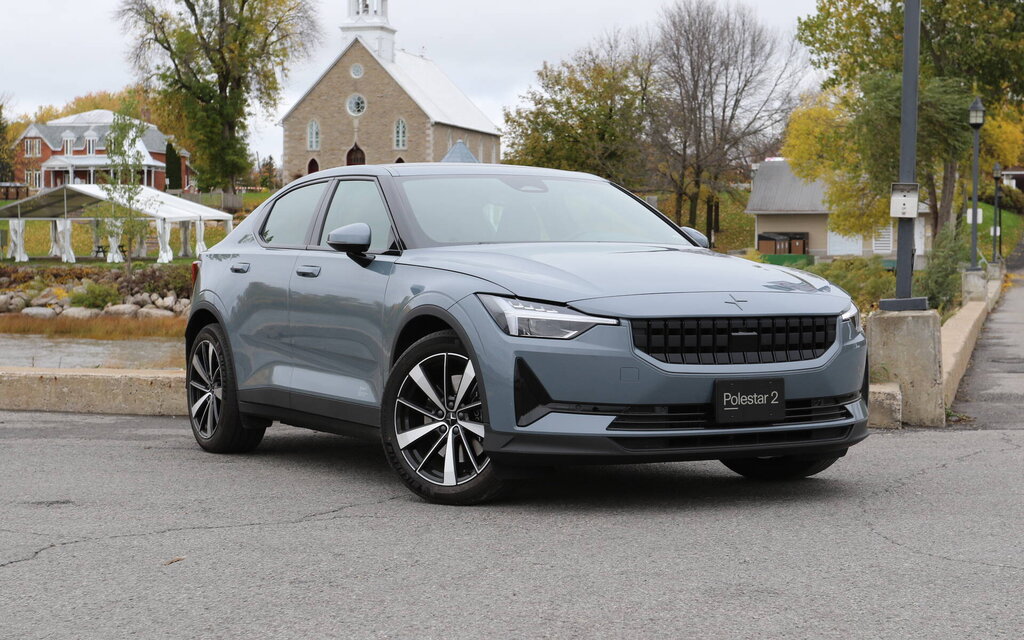 Unlike Tesla, Polestar boasts class-leading build quality and a very nice cabin. The Google-based infotainment system with voice control works beautifully well, and driving is pleasant. This is an EV that deserves more attention from shoppers.
Share on Facebook