1956 Mercedes-Benz 300 SLR Uhlenhaut Reportedly Sold for $182M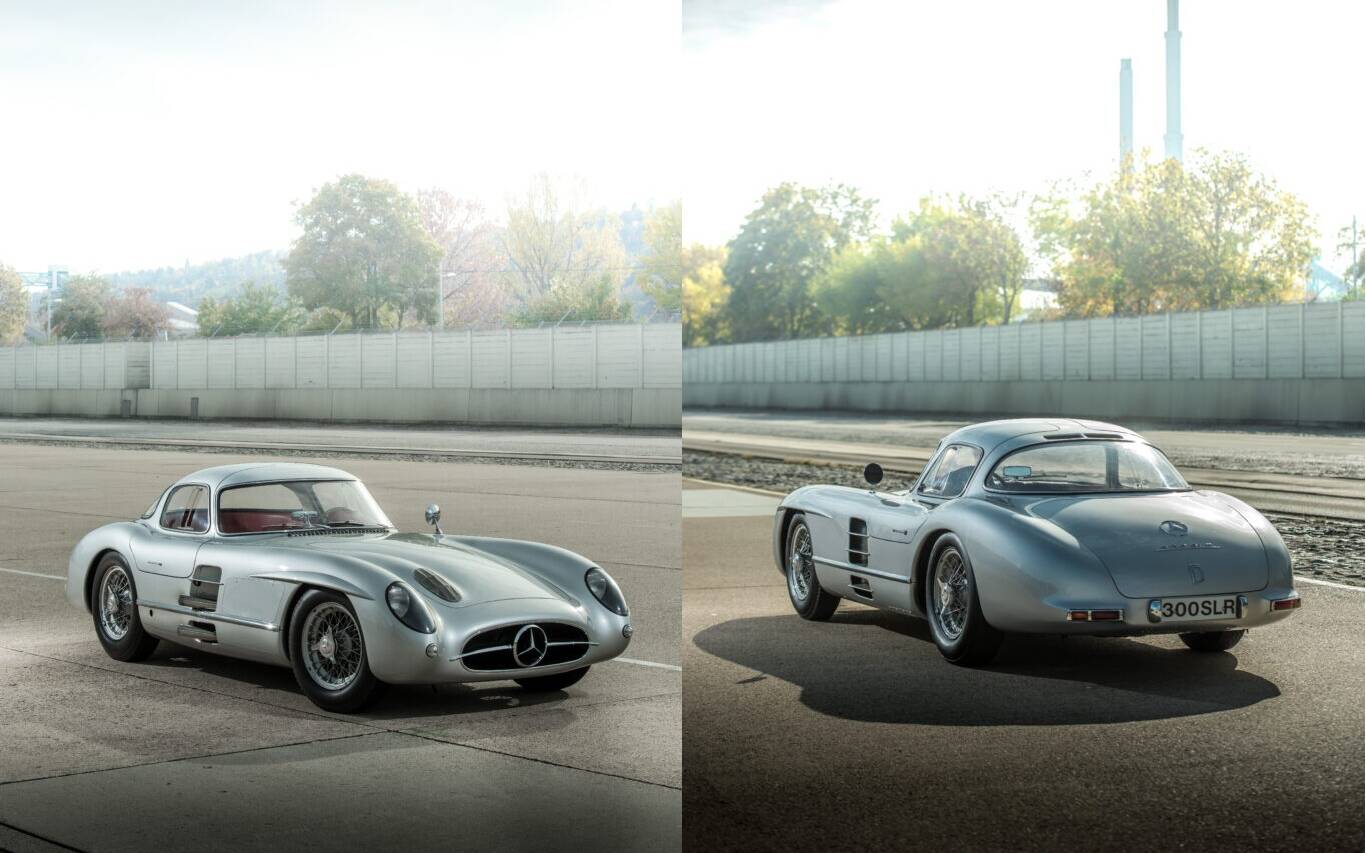 Ferrari currently holds the official record for the most expensive car ever sold with a 1962 250 GTO that fetched $48.4 million USD, or approximately $63 million CAD, at an auction in California back in 2018. Another one from 1963 is said to have topped $70 million USD during a private sale, also in 2018.
However, it appears that Mercedes-Benz may have shattered those marks earlier this month. Multiple sources are telling Hagerty that an uber-rare Silver Arrow was sold for an astronomical 135 million euros, which is the equivalent of $182 million CAD.
Funded by the Third Reich during World War II, the Silver Arrow race cars dominated Grand Prix racing before and after the war, culminating with the 1954 Formula One World Championship with Juan Manuel Fangio behind the wheel. You may also remember Stirling Moss' victory at the Mille Miglia in 1955.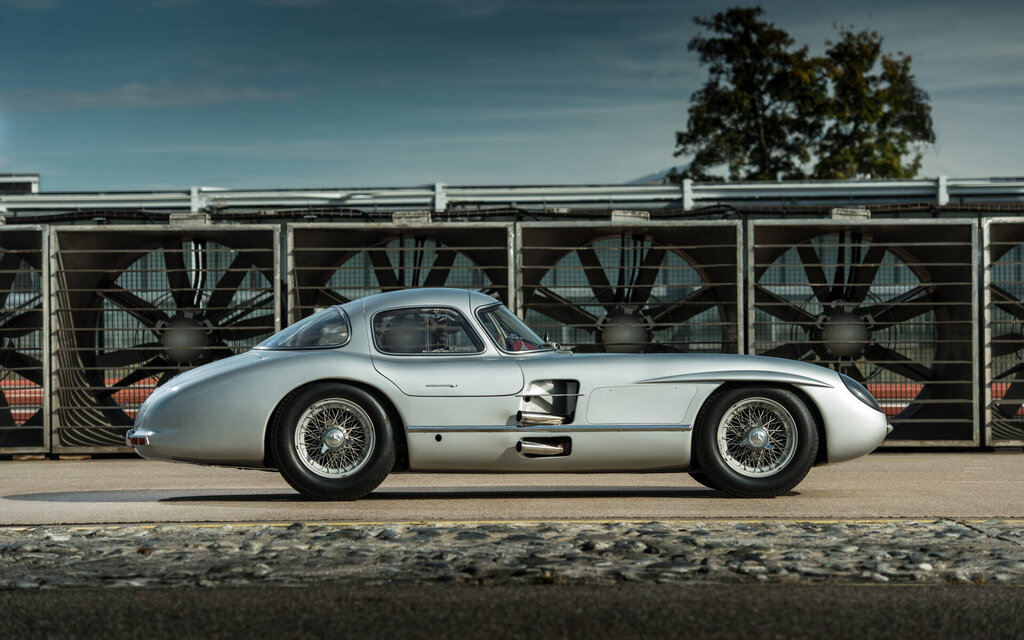 In the case of the alleged record-breaking car, Hagerty believes it is a 1956 300 SLR Uhlenhaut coupe (chassis no. 0008/55). Only two units were ever made and named after Rudolf Uhlenhaut, head of the test department at Mercedes-Benz back in the day. They have never traded hands in all that time.
The German automaker, which has yet to confirm the report, supposedly flew in a small number of wealthy collectors to its museum in Stuttgart on May 6. The anonymous buyer will be required to lavish the car with the same care and attention as Mercedes-Benz, continue to attend special events and not sell it to a third party.
We'll keep an eye out for further details and will update this story if necessary.
Share on Facebook