Is the Nissan Juke a Good Choice?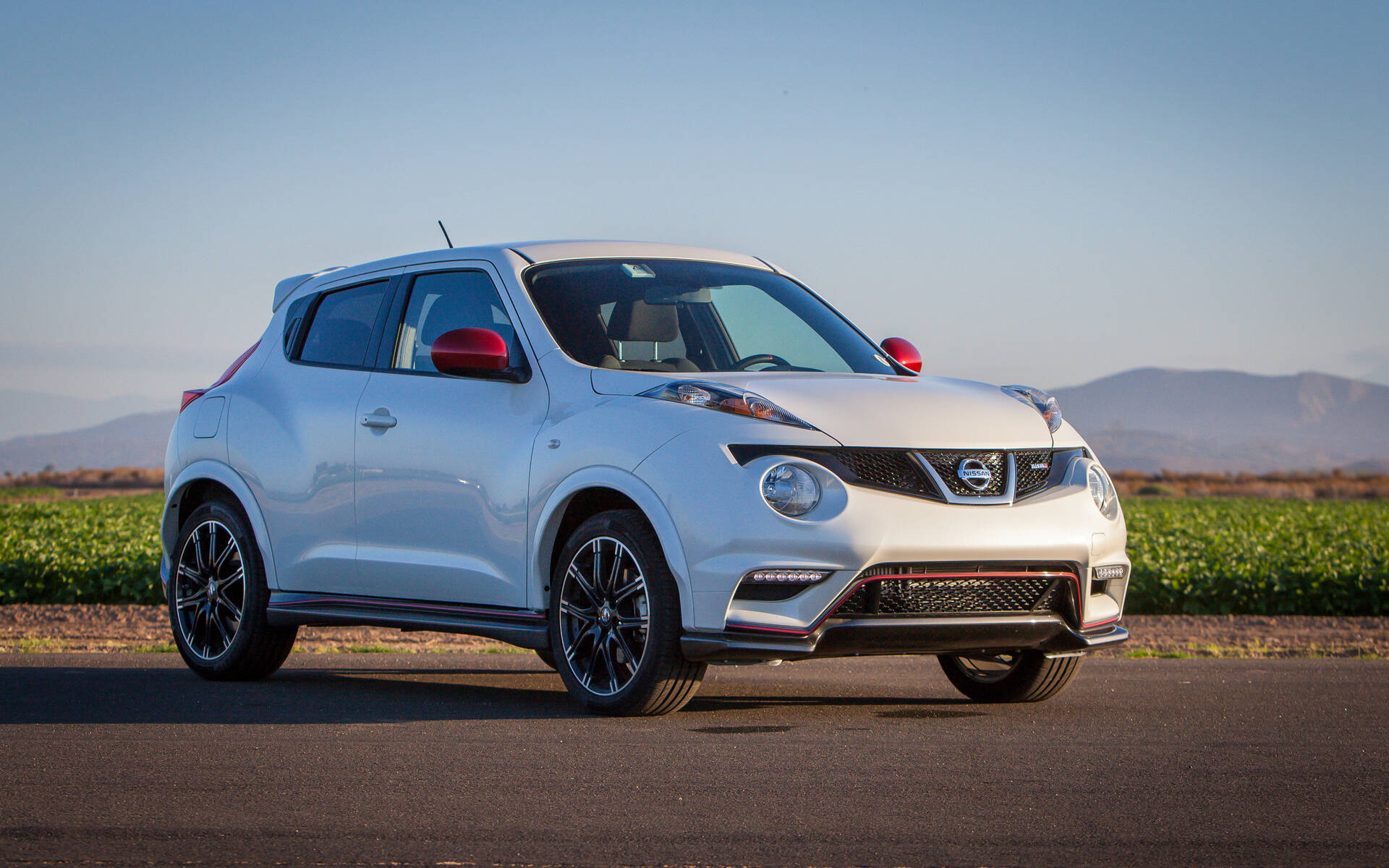 Which small pre-owned SUV should you choose when style is your top priority? We can think of the Nissan Juke, but it's all a matter of taste; you either love or hate it, there is no in-between in this particular case.
Colourful and eclectic, or flashy and strange, depending on who you ask, the Juke has raised many eyebrows when it entered the market for model year 2011. It stuck around until Nissan replaced it with the more modern and versatile Kicks in 2018.
In the urban sub-compact utility vehicle segment, the Juke stood out with its 1.6-litre turbocharged four-cylinder producing 188 horsepower, and up to 215 in the NISMO RS sport version. It's more powerful and sportier than most of its rivals at the time and its consumption is interesting (7 L/100 km on average), but remember that the Juke only drinks premium fuel.
Available in FWD or an AWD, unlike the Kia Soul for example, this little Nissan offered a choice between a six-speed manual gearbox and an automatic continuously variable transmission called Xtronic. The latter, as we said many times before, has important reliability problems that led to an ongoing class action.
Regarding recalls issued by Transports Canada, there are five of them. Luckily, they are small issues, but a recall on the 2015-2017 Juke is worth mentioning; the brakes can fail due to a leak caused by the master cylinder. Speaking of safety, the IIHS collision test results did not impress either.
Several modifications were made to the Juke for 2015. Outside, the lights were redesigned, a new grille with a more defined Nissan style was added, as well as rugged-looking bumpers. New wheels and colours were also on the menu. The interior received some changes too, but kept its motorcycle-inspired style.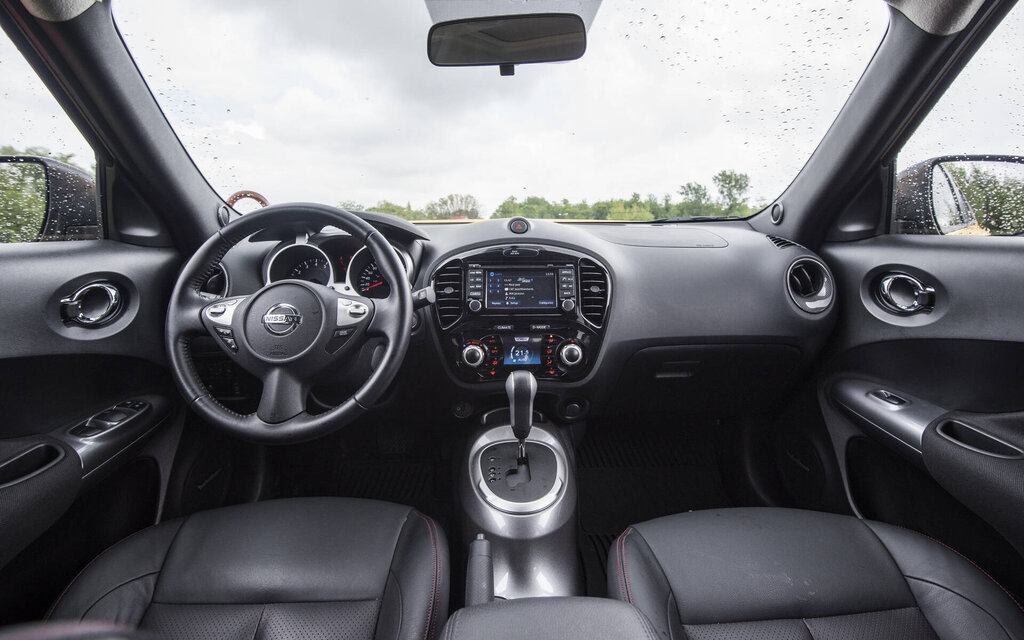 If two passengers have enough space in the front, the backseat is a different story. Even though the Juke looks like it only has two doors because of the hidden rear door handles, it actually has four, making the access to the back seats fairly easy. The trunk is quite small and that's a weak point. We are very far from a family car.  
The Nissan Juke is a small, agile and lively vehicle that is very fun to drive in the city, but still has good ground clearance to drive through snow banks or on rough roads. However, its stiff ride and lack of soundproofing can be a downside for potential buyers.
Try one and see if you like it!
Share on Facebook