EV Owners Still Very Dissatisfied With Mobile Apps, Study Finds
Mobile apps introduced by automakers are increasingly popular, and owners of electric vehicles are more likely to use them on a regular basis, especially for needs like checking range information or viewing active charging status.
In fact, more than 50 percent of EV owners use their brand's app at least half of the time they drive, according to a new study by J.D. Power. Unfortunately, the experience is often a frustrating one.
"For the most part, owners are still very dissatisfied with the functionality and speed of the EV apps that are on the market," said Jason Norton, senior manager of global automotive consulting at J.D. Power. "Manufacturers need greater focus on these critical areas, creating a user experience which aligns with other frequently used consumer apps."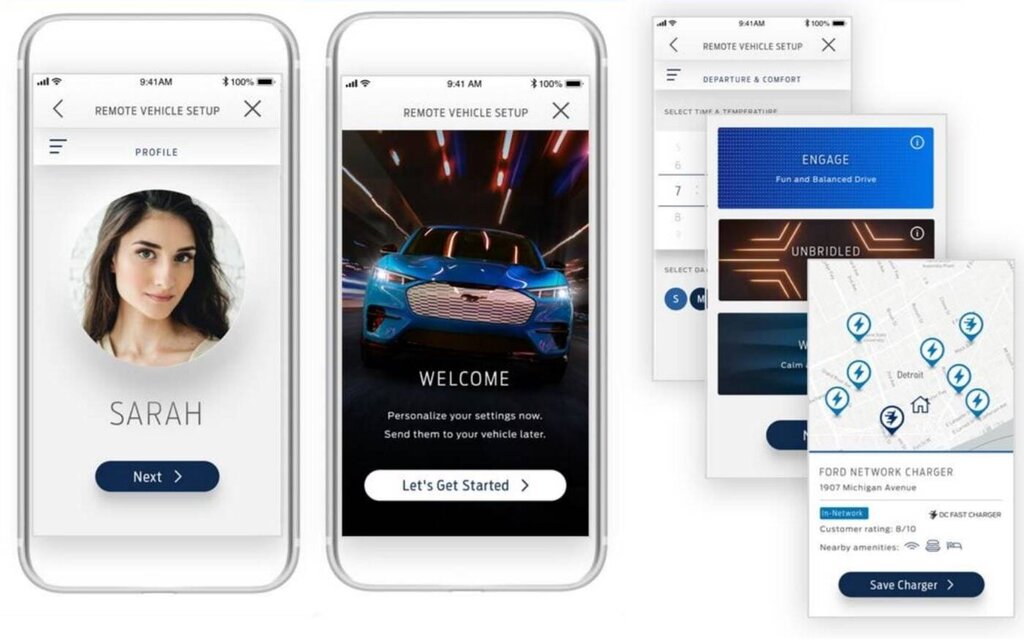 He gave as an example banking customers who would probably not wait 60 seconds to view their account balances on their bank's app. Therefore, why would EV owners wait that long to confirm that their vehicle doors are locked?"
Interestingly, about a third (32 percent) of the people surveyed admitted they have never used their EV app because they don't know how to do so. They would have liked some basic training by dealership personnel upon delivery of their vehicle, but that part was skipped.
The study also found that 15 of the 20 most common app features were cited as desirable by 70 percent of EV owners, though only eight are widely available. New advanced features such as turning a phone into a digital key are something more people want but few manufacturers currently offer.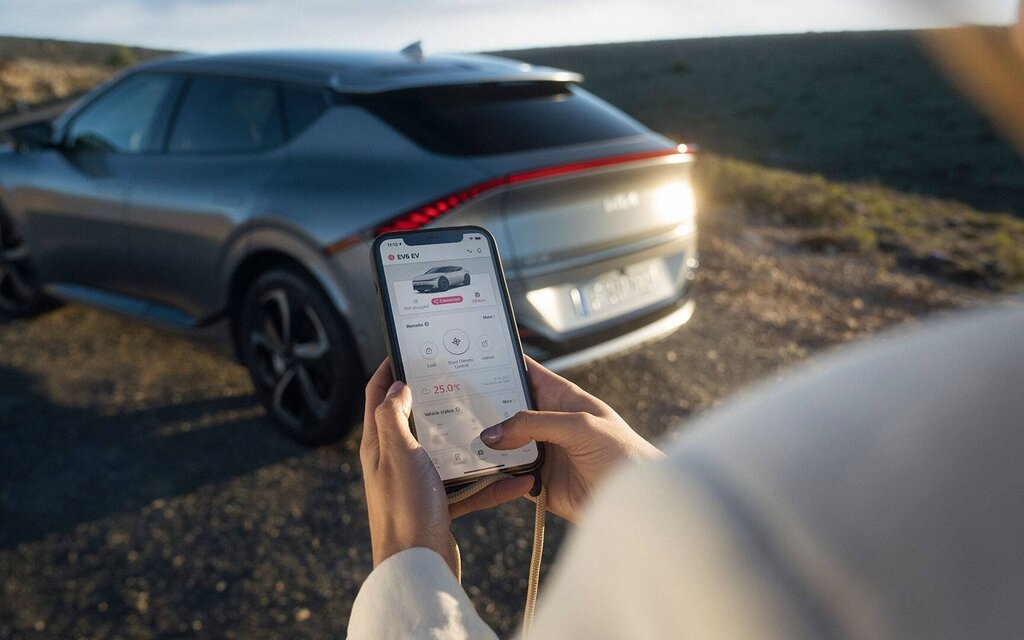 Beyond functionality and speed, J.D. Power discovered that the primary reason why owners stop using their EV app is that the free trial period expires and they are not willing to pay for it afterwards. Subscription-based services are popping up everywhere these days, and consumers have to decide which ones they actually need and are worth spending their hard-earned money on.
Now, the big question: what car companies offer the top-performing and most satisfying EV apps right now? The study identified Ford and Tesla along with all three brands from South Korea—Hyundai, Kia and Genesis. On the other hand, some recent EV start-ups like Lucid and Rivian are falling short in charging functionality, speed of the app and general content offered in their app.
Share on Facebook