The Car Guide's Best Buys for 2022: Ford F-150
Every year, The Car Guide unveils a list of Best Buys covering all the different vehicle categories in the industry.
Despite rising fuel prices, full-size pickups are still the sales leaders across Canada by a wide margin. For 2022, Detroit's Big Three continue to be neck and neck, meaning customers can't really go wrong no matter which model they select.
Winner
Out Best Buy award winner this year is the Ford F-150. Following a complete overhaul for 2021, North America's best-selling vehicle returns with a wide and impressive selection of powertrains highlighted by the fully electric F-150 Lightning, which will hit Canadian roads shortly.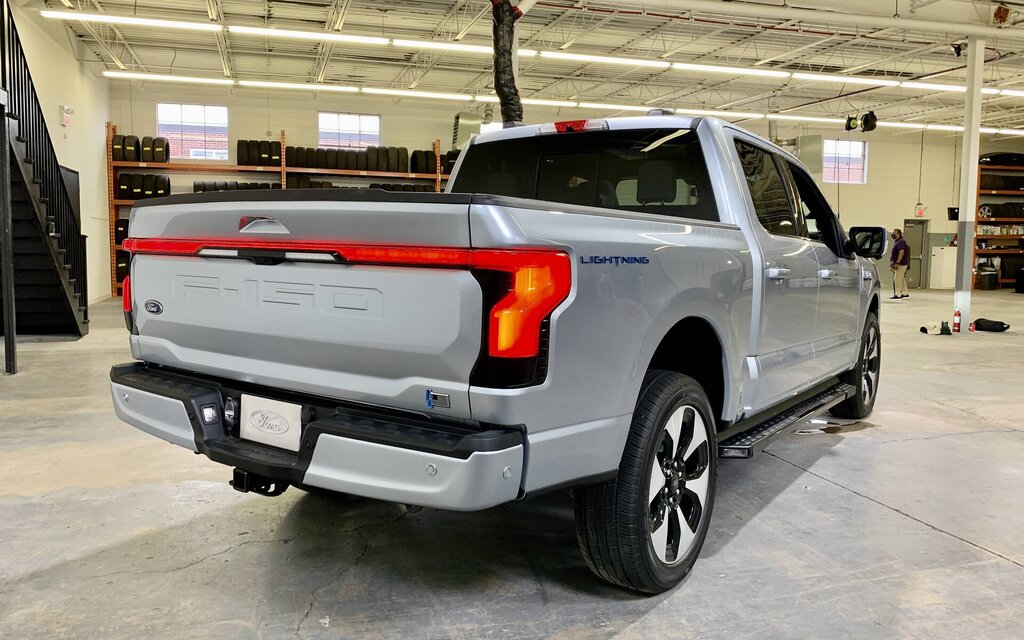 The two available EcoBoost V6 engines deliver strong performance while being reasonably efficient, and there's a PowerBoost hybrid option that can save you more money at the pump thanks to its combined rating of 10 L/100 km.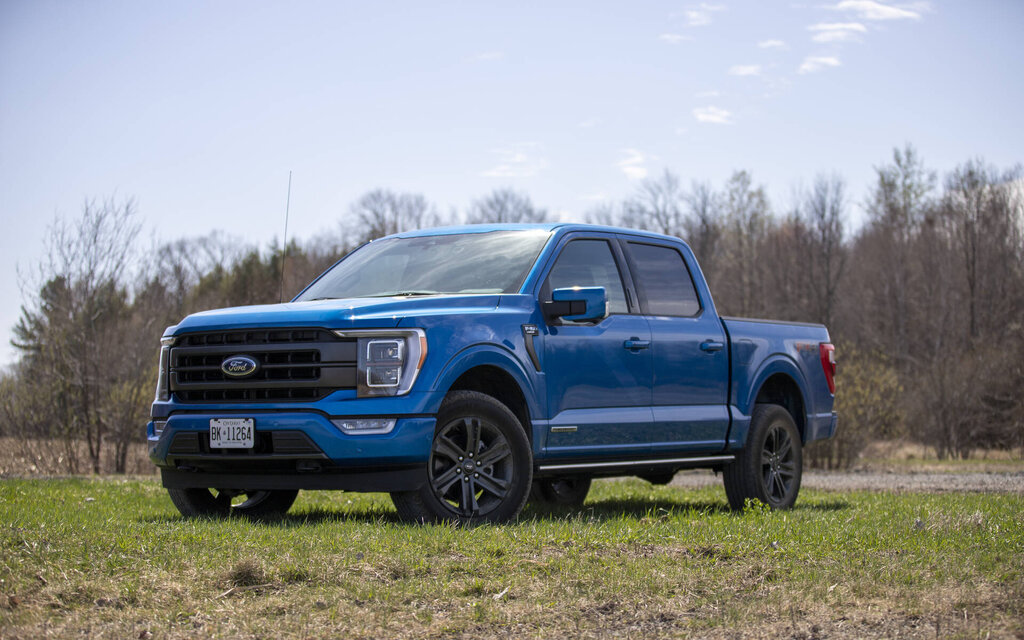 Other Finalists
Second place this year goes to the Chevrolet Silverado and GMC Sierra. GM's more conventional pickups get a series of tweaks and updates for 2022, none bigger than the rugged ZR2 variant aimed at off-road enthusiasts.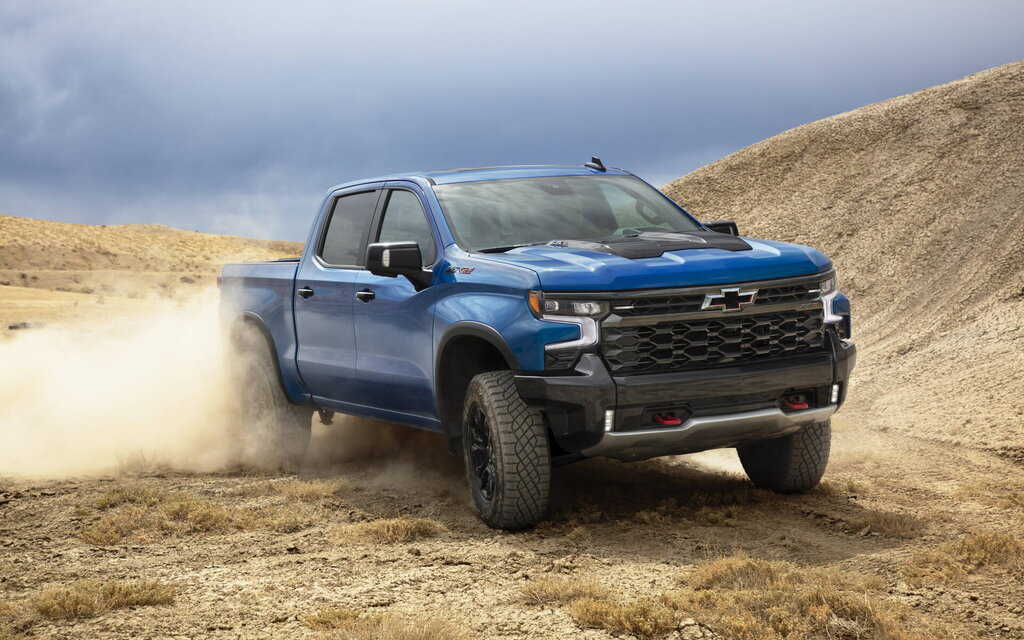 Aside from the base turbo-four engine which we hardly recommend, there's a pair of V8 engines delivering satisfying performance and capability. Fuel economy is not their forte, but on the other hand, reliability and durability are. And don't forget the optional turbo-diesel engine, something that Ford no longer offers in the F-150.
As for third place in the full-size pickup segment, we chose the Ram 1500 due to its high-quality cabin, quiet ride, remarkable comfort levels and technologically advanced HMI. The available air suspension makes a significant difference on the road. Too bad it has proven more or less dependable so far.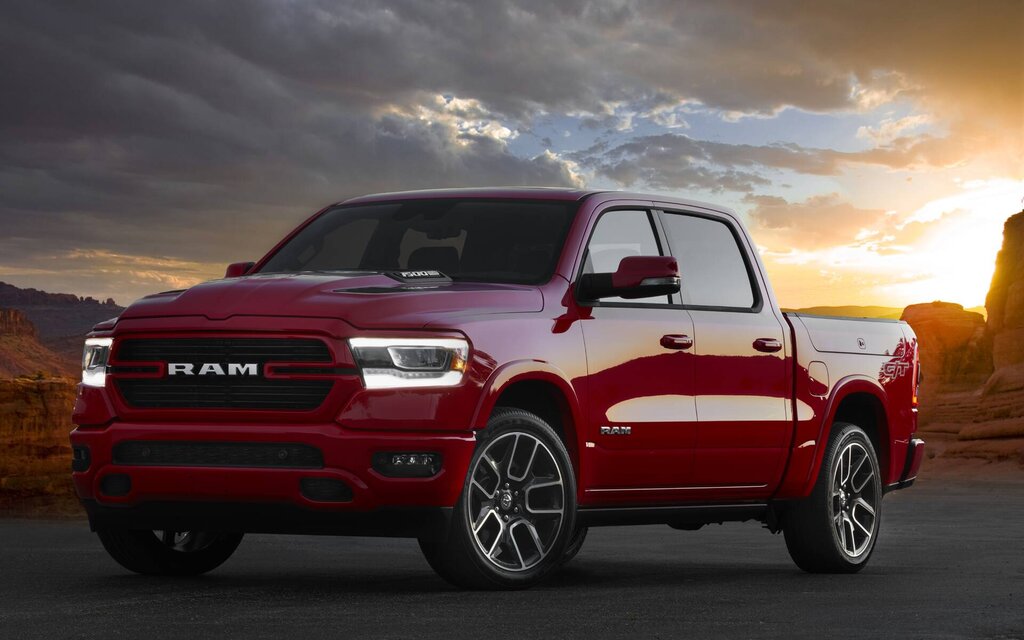 We can say the same about the EcoDiesel V6, which doesn't represent a good long-term purchase. Issues with the eTorque mild hybrid system on gasoline-powered models have also been reported. It's best to stick with the standard V6 and V8 engines instead.
By the way, the previous-generation Ram 1500 (now called 1500 Classic) continues to be built alongside the new one and actually outsells the latter in Canada due to its cheaper price.
What about the completely redesigned Toyota Tundra? We couldn't get our hands on it in time for our Best Buy award discussions, but it might land among the top 3 next year. Stay tuned.
Share on Facebook