2023 Volvo XC40: The Evolution and Electrification Continue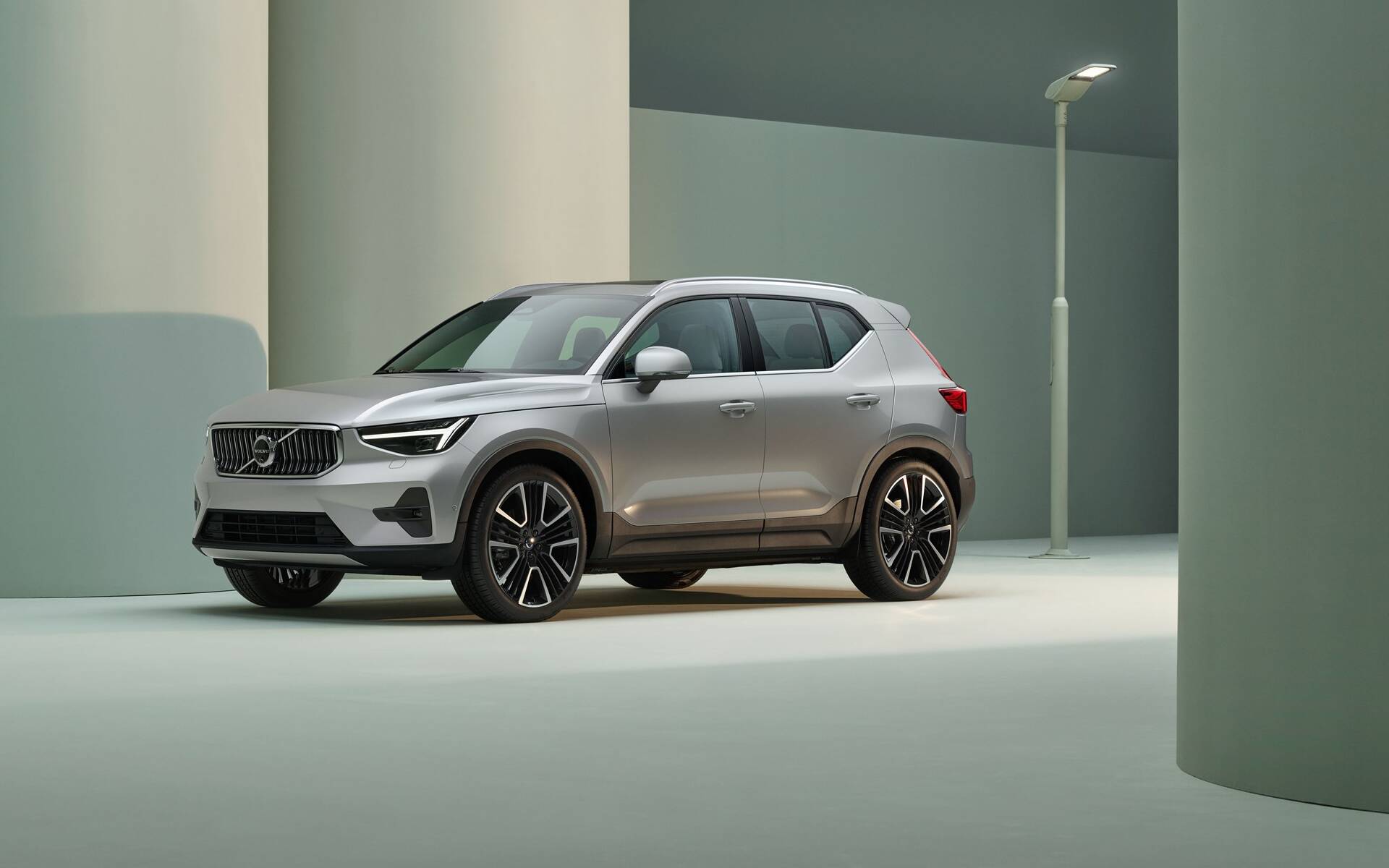 One of Volvo's two sales leaders along with the XC60, the small XC40 gets a refresh and new technology for 2023, which marks its fifth year on the market. This includes the fully electric XC40 Recharge, of course.
Designers have revised the front bumper and incorporated a frameless grille plate to keep the latter visually in sync with the C40 Recharge, aligning the two vehicles that lead the Swedish automaker's EV offensive. What's more, the signature Thor's Hammer headlights take a new shape and offer state-of-the-art pixel LED light technology.
Additionally, visual enhancements include new exterior colours and wheels. Inside, customers will receive premium leather-free upholstery options in the XC40 Recharge.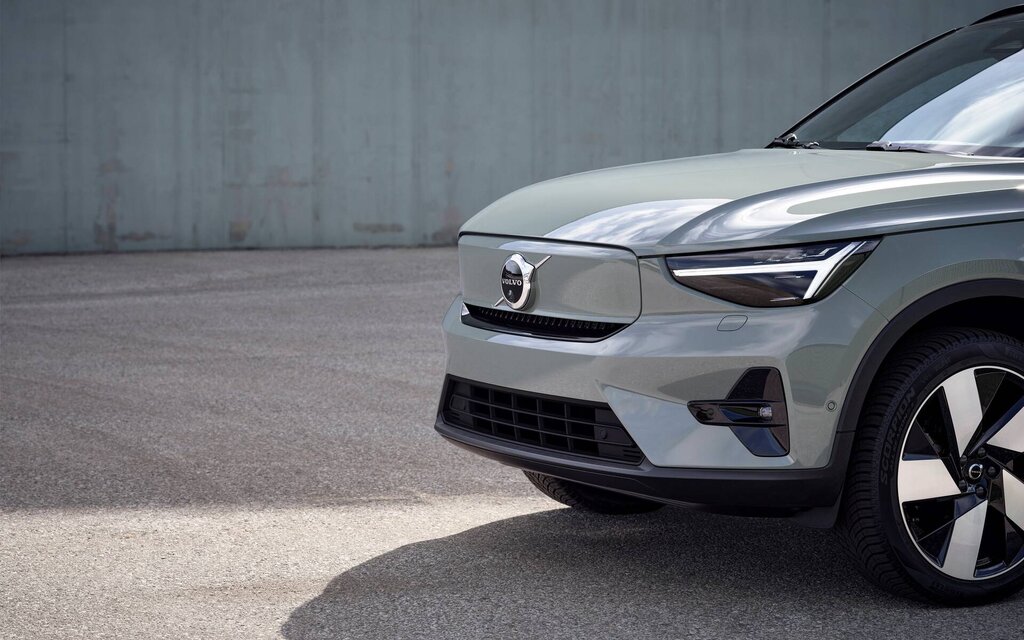 When it comes to infotainment, Google built-in (which is already standard on the electric variant) rolls out to the entire XC40 lineup for 2023, so good news if you're using Android-based devices. Google Maps becomes the native navigation system, Google Assistant is there for voice control, and the Google Play store makes it possible to add new apps.
With the upgraded infotainment system comes the ability to receive over-the-air (OTA) updates, meaning the vehicle will continue to improve over its lifetime.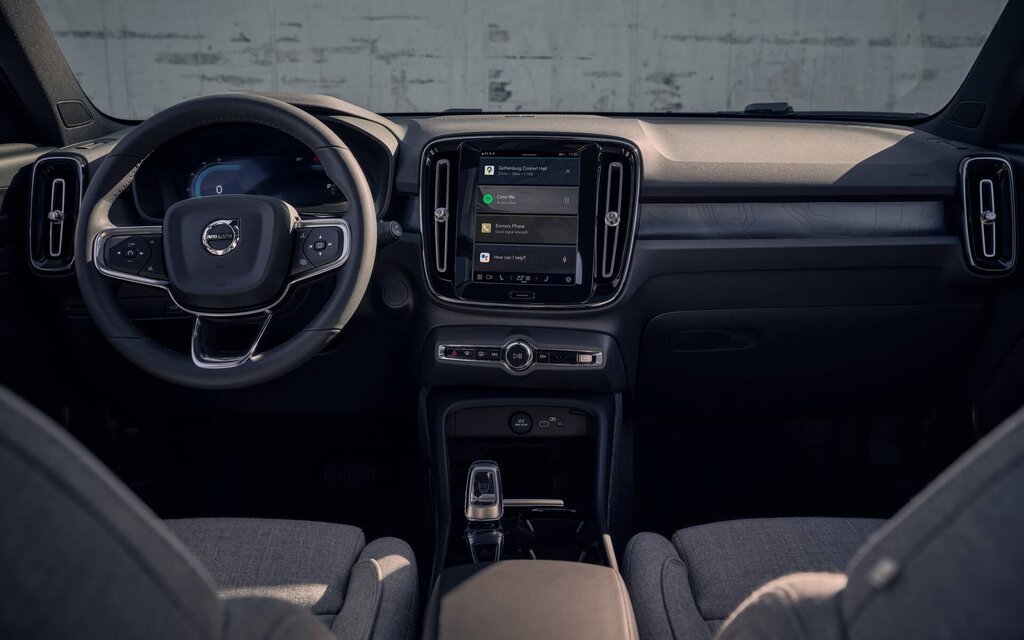 Another key change to report affects the turbocharged 2.0-litre four-cylinder engine (T4 and T5 variants) in the gas-powered XC40. A 48V mild hybrid system will now come standard, switching the names to B4 and B5. Performance specs have yet to be confirmed, however.
Volvo says production for the 2023 XC40 has begun and units will begin arriving in dealerships this summer. Pricing will be announced closer to launch.
Share on Facebook