Lucid Air Grand Touring Performance Revealed With 1,050 Horsepower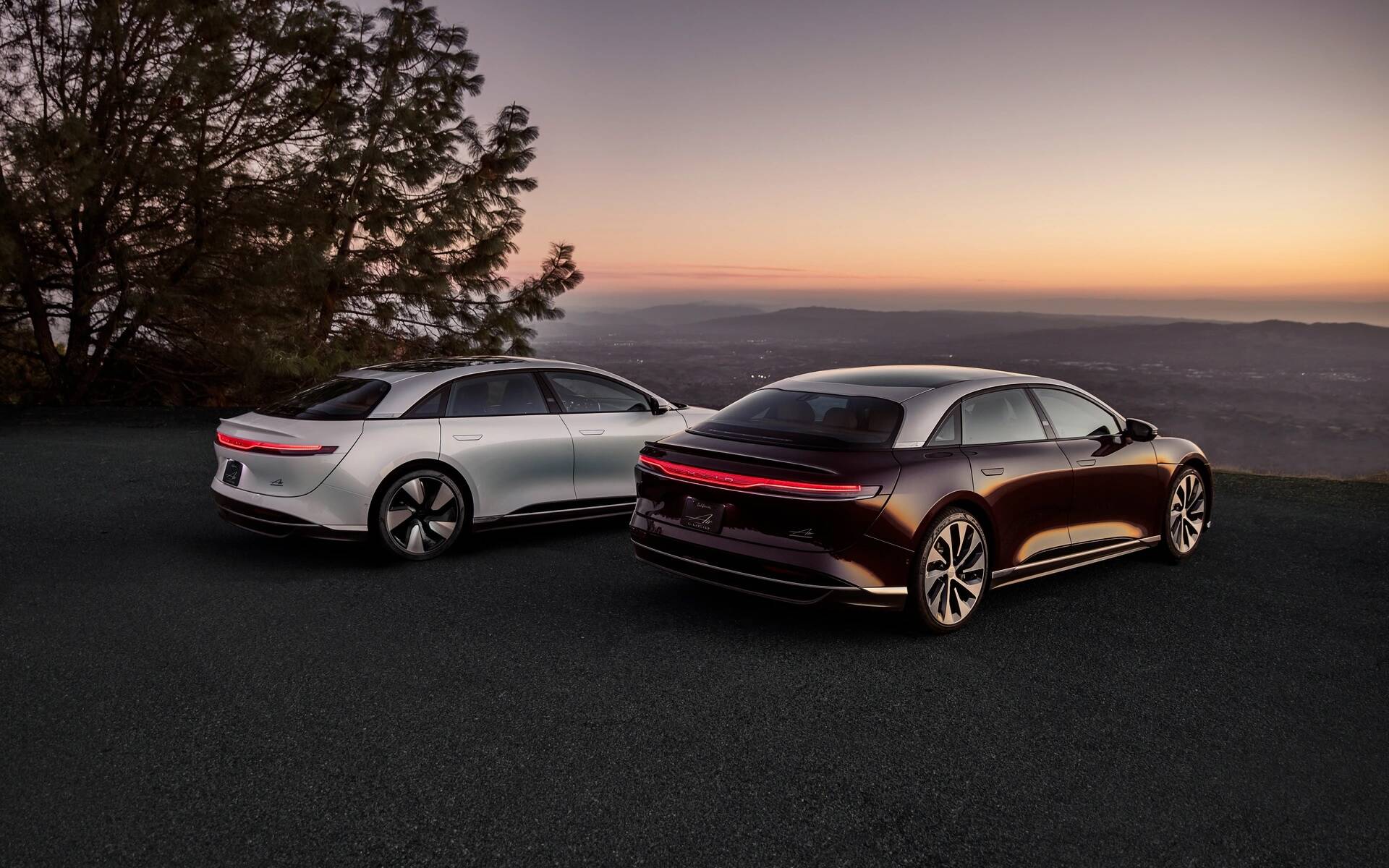 Following the sold-out Dream Edition that was limited to 520 units, a new flagship model is set to join the Lucid Air lineup.  
Slotting above the Grand Touring, the Grand Touring Performance increases output from 819 horsepower to 1,050 horsepower, good for 0-100 km/h acceleration in about 2.6 seconds. The 1,020-horsepower Tesla Model S Plaid is still half a second quicker, mind you.
When it comes to range, the new Performance model will travel up to 718 kilometres instead of 830 kilometres like the regular Grand Touring. Of course, the Model S remains way behind with a maximum range of 652 kilometres. And thanks to its 900V+ charging system, users can add up to 480 kilometres in 21 minutes at a 350kW DC fast charger, Lucid claims. Good luck finding one at the moment, though.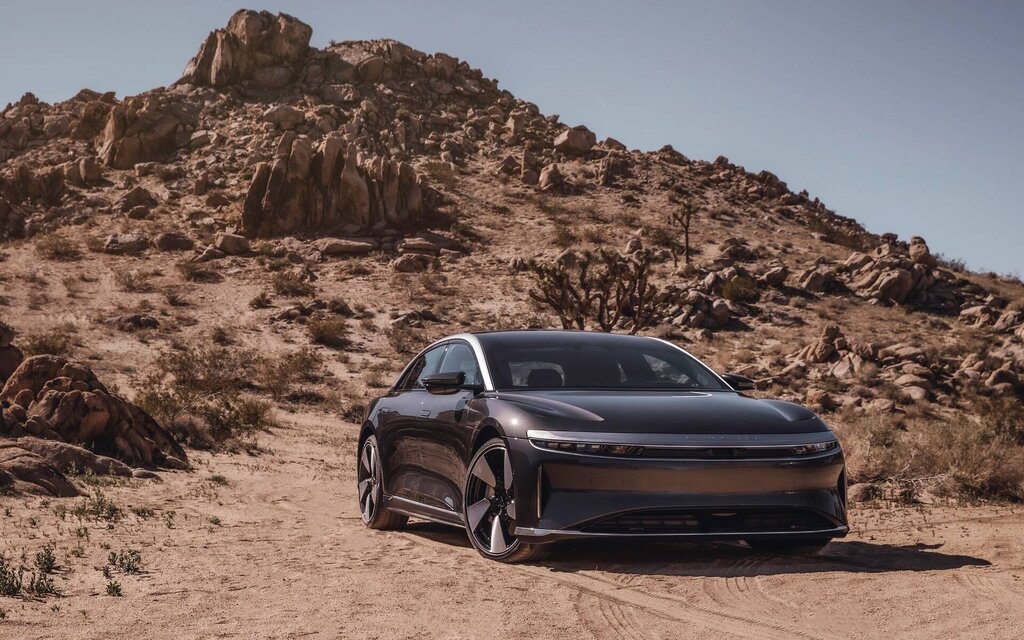 "Lucid Air Grand Touring Performance answers the strong demand we continue to see for higher-performance versions of the Lucid Air," said CEO Peter Rawlinson.
First-Class Content
The Lucid Air Grand Touring Performance obviously comes with an impressive suite of standard features including a Glass Canopy spanning windshield to roof, soft-close doors, power opening/closing trunk and frunk, 34-inch digital interface with 5k resolution, heated and ventilated front seats with massage, plus Lucid's DreamDrive Pro semi-autonomous driving technology.
Unlike the Grand Touring, which offers smaller 19-inch wheels to maximize range, the new Grand Touring Performance comes standard with 21-inch wheels in a unique Aero Sport design. With both cars, customers can choose from four different interior themes—Santa Cruz, Tahoe, Mojave and Mojave PurLuxe.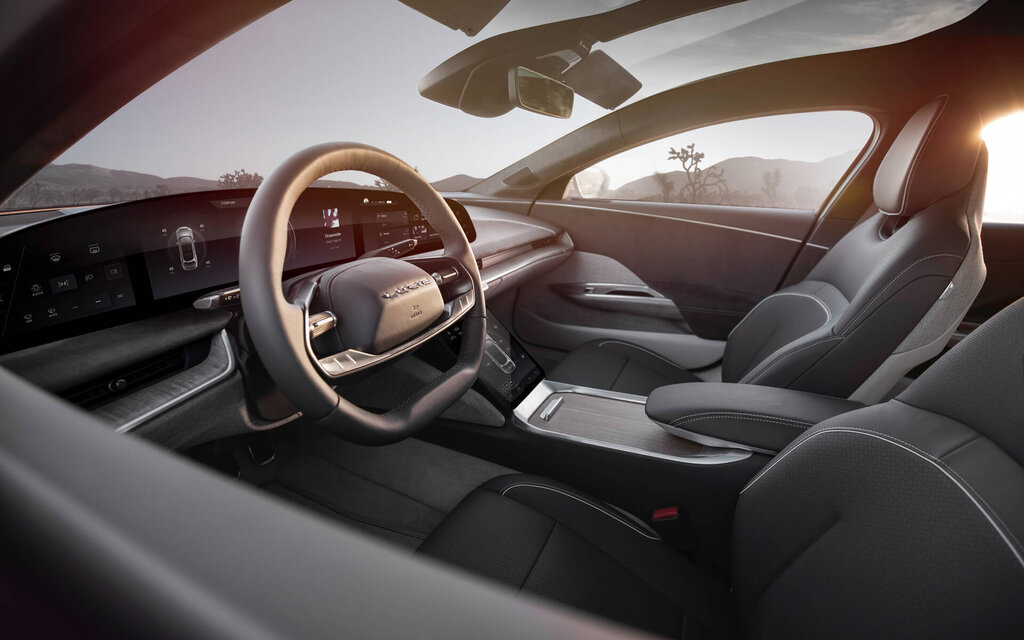 The Lucid Air Grand Touring Performance starts at $242,000, an increase of $53,000 from the Grand Touring. Deliveries in Canada will begin in August. As previously reported, Electrify Canada has teamed up with Lucid Motors to offer two years of complimentary charging to Lucid Air drivers who reserve a unit by June 30, 2022.
Lucid Studios are now open in Vancouver and Toronto. Another one will open in the Montreal area later this year.
Share on Facebook