Chevrolet Anticipates Record
Bolt EV

Sales in 2022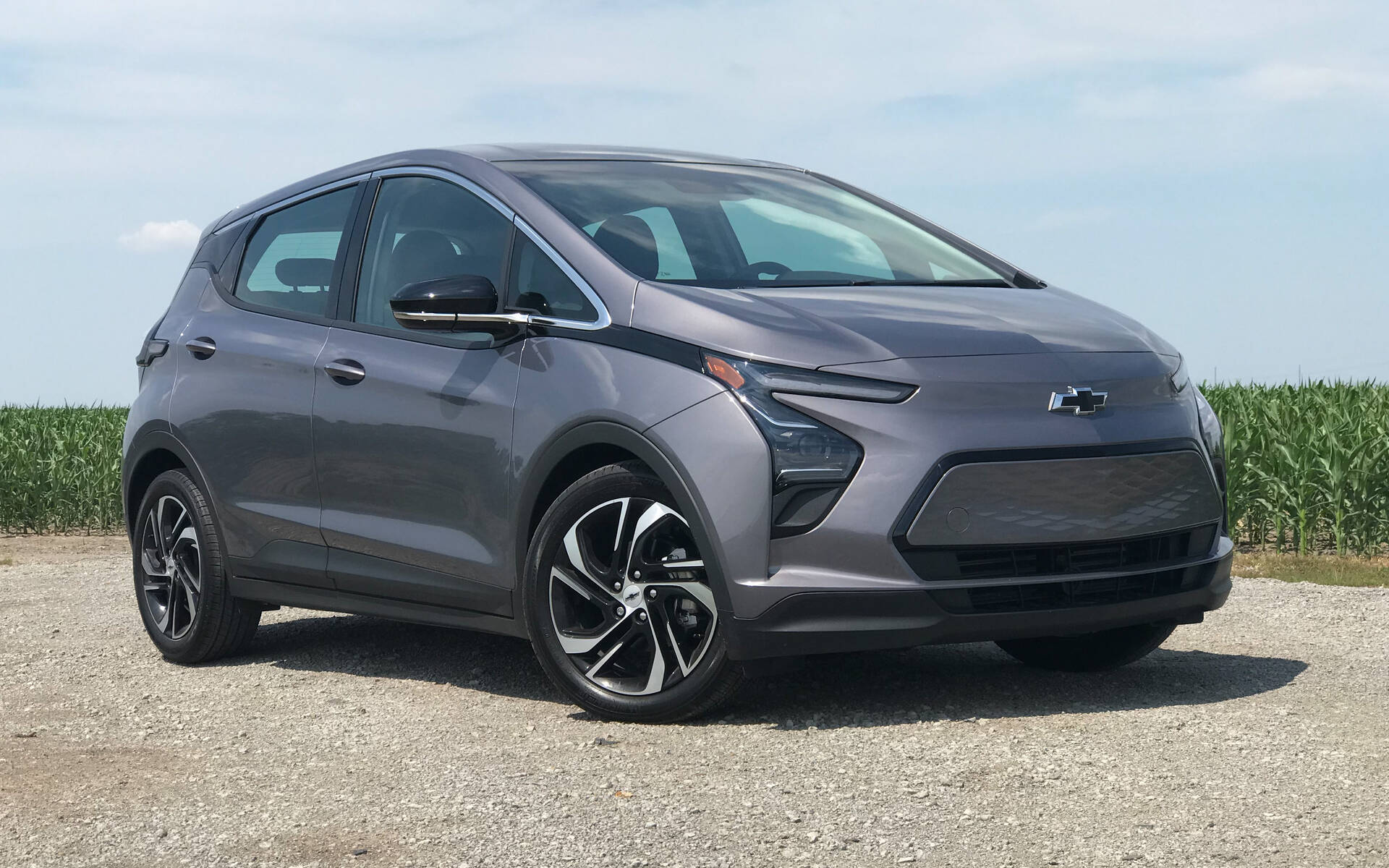 General Motors this week resumed production of the Chevrolet Bolt EV and Bolt EUV at Orion Assembly in Michigan after several months of interruption caused by the recall of all 142,000 units built to this day to fix potentially defective batteries.
Sales have also resumed, and despite the late start, various supply and shipping issues in the industry and a tarnished model image, the automaker still expects to produce and sell more units than ever in 2022.
"Our goal is to get back to and, quite frankly, increase all of our business metrics whether that's production, whether that's retail sales," Steve Majoros told Detroit Free Press in an interview. "We all see what's happening in the (electric vehicle) marketplace and we think both Bolt EV and Bolt EUV can catapult to their highest levels ever in both production and sales."
The record for the Bolt EV was set in 2021—despite the recall and temporary stop-sale order—with 24,828 units sold in the U.S. (and 4,668 in Canada). Another top Chevy representative, Kevin Kelly, said he's confident the company will surpass that "pretty significantly" this year.
GM assures that all Bolt EV and Bolt EUV cars built from now on feature new batteries with none of the defects that previously led to over a dozen fires. It has also implemented new manufacturing processes and improved quality control programs.
And of course, pricing remains cheaper than almost all competitors—from $38,198 for the Bolt EV and $40,198 for the Bolt EUV (plus freight and PDI). Furthermore, Chevrolet covers the cost of the standard installation of a Level 2 (240V) charging home outlet through a partnership with Qmerit. Canadian customers can then use the new dual-level charge cord that's standard on the Bolt EUV and available on the Bolt EV.
On a final note, production of the 2023 models will begin this summer with no word yet on any changes or updates.
Watch: 2022 Chevrolet Bolt EV and Bolt EUV
Share on Facebook