Volkswagen Group to Launch 25 New EVs in North America by 2030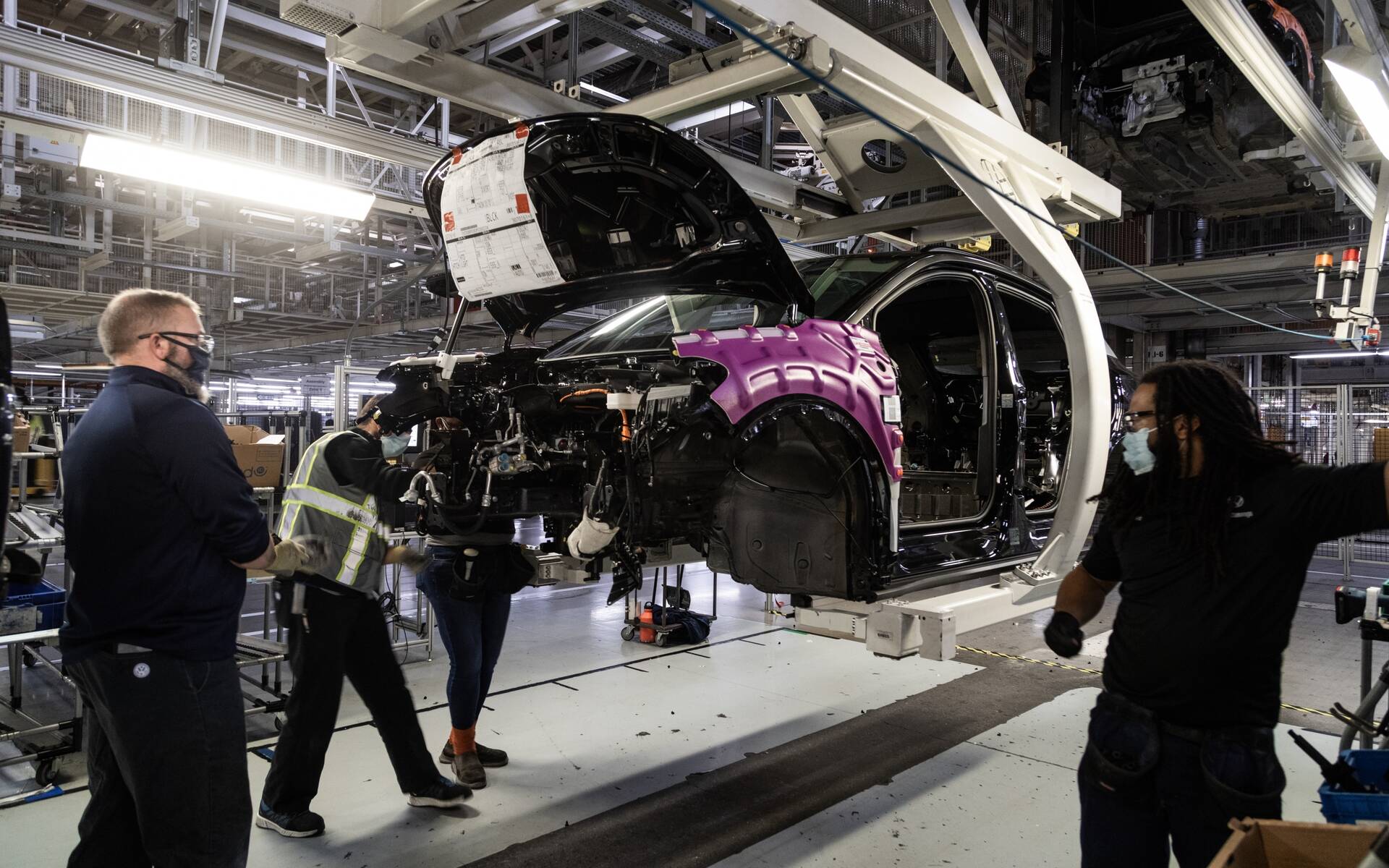 Volkswagen Group has said it will launch more than 25 new electric vehicles in North America across its various brands (Volkswagen, Audi, Porsche, Bentley, Lamborghini) by 2030. At that point, EVs should account for 55 percent of total sales.
The automaker will begin to phase out gasoline-powered vehicles from its lineup, aiming to exit from sales at the beginning of the next decade.
Following the existing ID.4 and the recently unveiled ID. Buzz that's set to hit the market in 2024, the Volkswagen brand will introduce new electric SUVs from 2026. What will they be? It's not immediately clear. The ID.5 (a coupe-style variant of the ID.4) and ID.6 (a three-row midsize SUV) that we've seen so far are not planned to make it here.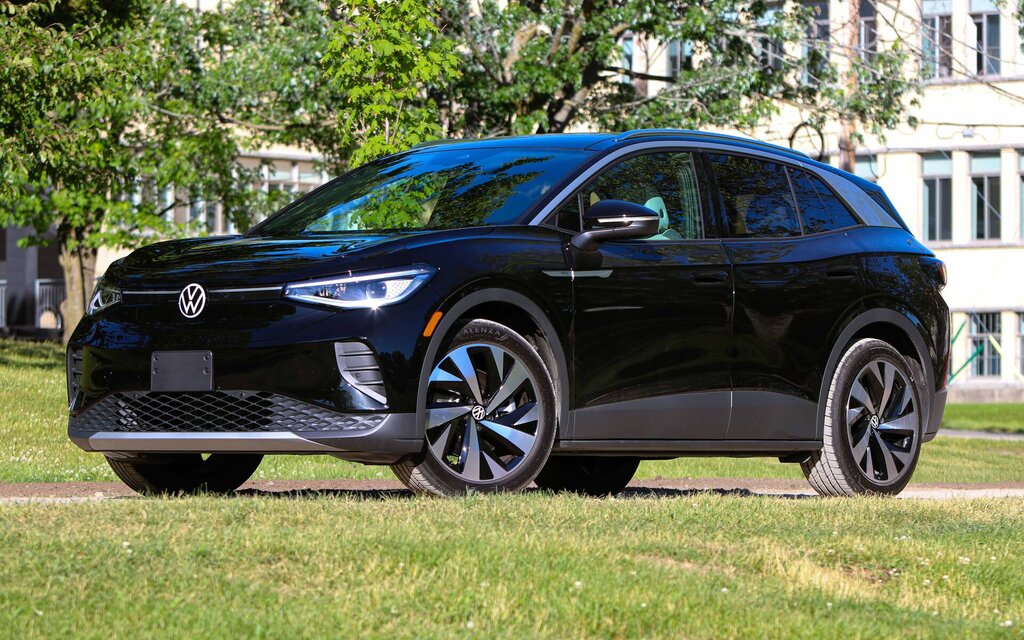 As for the other brands, Audi's e-tron largely will significantly expand, while Porsche is preparing to launch zero-emission Macan and 718 models by 2025. The first all-electric Bentley and Lamborghini cars will follow in the second half of the decade.
Volkswagen Group also aims to build a battery cell factory in the U.S. to meet the growing demand for batteries across its brands. The automaker is currently assessing governance and finance models, and aims to finalize decisions through 2022.
In May of this year, a new Battery Engineering Lab near the Chattanooga, Tennessee assembly plant will start operations, enabling Volkswagen to test and validate batteries for all EV models to be sold on our continent.
The announcement by Volkswagen Group includes a commitment of $7.1 billion USD (just shy of $9 billion CAD) over the next five years in the North American region to boost its product portfolio, regional R&D and manufacturing capabilities.
Beyond assembly, Volkswagen aims to localize all major design and engineering responsibilities for the "vehicle hat" (body and interior) of products destined for the domestic markets by 2030. 
Watch: Volkswagen Unveils Production-Ready ID. Buzz Van
Share on Facebook