Confirmed: Electric Porsche 718 Models to Launch by 2025
It's no longer just a rumour, folks: the next-generation Porsche 718 Cayman and 718 Boxster will be fully electric. The German automaker confirmed the news during a roundtable with the media including The Car Guide on the eve of its annual press conference.
These new electric sports cars will launch by 2025 and slot below the Taycan in terms of size and price. The exact model year has yet to be determined. The current 718 models were introduced for 2017, so they will be around eight years old at the time of their EV transformation.
Unfortunately, Porsche has no information to share about the design, powertrain or range for now. Expect the existing body styles to largely carry over while adopting Porsche's new "electric front" including Taycan-style headlights. It's also possible that designers will use some inspiration from the Mission R race car prototype. The interior, meanwhile, will be more futuristic than ever.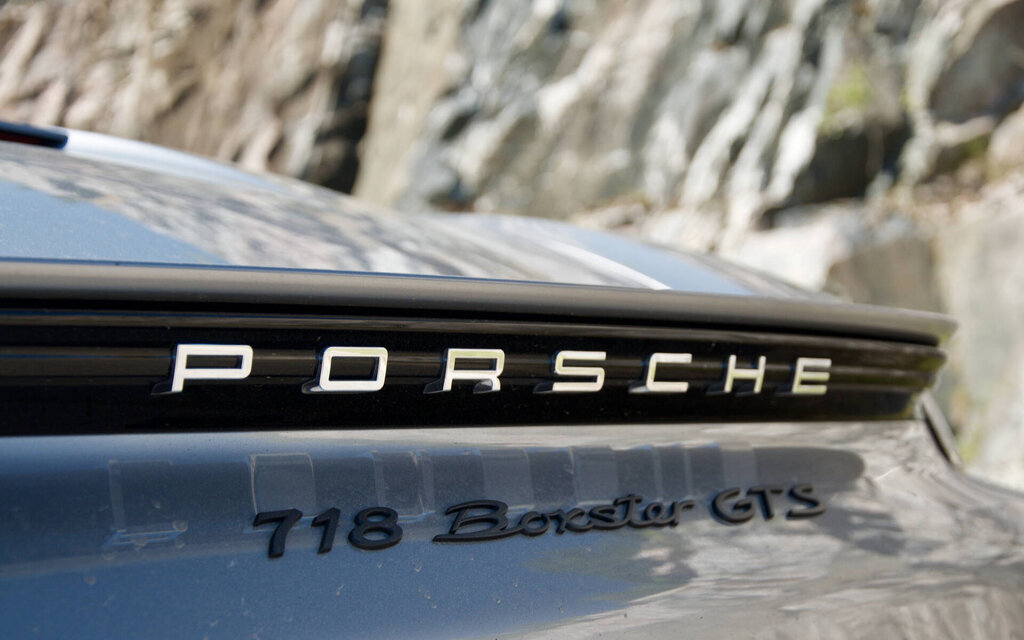 According to a report by Car and Driver last September, single- and dual-motor variants will be available, meaning the 718 twins will offer all-wheel drive for the first time. If that's indeed the case, a number of drivers will rejoice.
Porsche's Electrification Plan
Joining the Taycan first will be the Macan EV, slated to launch in 2023 as a 2024 model. Camouflaged prototypes began real-world testing last spring to collect precious information that will help validate the technology. Digital development continues at the same time, of course. By the way, it's the first Porsche to be built on the new Premium Platform Electric (PPE) jointly developed with Audi.
The Macan EV will be focused on performance, yet Porsche has previously hinted at "significantly" longer range than the Taycan, which Natural Resources Canada rates at 320-365 kilometres depending on the model. It will coexist alongside the conventionally powered Macan for a few years until a transition to pure electromobility.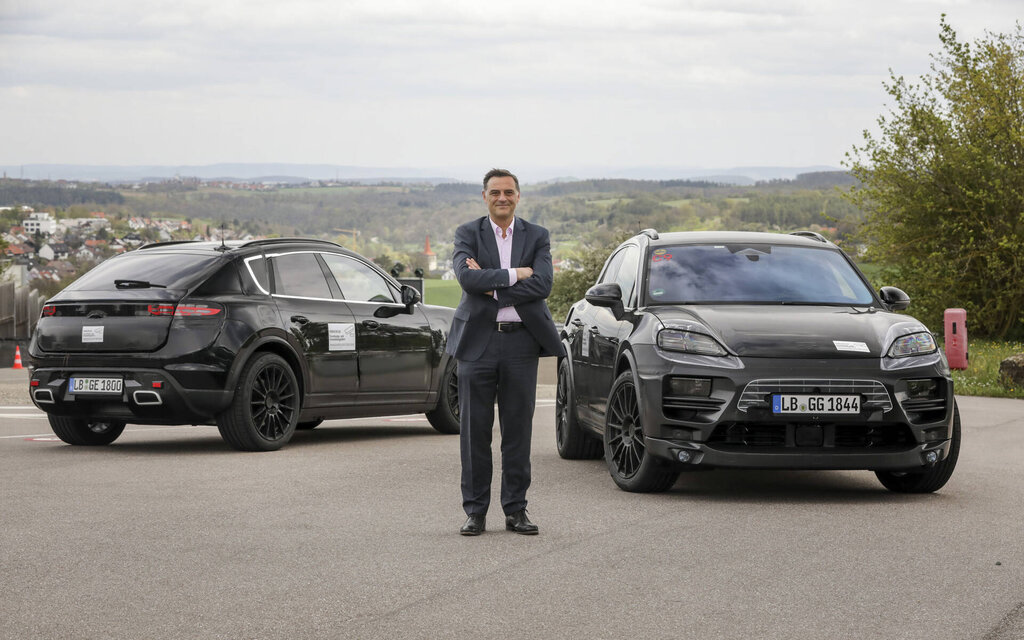 Porsche's plan is for electrified vehicles to account for around 50 percent of its sales by 2025 and fully electric vehicles to represent 80 percent of sales by 2030. The EV expertise of new partner Rimac will be key, as company executives acknowledged. A 911 Hybrid (non-PHEV) is in the works, but the door is still closed on a purely electric 911—even though Porsche's chief designer is already envisioning it.
Furthermore, the automaker wants to increase the EV range of its future plug-in hybrid models and push the development and rollout of synthetic, renewable fuels for internal combustion engines as another step toward carbon neutrality.
Watch: 2022 Porsche Taycan GTS Review
Share on Facebook