New Subaru WRX Won't Offer Gas-Powered STI Model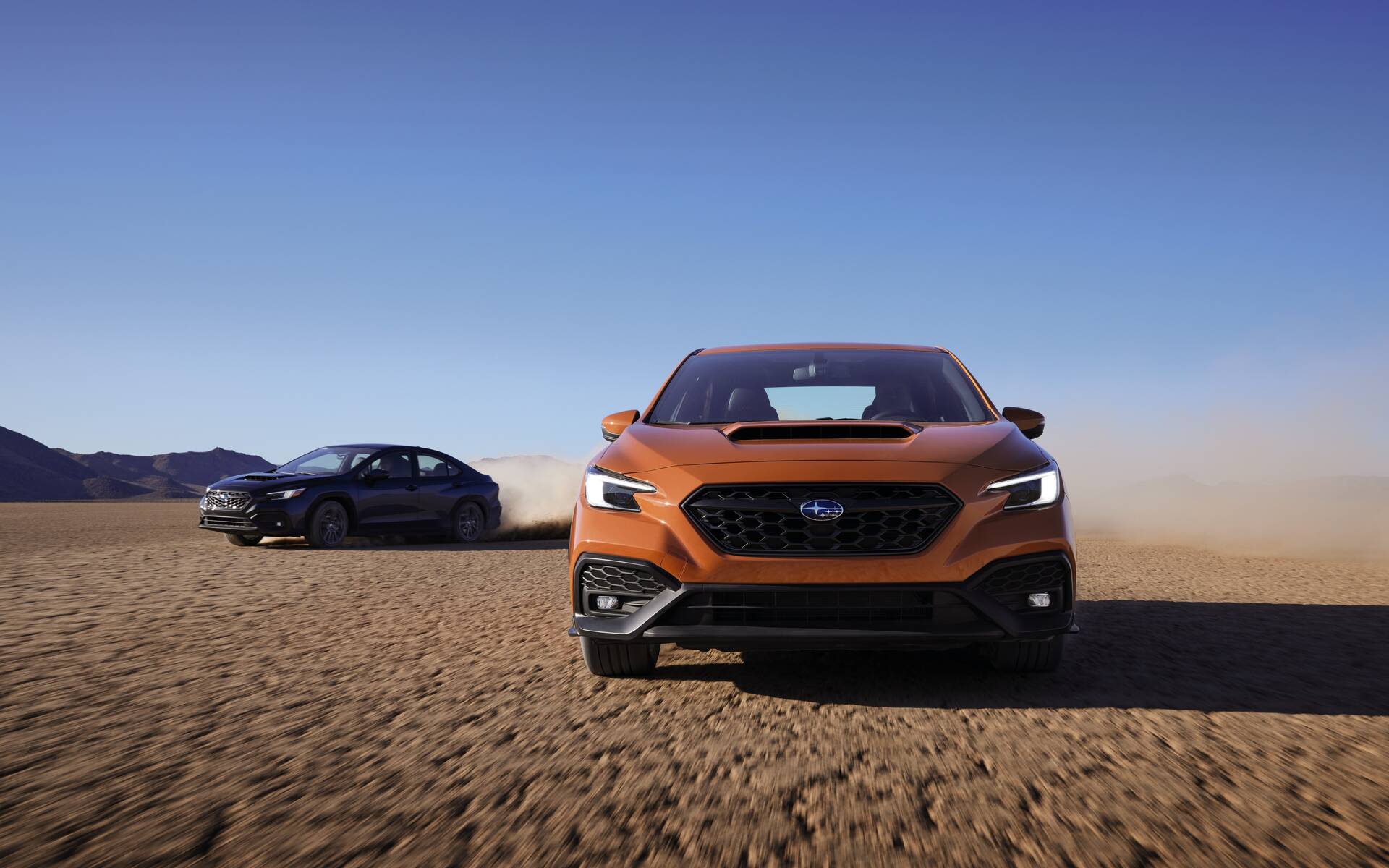 In what is arguably the most depressing news for performance car enthusiasts in a long while, Subaru has announced that the recently introduced and completely redesigned 2022 WRX sports sedan won't offer a more powerful STI model. Why? Blame the combustion engine.
"As the automotive marketplace continues to move towards electrification, Subaru is focused on how our future sports and performance cars should evolve to meet the needs of the changing marketplace and the regulations and requirements for greenhouse gasses," the company said in a statement.
"As part of that effort, Subaru Corporation is exploring opportunities for the next generation Subaru WRX STI, including electrification.  In the meantime, a next generation internal combustion engine WRX STI will not be produced based upon the new WRX platform.  
However, Subaru is leaving the door wide open for the WRX STI to return at some point.
"As we look to the future, we also look forward to incorporating the essence of STI into our next generation of vehicles," according to the statement.
Are you ready for an electric WRX STI?
About the 2022 Subaru WRX
As a reminder, the 2022 Subaru WRX will arrive in Canadian showrooms this spring with a base price of $30,995, which is $1,000 above the outgoing model. The top-line WRX Sport-tech starts at $39,295 (manual) or $41,895 (CVT).
While styling has barely evolved, the car boasts a new 2.4-litre turbocharged engine producing 271 horsepower and 258 lb-ft of torque. 
Don't miss our first-drive review coming up soon! 
Watch: Subaru WRX STI Races Down Bobsled Run
Share on Facebook