Audi Q5 Adds Cheaper, Less Powerful Trim for 2022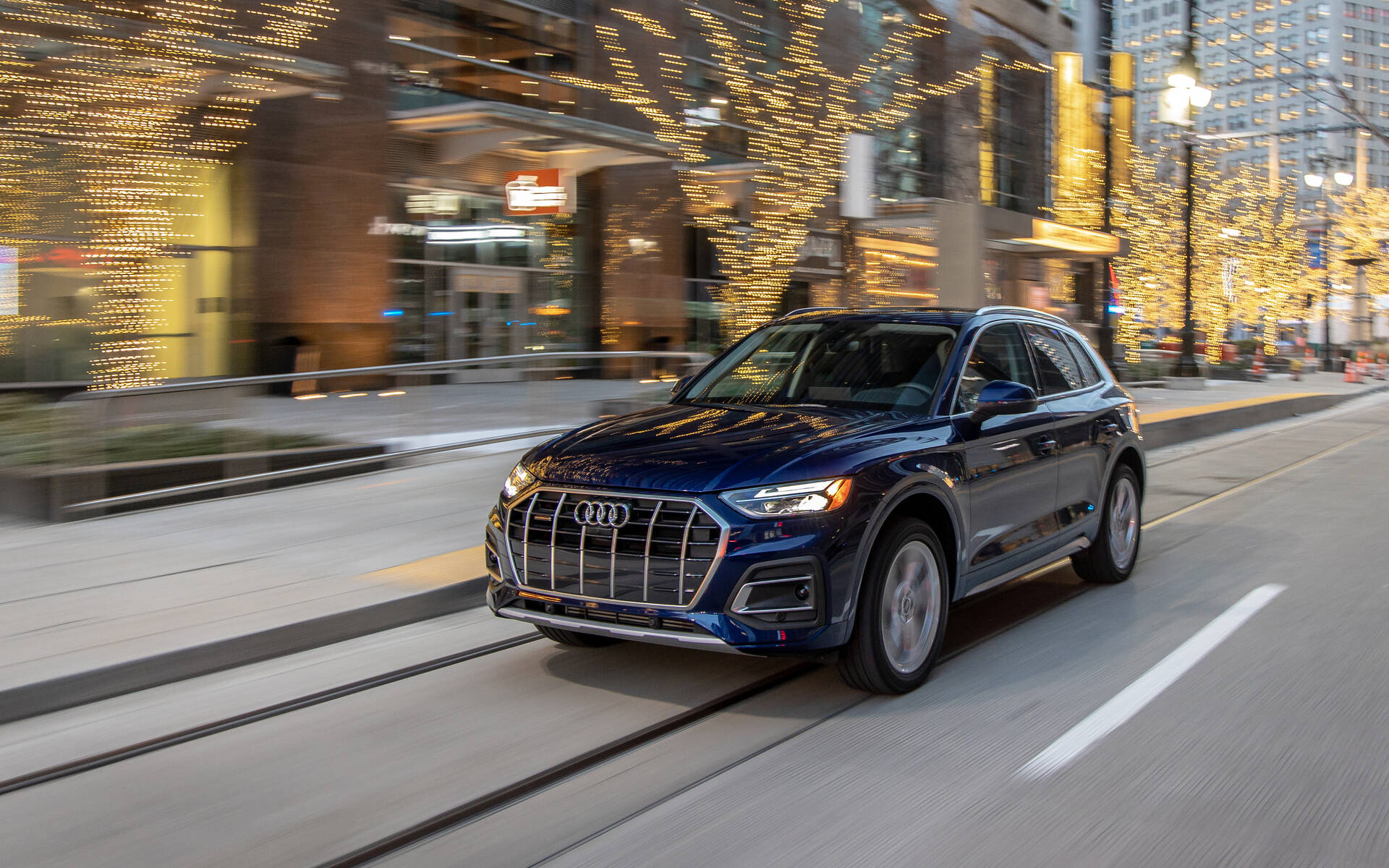 The always popular Audi Q5 expands its lineup for 2022 with the addition of a cheaper, less powerful model called 40 TFSI quattro.
The engine is the same turbocharged 2.0-litre four-cylinder that you'll find in the 45 TFSI quattro models, except that output is down from 261 to 201 horsepower, while torque drops from 273 to 236 pound-feet. You'll lose 1.2 seconds when sprinting from 0-100 km/h and reduce your average fuel consumption by a mere 0.1 L/100 km.
Keep in mind that the seven-speed dual-clutch transmission and all-wheel drive system are still part of the package.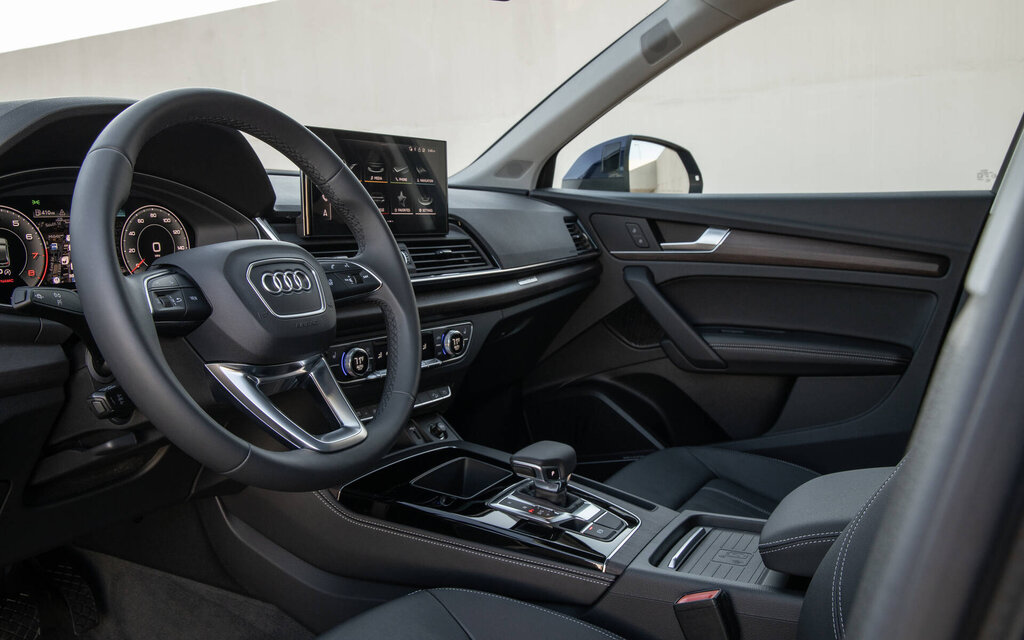 Standard content on this new entry-level Q5 includes 18-inch wheels (19-inch wheels are optional), a power liftgate, two-tone leather interior, tri-zone automatic climate control, 7-inch digital instrument cluster, 10.1-inch multimedia display as well as a long list of active safety and driver assistance features.
Audi's suggested retail price is $45,250 plus freight and PDI charges of $2,700. A good deal? Not so much. Why? Because the Q5 45 TFSI quattro—the one with 60 extra horsepower, remember—cost $46,550 last year. Given the current situation in the economy, the company raised its MSRP to $48,000 for 2022.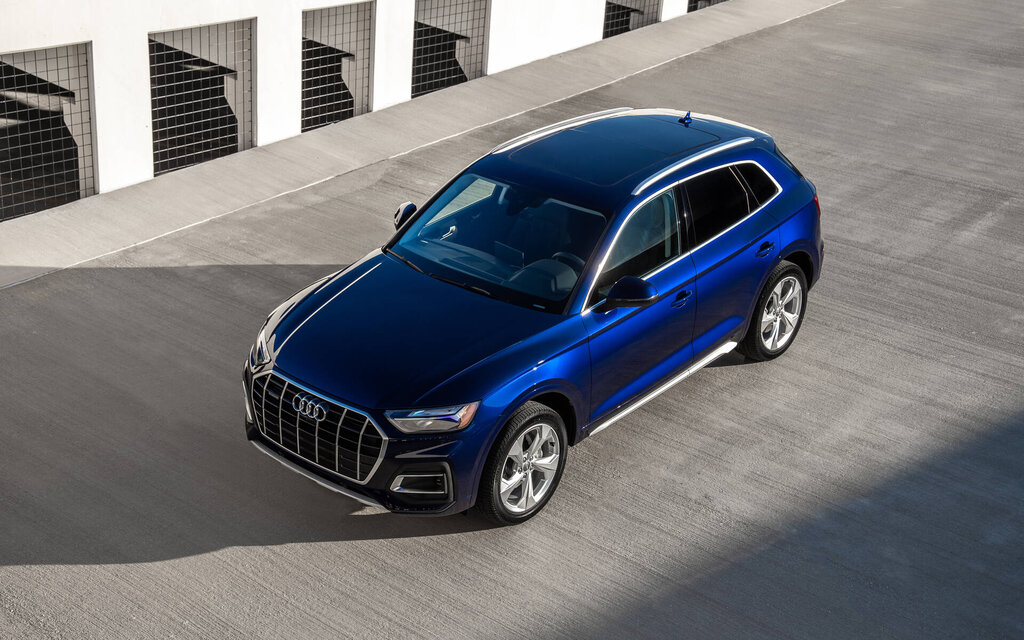 In fact, the entire 2022 Audi Q5 lineup has been slapped with hikes ranging from approximately $1,500-$3,000 even though no significant change was made to the vehicle. This also includes the coupe-style Q5 Sportback variant, which doesn't offer the new 201-horsepower engine option, mind you.
Share on Facebook