GM Says Chevrolet
Bolt EV

,

Bolt EUV

Production Can Resume in April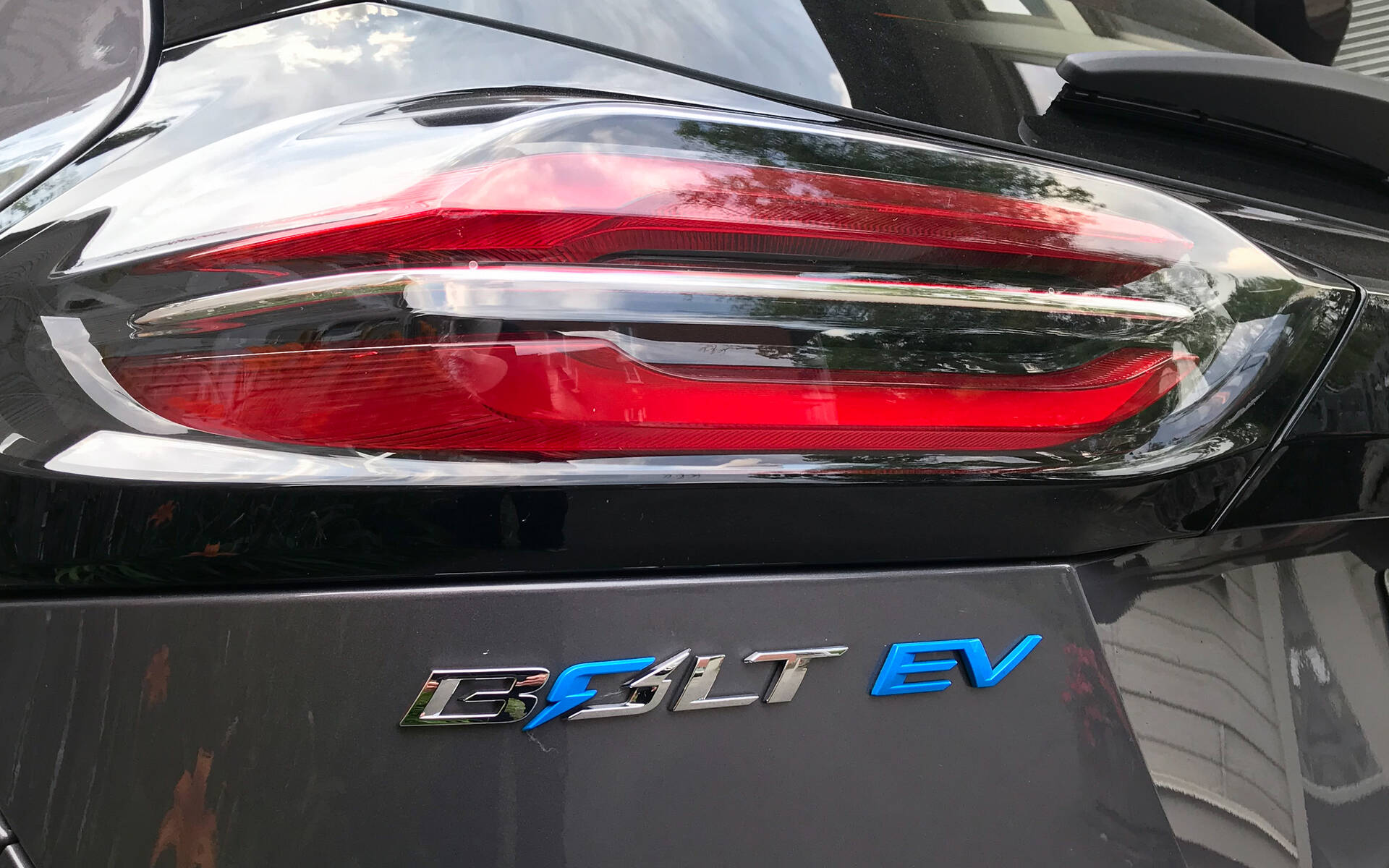 Except for a short, two-week period at the beginning of November, production of the Chevrolet Bolt EV and Bolt EUV has been on halt since late summer of 2021 as General Motors works to replace the high-voltage battery modules on all the units it has built to this day and included in a recall.
The operation is progressing nicely, it seems, and GM now expects to resume Bolt EV and Bolt EUV production at Orion Assembly in Michigan starting April 4.
"We appreciate the patience customers have shown throughout the recall. While continuing to complete module replacements, GM will resume production at its Orion Township, MI, plant the week of April 4, 2022," the automaker said in a statement. "We remain committed to Bolt EV and EUV and this decision will allow us to simultaneously replace battery modules and resume retail sales soon, which were strong before the recall."
As a reminder, two separate manufacturing defects were found in batteries supplied by LG Electronic, the combination of which led to over a dozen fires involving Bolt EV models. As a precaution, GM decided to recall all 142,000 units that currently exist.
The two companies say they have implemented new manufacturing processes and improved quality control programs in order to provide safe batteries that drivers can have faith in.
The 2022 Chevrolet Bolt EV and Bolt EUV still prove excellent purchases, all electric vehicles considered, thanks to their long range (402-417 kilometres) combined with a low entry price (MSRP starting at $38,198 and $40,198, respectively).
However, their future is looking increasingly bleak after GM announced it would convert Orion Assembly to build electric pickups including the Chevrolet Silverado EV and GMC Sierra EV starting in 2024. A company spokesman in the U.S. confirmed that GM will keep making Bolts at Orion during the plant's conversion to electric pickups, but had nothing more to say. It doesn't look like production will move to another facility, either, adding further uncertainty to the picture.
Watch: 2022 Chevrolet Bolt EV and Bolt EUV Overview
Share on Facebook